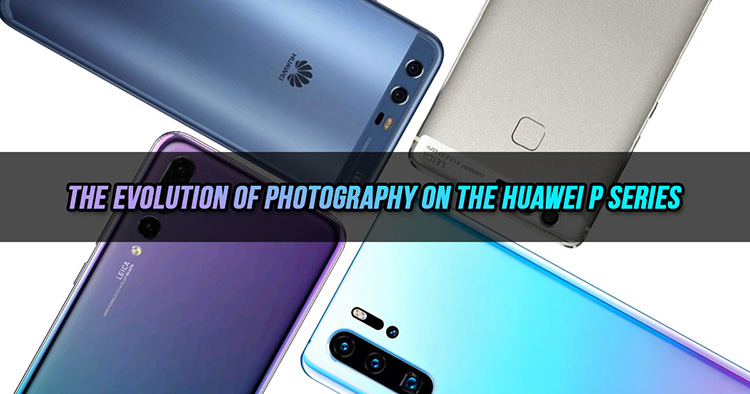 When we talk about the best camera on a smartphone, the Huawei P series is definitely one of the top that comes to mind. Can you remember how the P series has climbed in popularity a step at a time to become the market leader in smartphone photography?
In the spirit of Huawei P30's recent launch, let's look back at the evolution of the P series. Here's some of our more notable highlights.
Huawei P8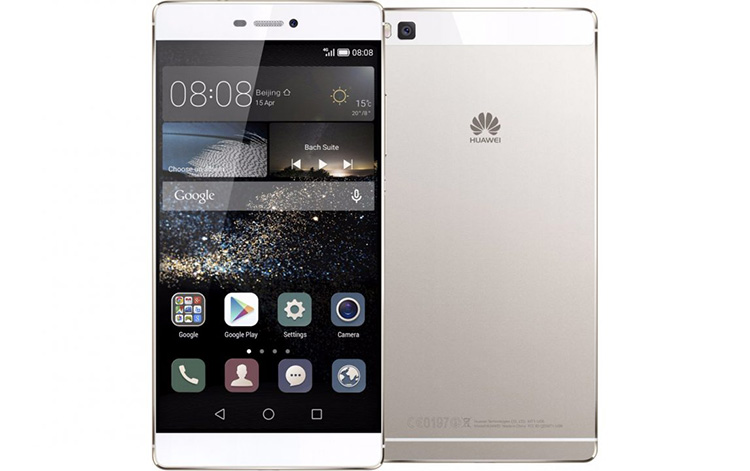 The Huawei P8 sports a 13Mp rear camera that utilizes a SONY IMX278 sensor, an aperture of f/2.0 and Optical Image Stabilisation (OIS) that would not only help enhance your photography results but also perform satisfactorily in night shots. There's also an 8MP front camera.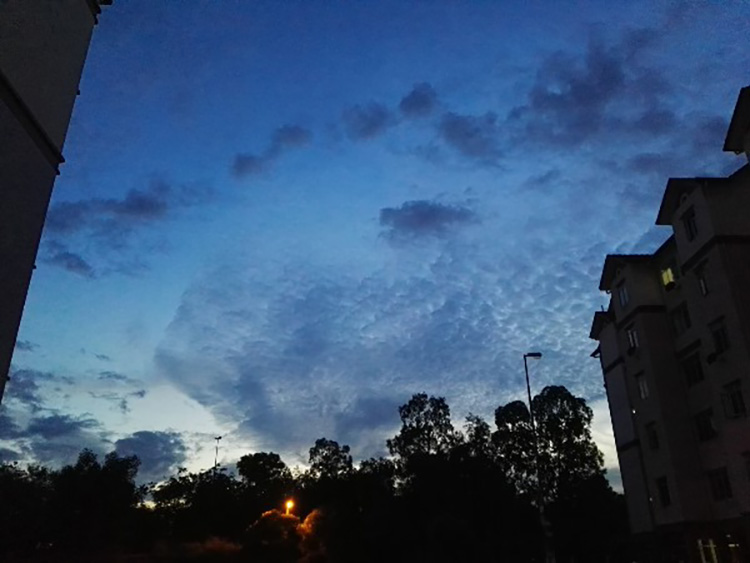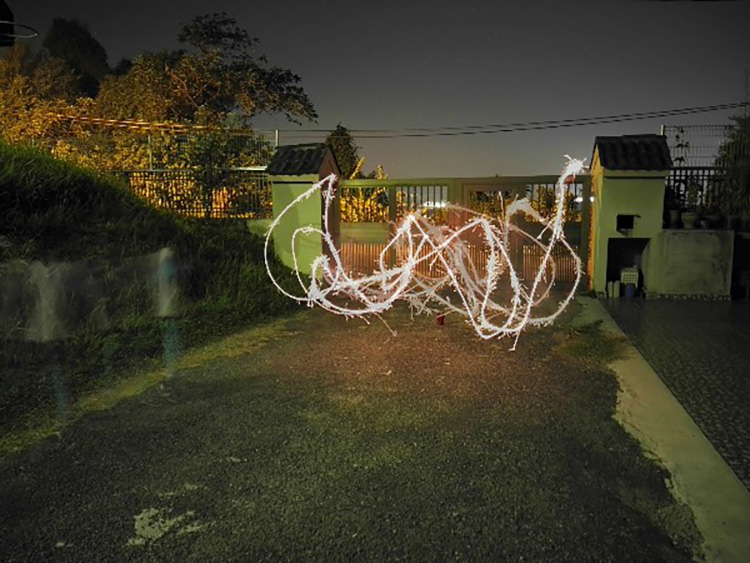 Night mode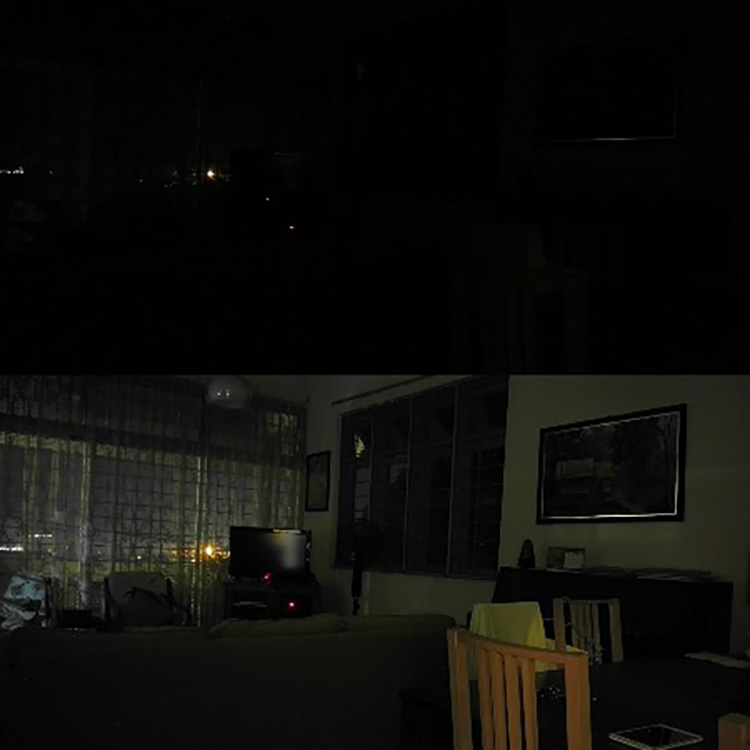 Auto mode (top) & Night mode (bottom)
Even aboard a rocking ship, you can still record a video stably
Huawei P9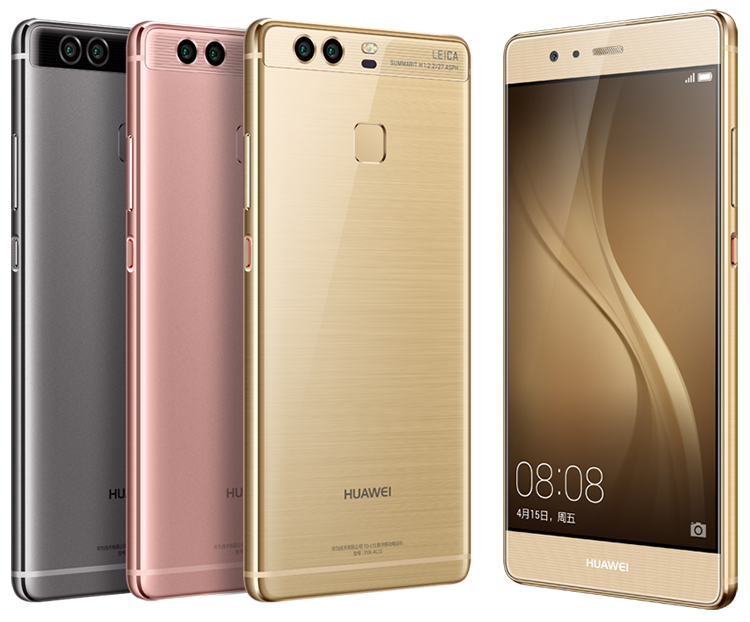 The Huawei P9 is the first of the P series that adopted a dual rear camera system. Specifications wise, the P9 came with 12MP dual cameras (f/2.2 aperture, Dual tone sensors, BSI CMOS) and an 8MP front camera.
The P9 also marked Huawei's first foray with a Leica camera. At the time of announcement, the news drew a lot of attention from mobile phone photography enthusiasts. An interesting feature of the camera was the silky water mode which can capture stunning images of flowing water.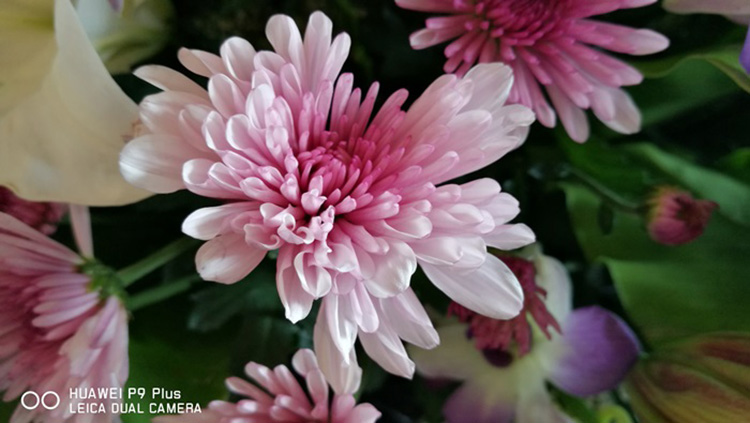 Close up shot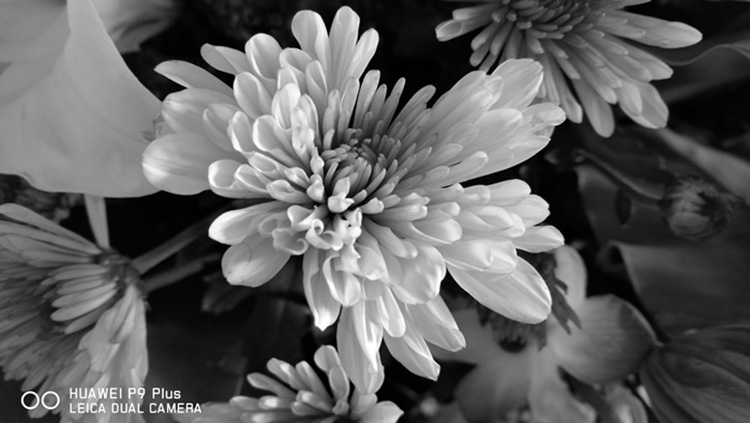 Monochrome mode

Panorama mode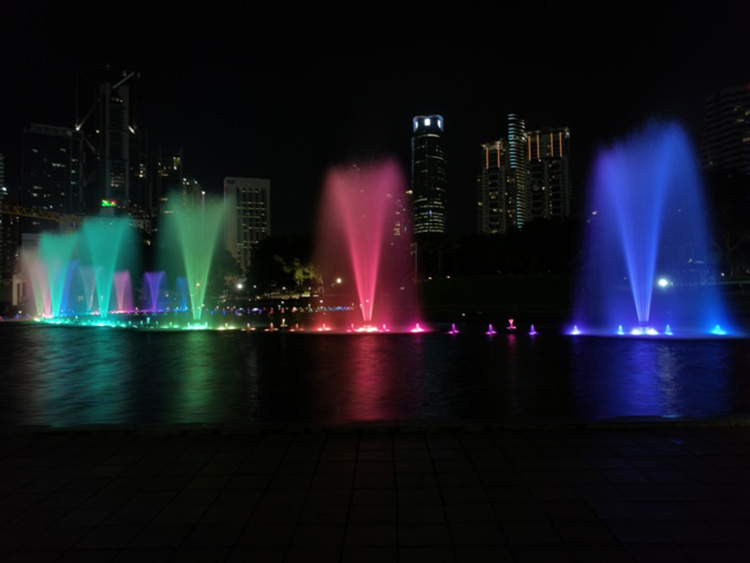 Silky Water Mode at night!
Huawei P10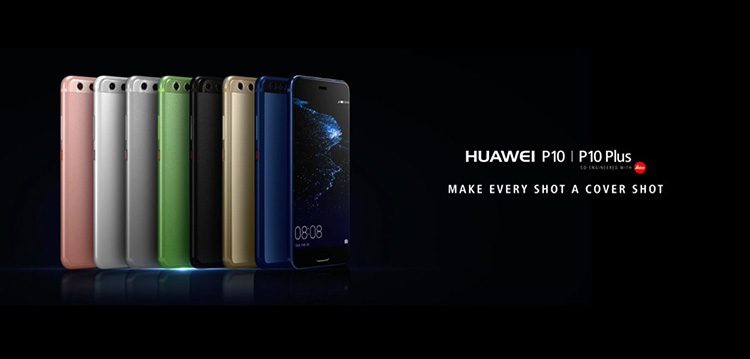 The Huawei P10 combined a 12 MP camera (f/2.2 aperture, PDAF, OIS) and a 20 MP camera, support 2x lossless zoom, PDAF + laser auto-focus and a dual tone LED flash. It retained the 8MP front camera with an improved aperture of f/1.9.
The 20MP monochrome camera and the 12MP RGB camera worked together to produce photos with an excellent depth of field.They also offered deeper blacks and more accurate photos.
The P10 also introduced a new portrait mode software. It featured a 3D facial detection technology which softened specific areas and balanced the color contrast to depict gorgeous bokeh. Pro Mode allowed you to shoot in RAW format for better post production editing with Adobe Photoshop or any other professional software.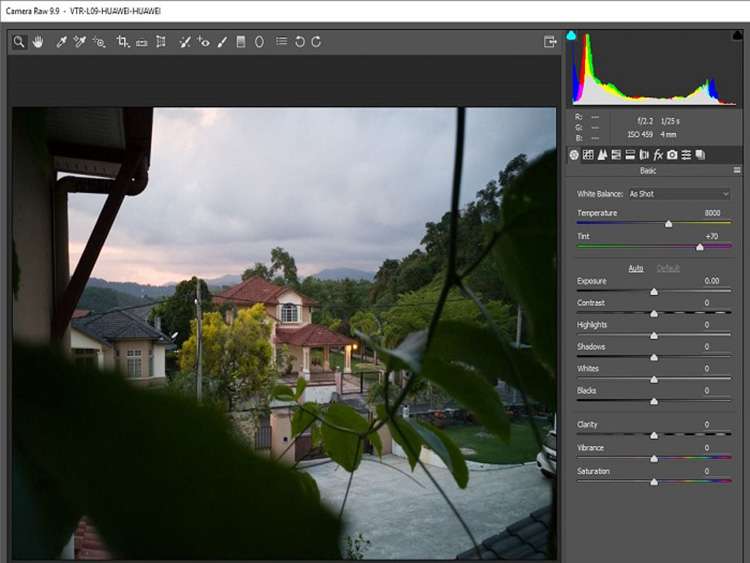 RAW format, pre-production editing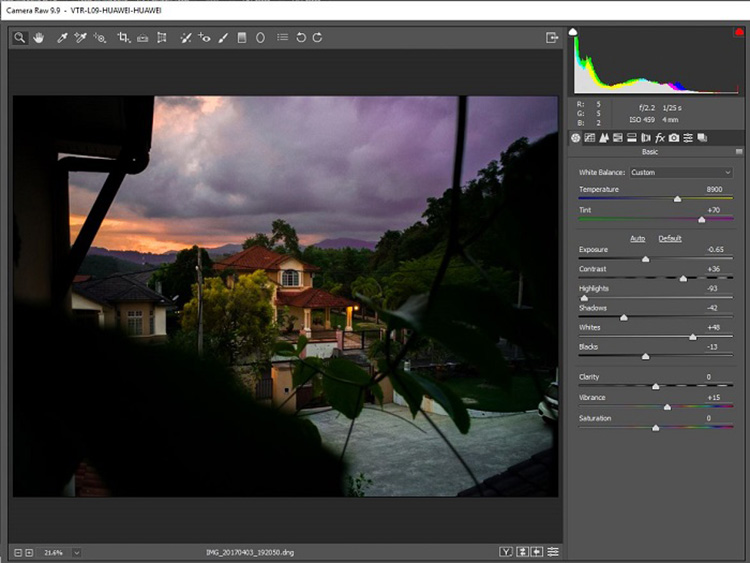 RAW format, post production editing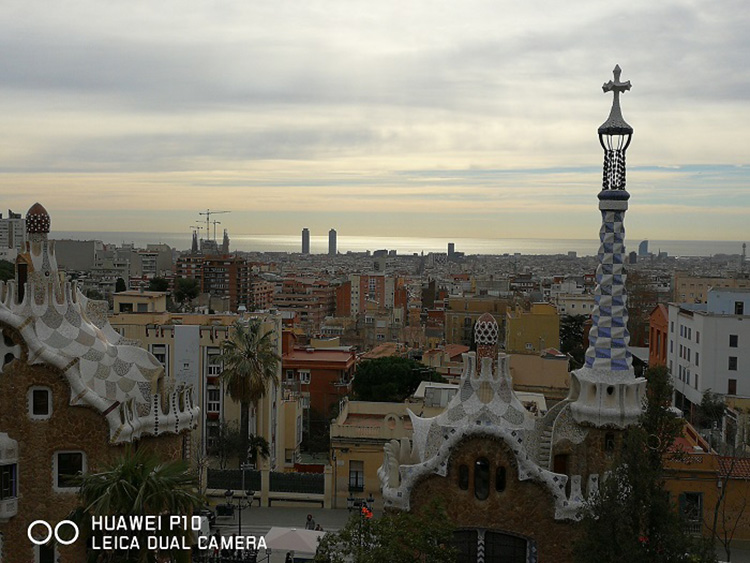 Sharp architectural colour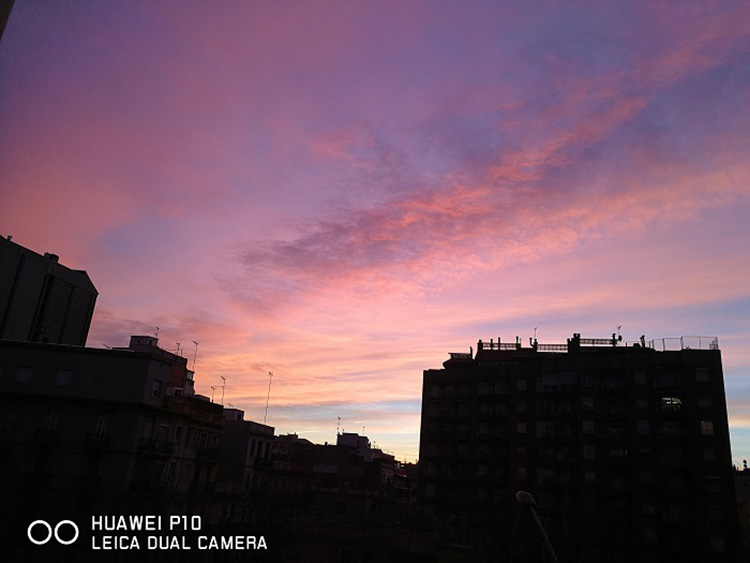 Low light photography, the colour is still bright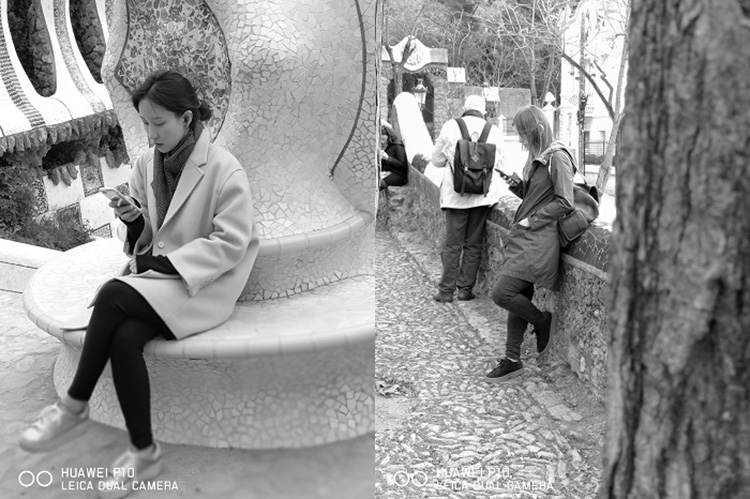 Black and white photo with LEICA lens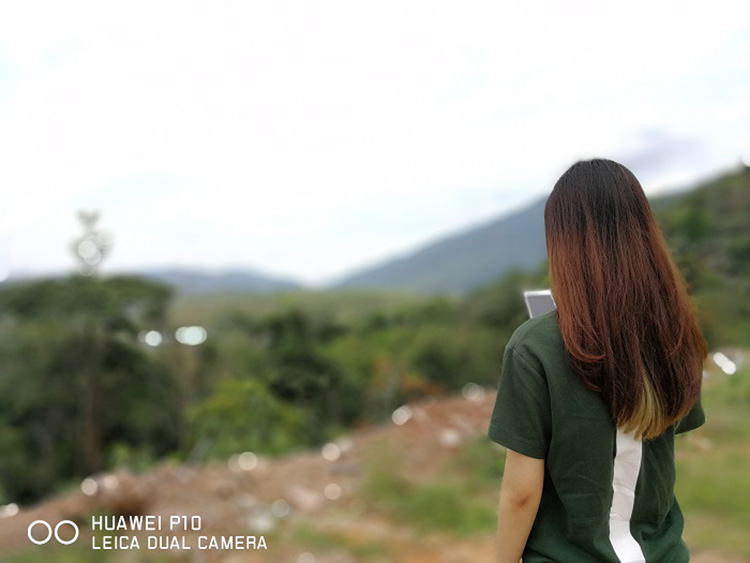 Before color adjustment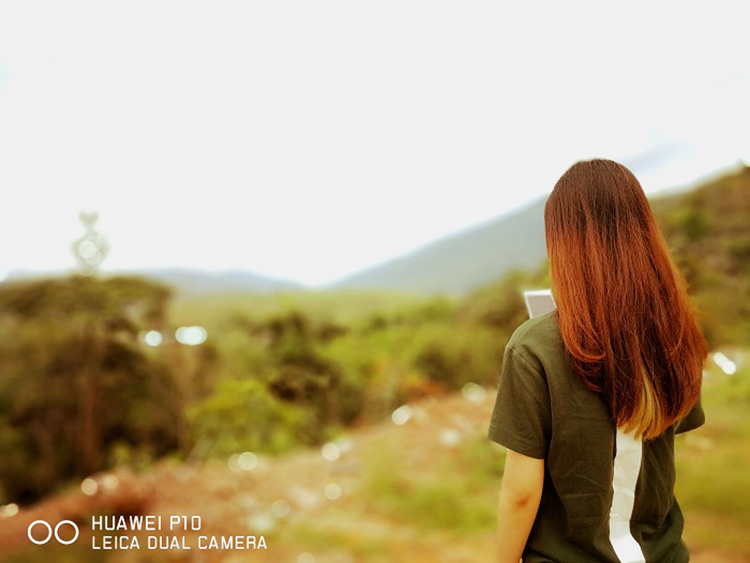 After colour adjustment
Huawei P20 Pro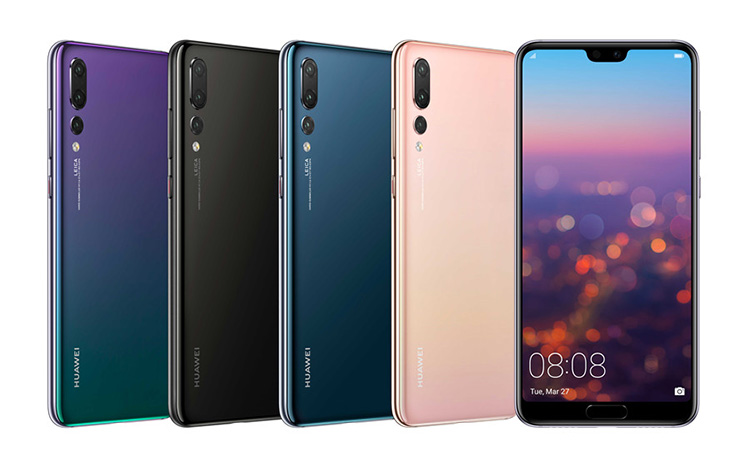 The Huawei P20 Pro was the first to introduce a triple-camera system with a 40MP (RGB, F/1.8 aperture), an 8MP (telephoto, F/2.4 aperture) and a 20MP (monochrome, F/1.6 aperture). It improved the front camera to 24MP (F/1.7 aperture).
The Huawei P20 Pro 40MP sensor compiled the details into a 10MP photo through Pixel Fusion software. Imagine using a 40MP camera to produce a highly detailed 10MP photo.
The 20MP monochrome camera, 8MP telephoto camera with 3x optical zoom along with Huawei's 5x hybrid zoom technology also allowed users to capture distant objects without losing much details.
Slow-mo mode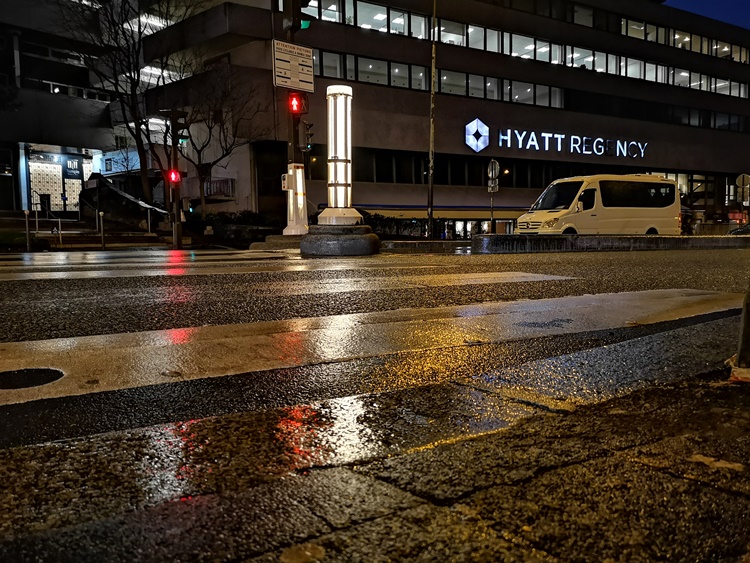 High fidelity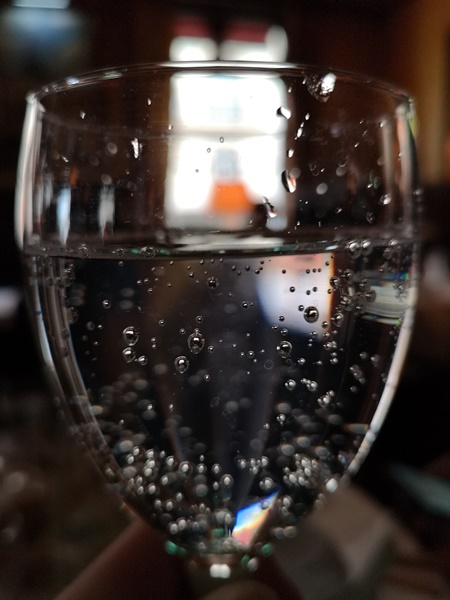 Close-up shot, auto-mode, can even capture the details of bubbles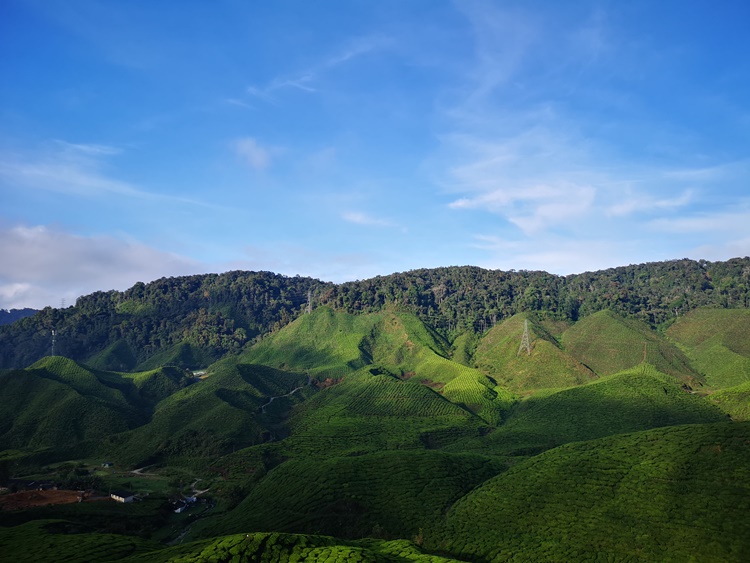 Wide angle, auto mode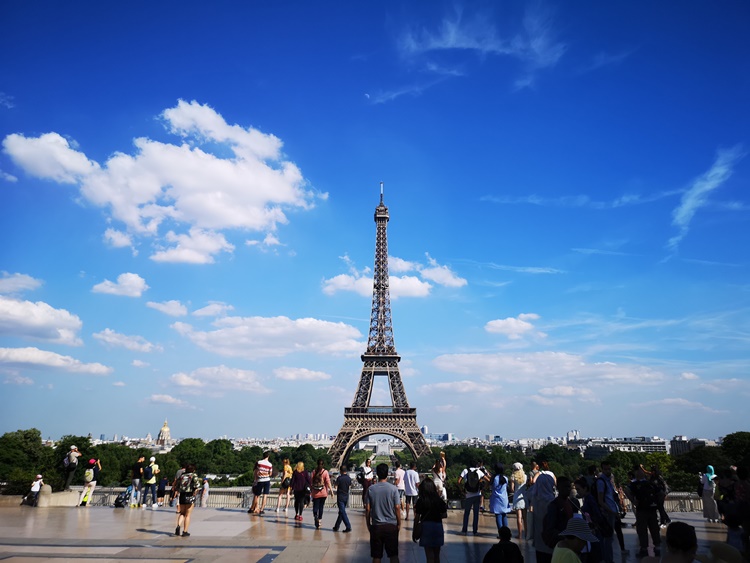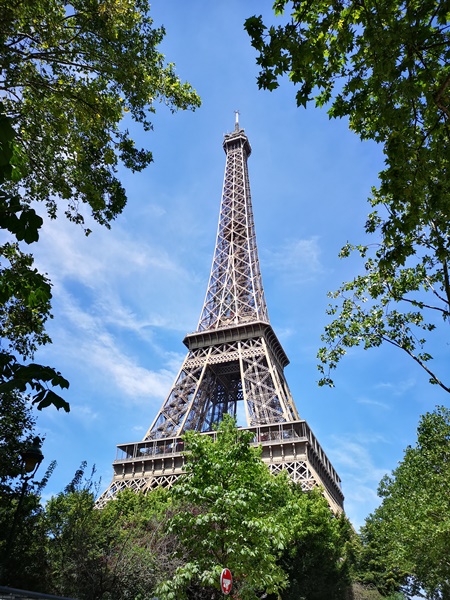 Even with harsh backlight, the MasterAI handles it well
Huawei P30 Pro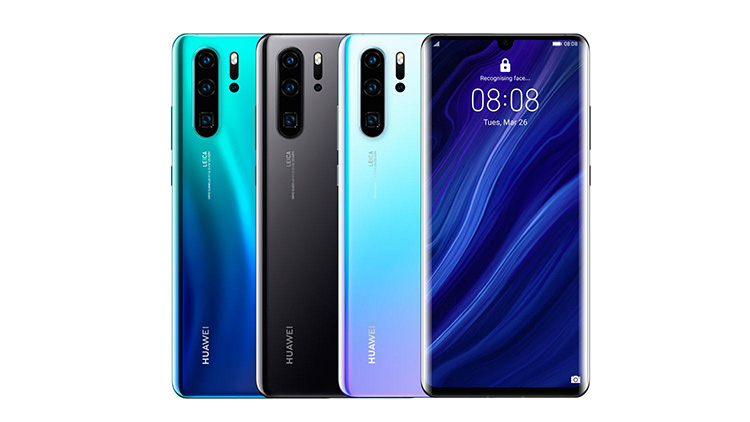 Finally, we come to Huawei's latest P series flagship mobile phone. The Huawei P30 Pro boasts a 40MP (wide-angle), a 20MP (ultra wide-angle), an 8MP (telephoto lens) and a ToF sensor for a rear quad camera setup.
The Huawei P30 Pro camera setup is ground breaking with a 5x optical zoom, 10x hybrid zoom and 50x digital zoom. The Multi-View Recording allows users to capture two different perspectives of the same scene.
The Huawei P30 series enhances the smartphone photography experience with improved image stabilisation via optical (OIS) and AI (AIS), AI video editor, extreme low light photography and other features.
Compared to the traditional RGB (Red Green Blue) sensor, the Huawei P30 Pro employs a RYYB (Red Yellow Yellow Blue) sensor that is 40% more sensitive to light, ensuring clearer images in low light environments.

Also worth mentioning is the Huawei P30 series ground-breaking ISO thresholds with the P30's ISO sensitivity of 204800 and the P30 Pro's ISO sensitivity of 409600!

Just as good as using a pair of binoculars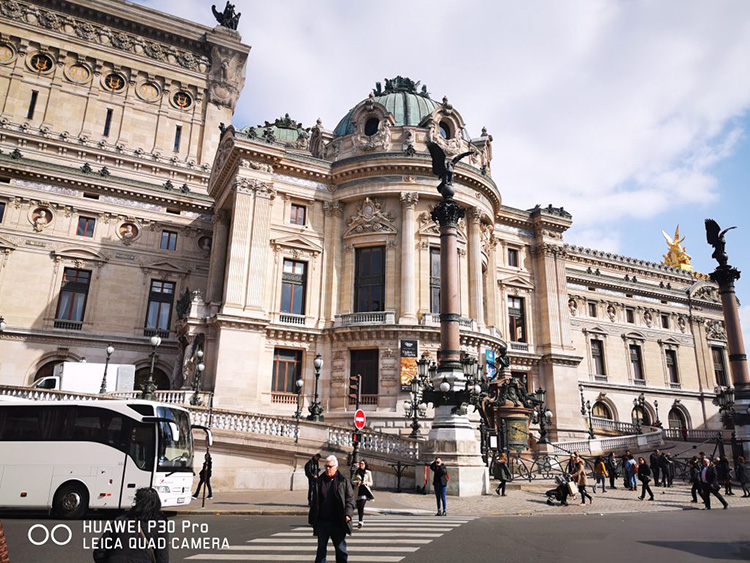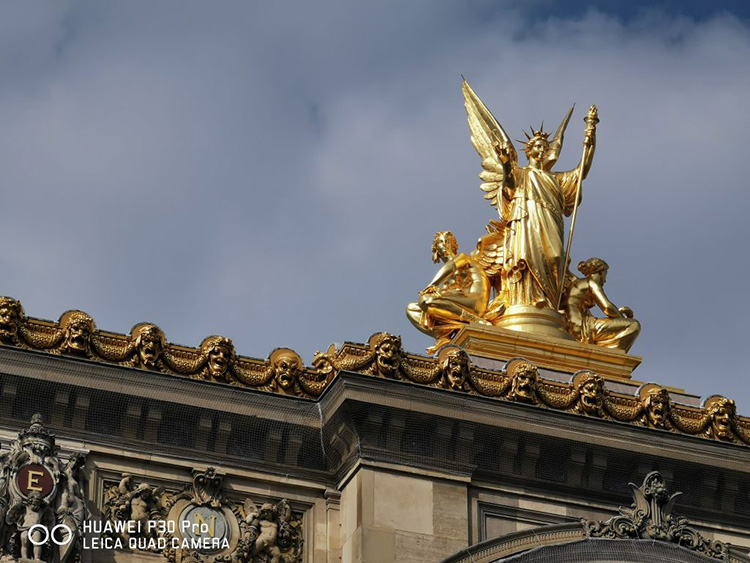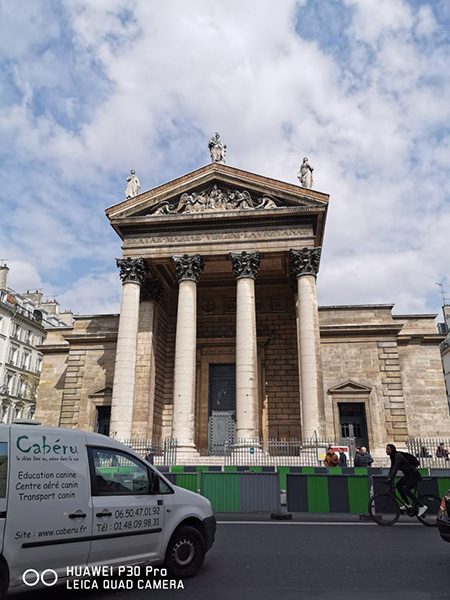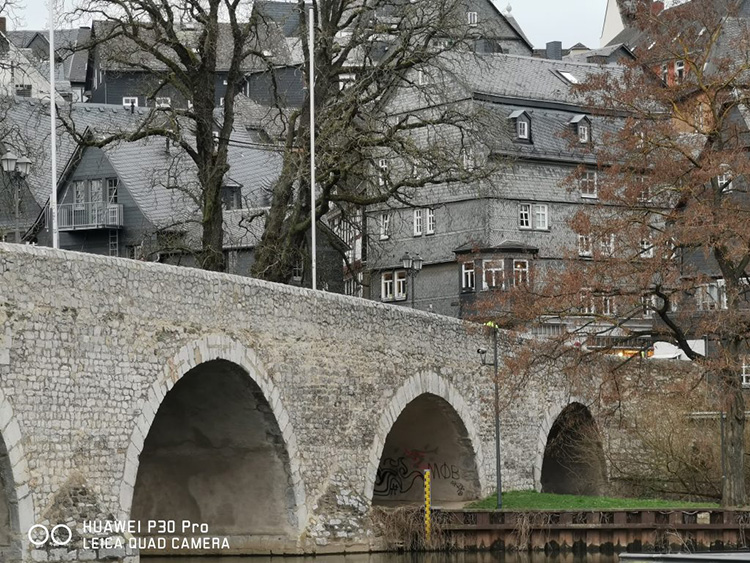 So after reading this article about the evolution of the Huawei P series, are you excited to purchase a P30 Pro to capture your life's special moments? For further enquires, you can visit Huawei's official website. For the latest on mobile phones, stay tuned to TechNave.com.