Could the Huawei Y9s be your below RM1K gaming smartphone?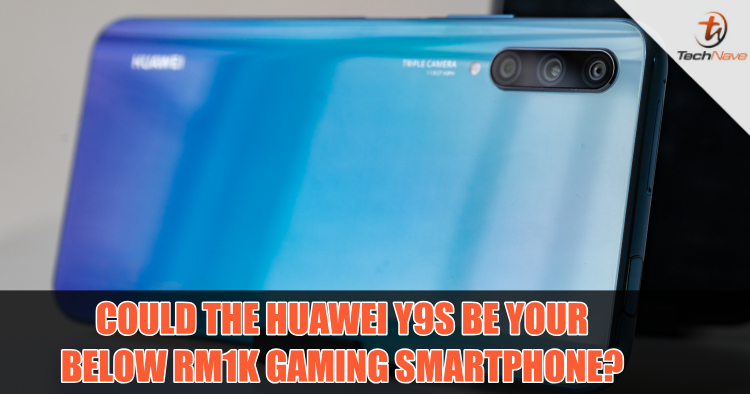 When picking the right gaming smartphone for yourself, there are a plethora of factors to take into consideration such as the chipset, screen size, battery and so on. Furthermore, the device should also come with various features that can help improve your mobile gaming experience.
With all that said, the Huawei Y9s which is going for just the price of RM999, could be your next gaming smartphone, especially if your budget is below RM1K. This is because it comes with various features that are well suited for that use case. Let's have a closer look at the Huawei Y9s.
Battery - More than capable of lasting more than a day
Firstly, the device comes equipped with a rather large 4000mAh battery that is more than capable of lasting up to two days depending on the usage. While it does not support any form of fast charging, the battery is able to last quite a while thanks to the HiSilicon Kirin 710F chipset, which is both powerful and energy-efficient.
Screen size - Large FHD+ Display
Onto the screen aspect of the phone, the Y9s has a 6.59-inch FullView FHD+ with a screen resolution of 2340 x 1080 pixels, which provides a rather comfortable viewing experience for the user. Not only that, but the screen is also vibrant enough that you could easily tell apart enemies in the foliage on games such as PUBG Mobile and Call of Duty: Mobile.
Performance - Great performer at an affordable price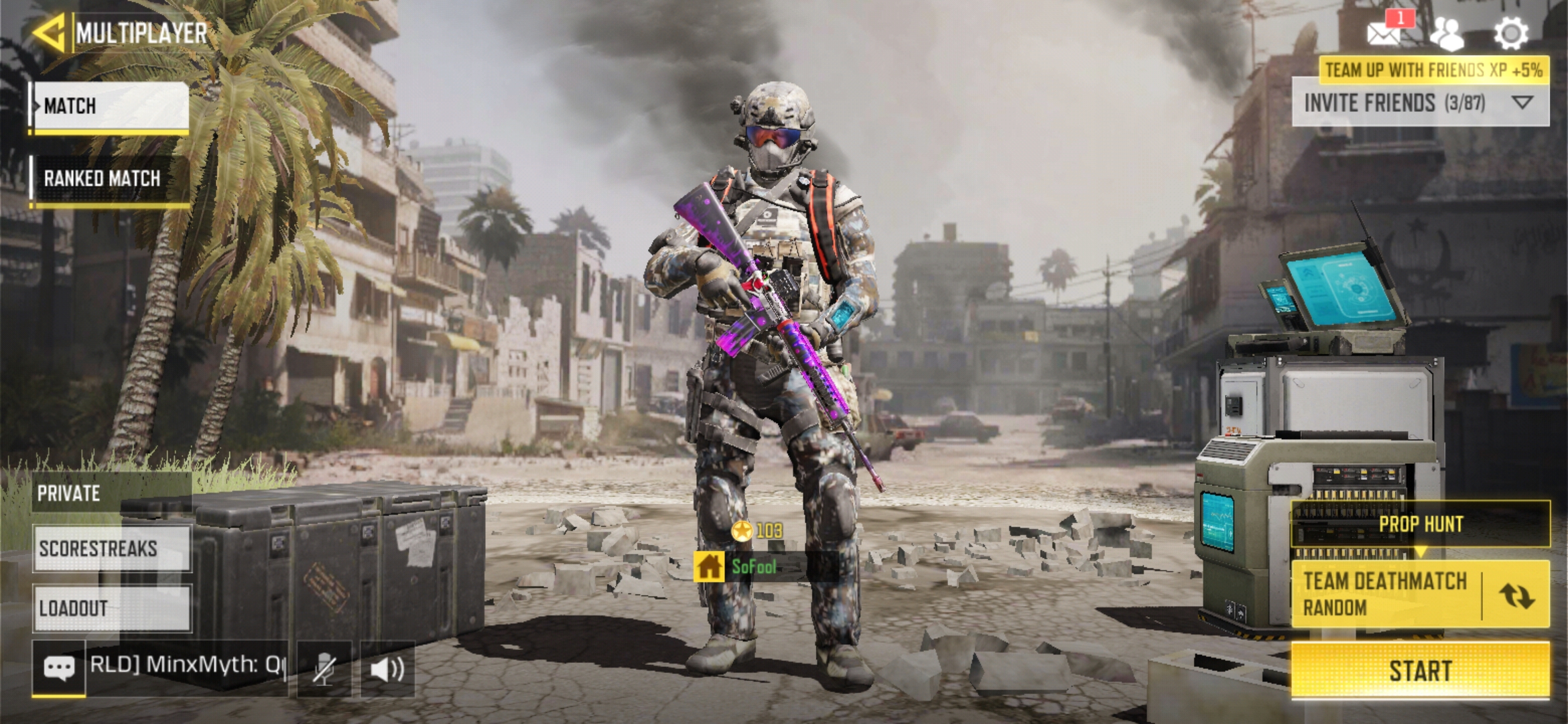 Pretty nice looking on Call of Duty Mobile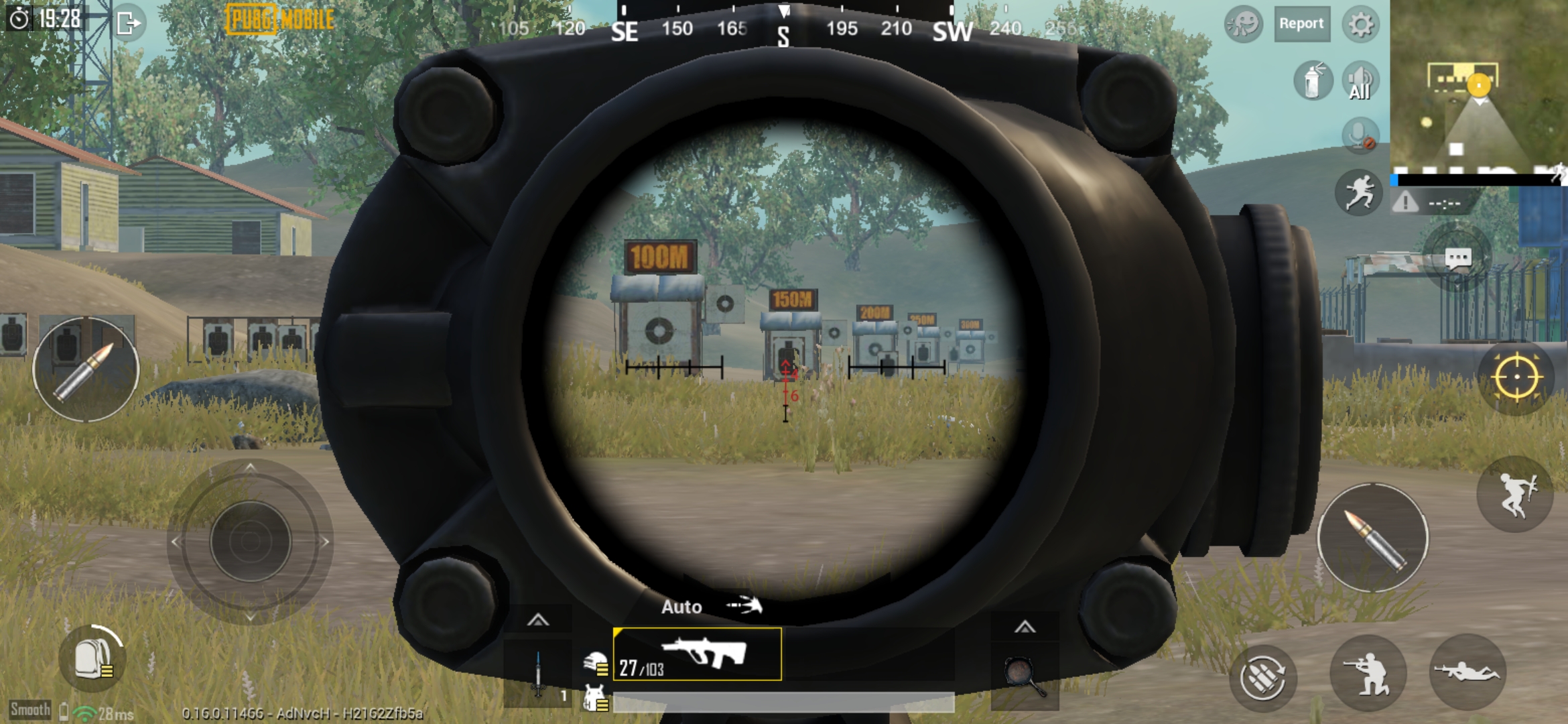 That's a lot of space in your crosshairs for PUBG Mobile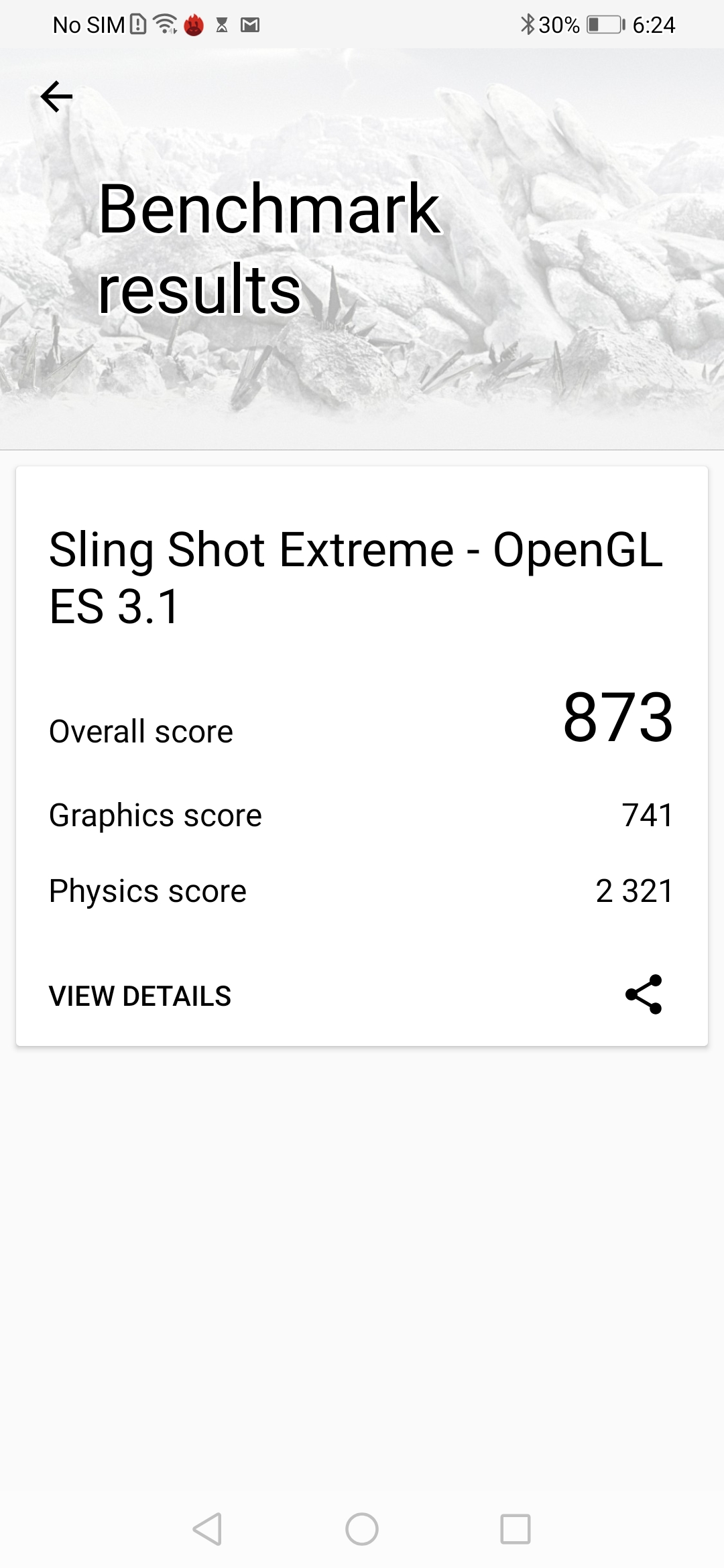 As with all gaming smartphones, performance plays an important role whenever you're picking your next smartphone. Fortunately for those who plan on getting the Huawei Y9s, the device is more than capable of handling mobile games such as Call Of Duty: Mobile and Playerunknown's Battlegrounds (PUBG) Mobile.
Based on our benchmarking tool, Call Of Duty: Mobile managed to run consistently at around 57FPS while PUBG Mobile stayed consistent at around 30FPS. In terms of the temperatures of the smartphone, the Y9s remained cool to the touch and did not heat up to the point it became unbearable to hold. For 3DMark the Y9s managed to score around 873 points on Sling Shot Extreme which is about the same as that of a midrange device.
Storage - Large enough to store several hours of game recording
Last but not least, if you are the kind of gamer who likes recording your own gameplay while playing mobile games, the aforementioned smartphone's 6GB of RAM and 128GB ROM would definitely come in handy. This is due to the fact that gameplay recording are usually quite large in file size, and the length of these recordings could range between a few minutes, or even up to an hour.
By using a free video editing app, you can easily conjure up an entertaining gameplay montage of your greatest gaming moments and share it with your friends via social media. In addition, most games like PUBG Mobile can easily require more than 1GB, so there's plenty of memory to support such games. Who knows, you might end up becoming the next Malaysian gaming influencer!
If you're still not convinced, you can head over to Huawei's official website or any Huawei Experience Stores in Malaysia to experience the device for yourself. Let us know on our Facebook page if you're getting it for yourself and for more updates like this, stay tuned to TechNave.com.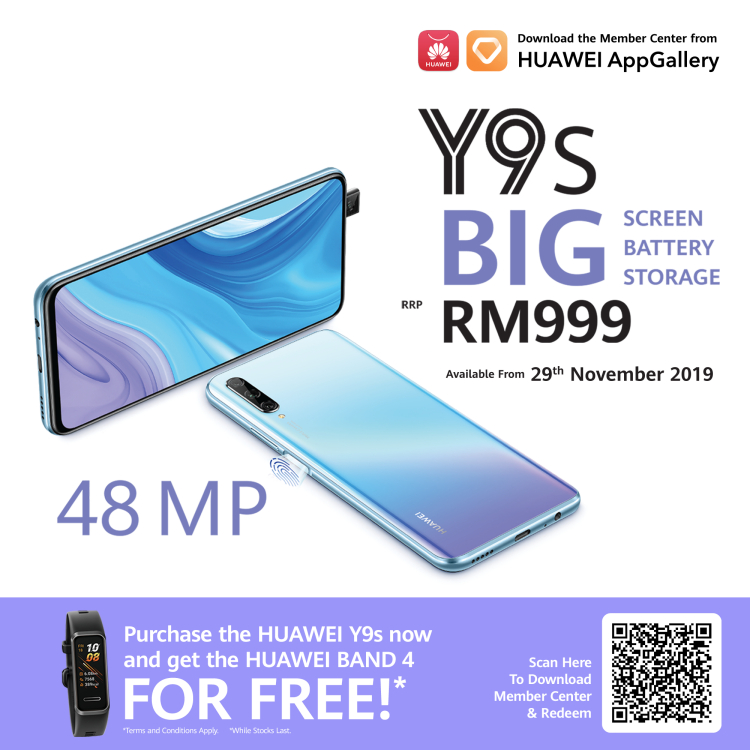 Huawei Y9s Specs & Price >