Could the Sony Xperia XZ1 and Xperia XZ1 Compact cost around RM3000?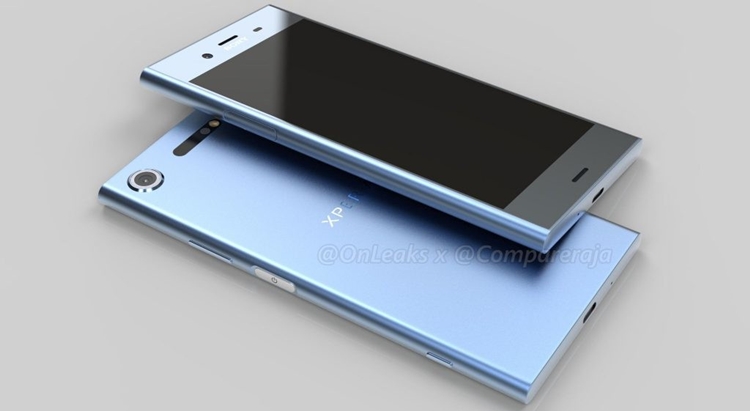 After a little sneak peak of what the Xperia XZ1 may look like from just a few days ago, today we could have another peek at what could be the Sony Xperia XZ1 and its smaller counterpart, the Sony Xperia XZ1 Compact's possible retail price.
Leakster Roland Quandt has reported a rumour on Twitter that the XZ1 smartphones will cost around 599 GBP for the Xperia XZ1 and 499 GBP for the Compact version. This is the Malaysian equivalent of around RM3300 and RM2700 respectively.
Yes, those are pretty steep prices and will cause one to think what will the Premium version is going to cost. However, don't fret too much; Smartphones in the European region are usually much more expensive than what we get over here in SEA, so don't cry to mommy just yet.
As of how much cheaper it will be? Only time will tell so do stay tuned to TechNave.com for any more updates and Malaysian news. The Xperia XZ1 series of smartphones are expected to be revealed at Sony's IFA 2017 press conference coming 31 August 2017.