Could this be the Sony Xperia XZ1 Compact on the bechmarks?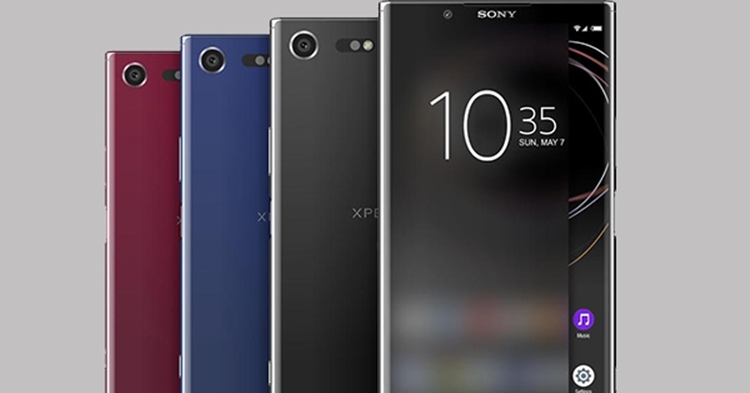 Look who decided to show up on GeekBench, another Sony phone. Listed under the codename Sony G8441, this new device is speculated to be the upcoming smaller version of the Sony Xperia XZ1, the Sony Xperia XZ1 Compact according to GSMArena.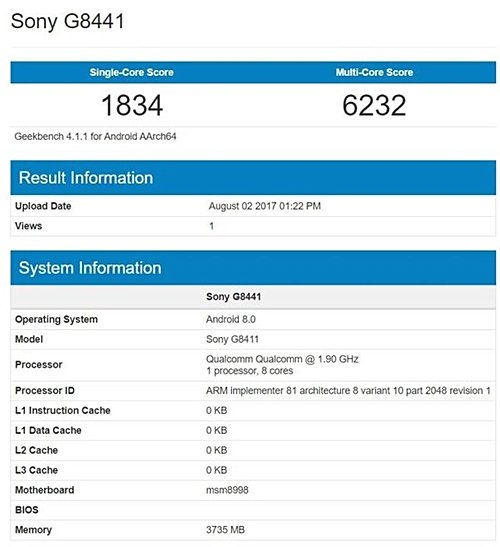 Based on the GeekBench page, the new Sony device is seen to be powered by the Snapdragon 835 processor complemented by a 4GB RAM and comes with the latest and greatest Android 8.0.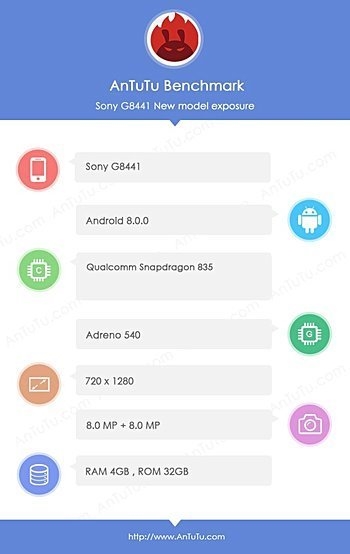 Additionally, the Sony G8441 was also spotted on another BenchMark platform, AnTuTu with similar specs except with the additional dual 8MP camera and a 1280 x 720p resolution which is a HD resolution.
Other than that, the XZ1 Compact is also speculated to have a small display of 4.6-inch and a 2800 mAh battery, hence the name 'compact'.
What do you think TechNavers? Are you looking forward to this baby? Stay tuned to TechNave.com for more of the latest scoops.
Sony Xperia XZ1 Compact Specs & Price >