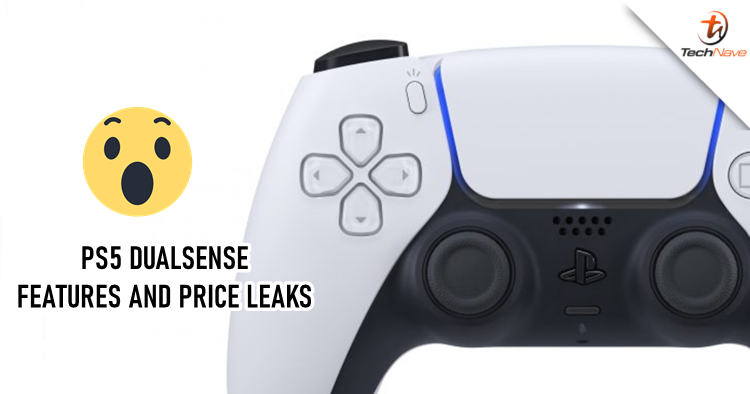 Sony PlayStation 5 is no doubt one of the hottest topics of the year in the gaming field. After hearing all of its powerful tech specs, everyone is now waiting to see how the gaming console is going to look like when it's announced. Earlier, Sony has already given us a taste by revealing the design of the DualSense, but we still don't know what features the controller will bring when in action. Just yesterday, someone posted up a video showing the interactions with the controller, and it's awesome plus somehow unrealistic.
In the video, the person is playing Fortnite with a DualSense look-alike controller. During the game, you can see the used-to-be touchpad has become a screen displaying information like a map, heath bar, and other stuff. Later, the person continues to expand the controller and reveal two sides of screens which are touch-able to select the weapons. Other than that, you can also see the buttons have changed showing options for you to interact with the game. The whole demonstration video has hyped us up and we really wish it is real!
Furthermore, the price of the DualSense controller has also been leaked as it is said to be sold at 59.99 USD (~RM259). We hope that the price is going to bring all the features that we've seen in the video too. The PlayStation 5 is expected to be launched on 20 November but Sony hasn't officially announced any information yet, the same goes for the demonstration video and the price. Therefore, take all these rumours with a pinch of salt and we'll eventually get the gaming console later this year.
Let us know what you think about the rumours of the PS5 on our Facebook page. Stay tuned to TechNave.com for more viral gaming news.