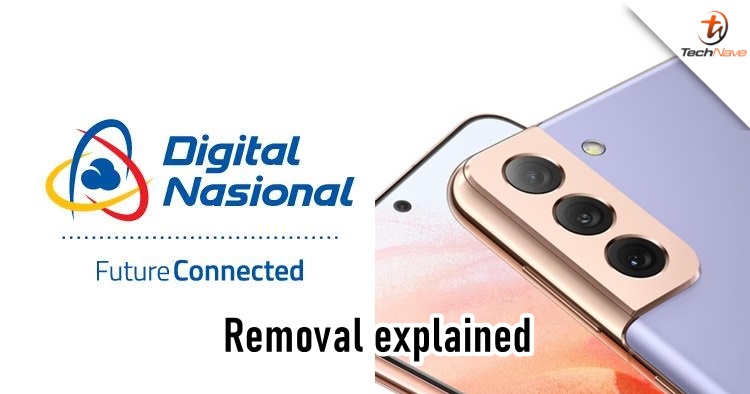 Recently, we reported that Digital Nasional Berhad (DNB) just recently removed the Samsung Galaxy S21 series from its 5G supported devices. With this, the group just posted a FAQ regarding this matter on its Facebook page and here's what they have to say.
As you may know, only a handful of 5G smartphones are eligible in DNB's 5G network but not Samsung Galaxy, Apple iPhone and other models. However, DNB would like to clarify that the group don't have the authority to confirm or approve any 5G devices, as they only provide the facility for manufacturers to conduct tests such as test routes and software updates. And as per standard procedure, a device certification is handled by SIRIM.
Furthermore, a 5G device will have its 5G network support through a local 5G network. So in Samsung and Apple's case, their mobile services are through Celcom, Digi, Maxis and U Mobile. DNB encourages the consumers to check with their service providers about the status. At the time of this posting, the four local telcos have not announced any 5G plans yet.
On the other hand, DNB also noted that some 5G devices were found to have a VoLTE voice call issue. The group is currently working on developing a software update and it's scheduled to be completed by the end of the first quarter of 2022. Also, only YES 5G has a 5G mobile plan which you can read all about it here. Stay tuned for more trending tech news at TechNave.com.