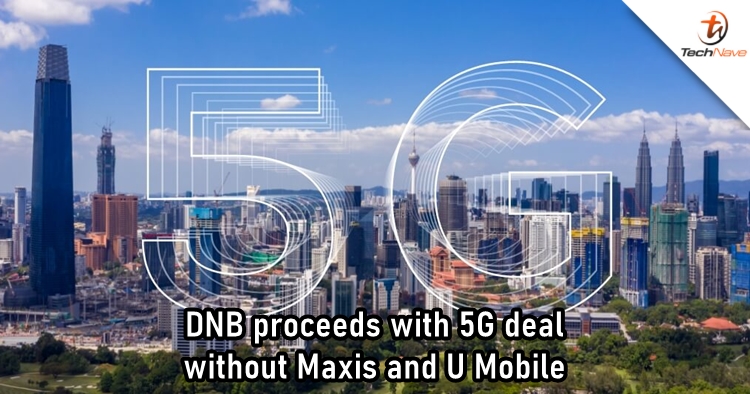 Photo courtesy of Digital Nasional Berhad
Earlier, we had heard the news that Maxis and U Mobile backed out of taking up stakes in Digital Nasional Berhad (DNB) for the 5G rollout in Malaysia. Until now, DNB has confirmed that it's proceeding with the plan with the four remaining carriers without the two mentioned ones.
Six carriers, including Celcom, Digi, YTL, and Telekom Malaysia, were supposed to respond by yesterday. However, in the latest press release, DNB states that "there was a last-minute change in the decision by two Mobile Network Operators (MNOs)", as "one had decided not to proceed, while the other had not responded". It adds that "revisions to the transaction documents (SSAs and Shareholder Agreement) need to be made to allow for the equity subscription by 4 MNOs (instead of 6), which consequently require further internal approvals from the 4 MNOs".
Although the press release doesn't specify the names of the carriers not participating, we still know who they are judging by the previous report. Despite the change, DNB says that the 5G development in the country is still on track. "At present, 5G coverage has reached approximately 30% of populated areas", and it's still aiming to "achieve the target of 80% coverage of populated areas by 2024".
What do you think about the news? Share your opinion by leaving a comment, and stay tuned to TechNave.com for more local tech reports.