Dark mode is now here for the Pocophone F1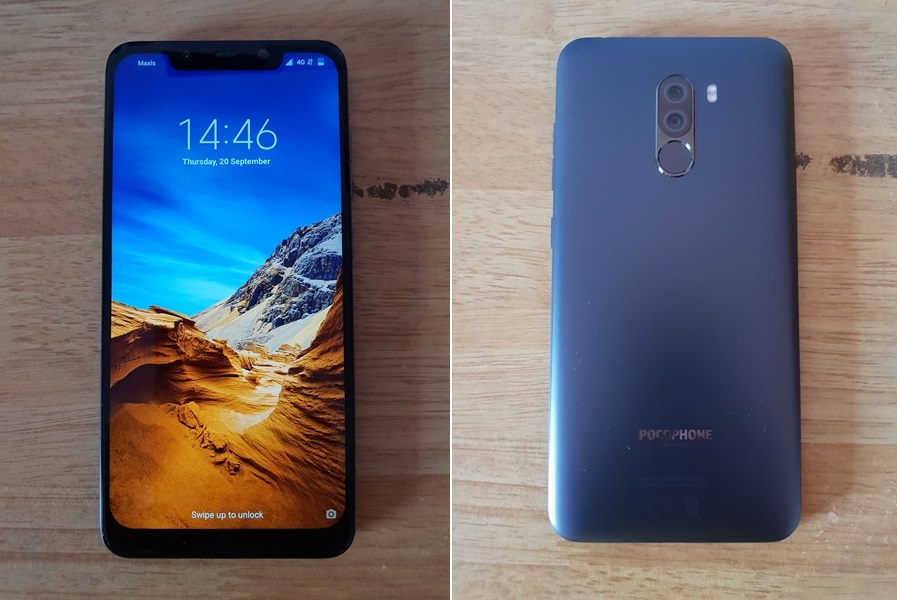 The Pocophone F1 has been wildly popular since its release and even till this day. One drawback about the device though, is is the Poco Launcher which is set in a bright mode which kind of hurts your eyes, especially at night. The latest update for this device brings with it Dark mode (huzzah!).
With this update, you're able to change your Poco Launcher to a dark layout which you can change in the Settings menu under More > Backgrounds (why they gotta hide it like that?). Besides that, you can also change the transparency of your background to make it a pure black (just like your heart).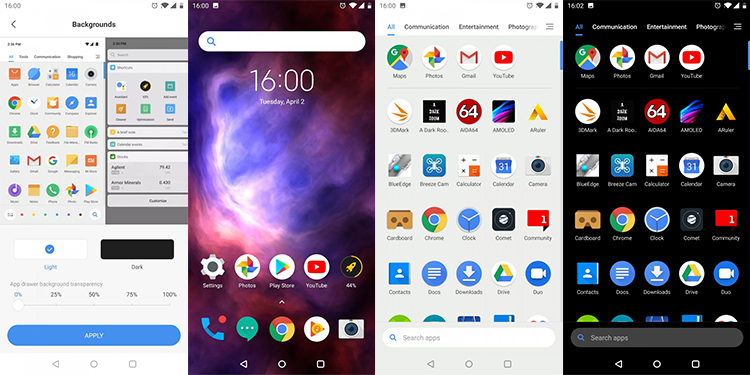 (First picture from left) Settings for Poco Launcher, (second photo) Home screen with Dark mode enabled, (third photo) Light mode drawer, (last photo) Dark mode drawer
As the Pocophone F1 doesn't come with an OLED screen, you won't find this feature saving your battery but it will, however, save your eyes. In addition, this update also allows users to add custom apps to the App Vault. You can also double tap to lock your device and rendering of icons on the display has been improved, and a bug with white backgrounds have now been patched. You can download the Poco Launcher from the Play Store. Do you like this update? For more news on your favourite Pocophone F1, make sure to stay tuned to TechNave.com!