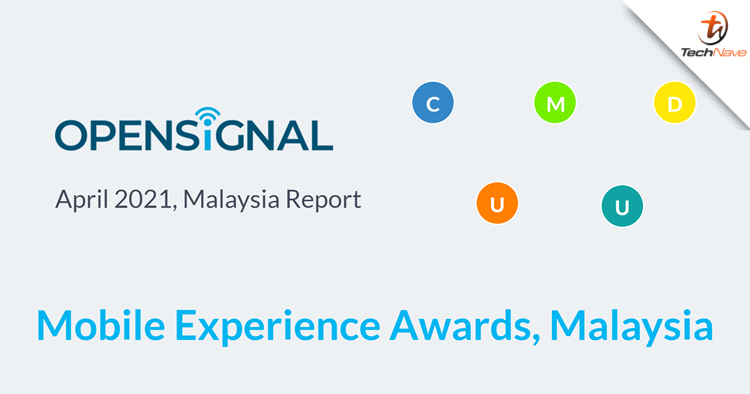 Today, Opensignal returns once again with another new report. This time around, it's a new Mobile Network Experience Report April 2021 and the last one that they did was back in September 2020. According to the report, there are some big changes so read on below on everything you need to know.
Over the past few months, it has been a rollercoaster ride for Celcom, Maxis, DiGi, U Mobile, and unifi. Maxis seemed to have lost its dominance in some of the areas, such as Video Experience and Download Speed which are now being taken by DiGi. Comparing with the previous report in Video Experience, DiGi got an improvement of 6.5% but unifi has the best improvement of 31% followed by U Mobile with 18.4%.




For Download Speed Experience, DiGi users got a massive 26.1% improvement from the last report whereas Maxis got a decline of 17.5%. With this, you can see the chart that it's 3.9Mbps vs 1.4Mbps which is quite a big difference. Then in the other corner, U Mobile got the best Voice Experience and Upload Speed Experience with 76.8 points and 7Mbps respectively.
Speaking of Upload Speed Experience, DiGi got a good improvement of 18.1% but Celcom went down pretty badly with 23.6%. Opensignal has noted that the upload segment is now playing an important role during the pandemic, as more users are now engaged on social media apps for uploading short clips and video content creation. For mobile gaming and 4G Availability, U Mobile is tied is Maxis and Celcom respectively.



What do you think of the report? Let us know in the comments below and tell us your recent mobile data experience. For a full report with YES 4G included, you may visit the official report webpage right over here. Stay tuned for more trending tech news at TechNave.com.