Does Google's joining Universal Stylus Initiative mean active styluses for every Android device in the future?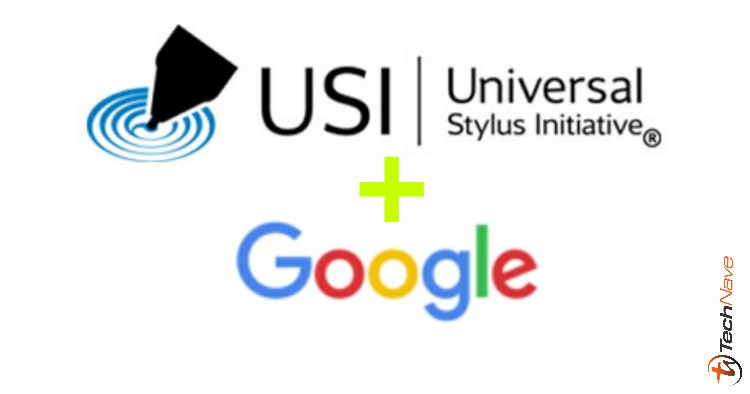 Google was recently reported joining the Universal Stylus Initiative (USI) as a promoting member. They join Dell, Intel and many other tech industry brands. While you can check out what USI styluses would bring to Android, we're more interested to see if the join by Google means that Android devices may all be able to use USI active styluses.
Google has traditionally not been a long-term hardware maker (remember how Tango hardware transitioned to the software based Google ARCore?) so if there is the possibility of USI stylus compatibility coming to most Android devices, they probably would be more interested in that. Still very early days yet and obviously no Malaysian release dates but we expect it to arrive in the next Google Android (perhaps 10 in 2019?) after the USI has been signed and agreed upon.