DxOMark Mobile: Huawei P10 scores 87 points!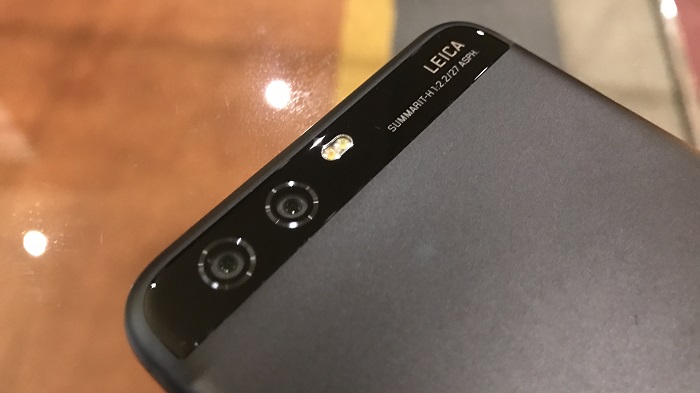 DxOMark had just released their review for the Huawei P10. The P10, which was recently announced at MWC2017, is equipped with a dual-sensor Leica camera that combines a 20MP Monochrome sensor with a 12MP RGB sensor, and features a f2.2 aperture. It scored an overall score of 87 points, behind the top placed Google Pixel (which scored 89) as well as the Galaxy S7 Edge and HTC 10 which both scored 88. It, however, scored more than the similarly equipped Huawei Mate 9, which only managed a score of 85.
DxOMark tested the P10 in both photo and video modes for Exposure and Contrast, Colour, Autofocus Performance, Texture, Noise, Artifacts, and Flash. Let's see how it fared.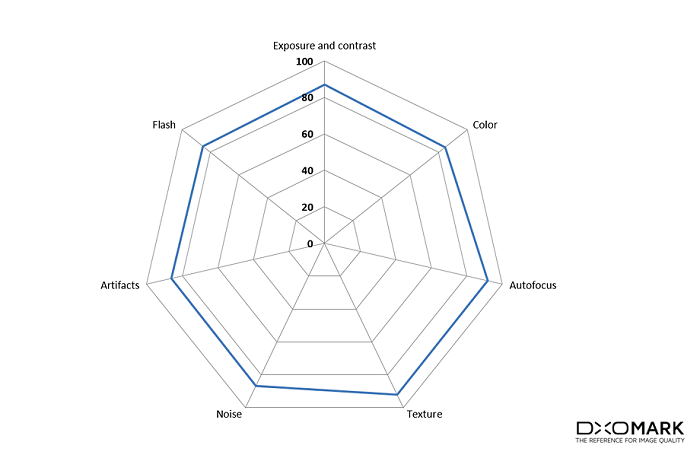 DxOMark started its test with outdoor scenes, praising the P10 for its outstanding details providing well-exposed images with good colour rendering and accurate white balance. They did mention that, however, darker areas are somewhat underexposed in brighter scenes. As for indoor scenes, the P10 provided generally brightly lit photos even in extreme low-light, while still retaining decent amounts of detail.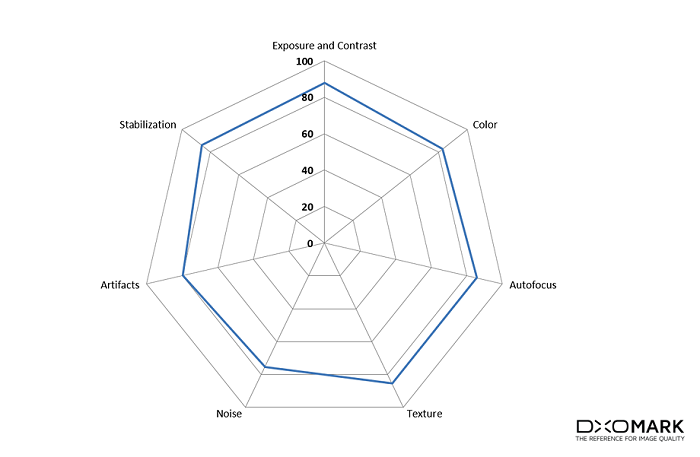 However, it is in the video test that the P10's camera seemed less impressive compared to still photos, losing a few points. DxOMark added that video dynamic range is very good, only occasionally under-exposuring in tricky light conditions, resulting in slightly unsaturated colours in videos. It was also praised for its detail preservation during video capture in all lighting conditions.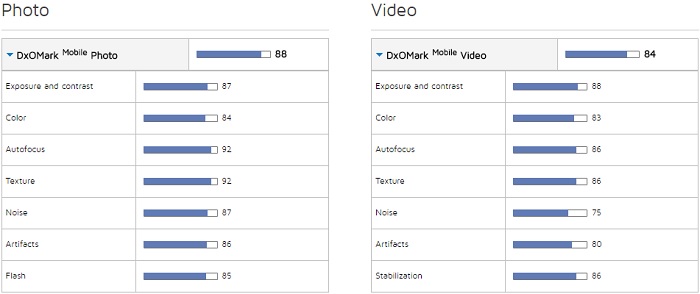 While the Huawei P10 isn't the best overall camera (that is, for now, reserved for the Google Pixel) for photo and video, it is among the best around that's more than enough for most users. That said, these are all based on the P10, and not yet the improved Huawei P10 Plus with its f/1.8 lens.
[Source]
Huawei P10 Specs & Price >