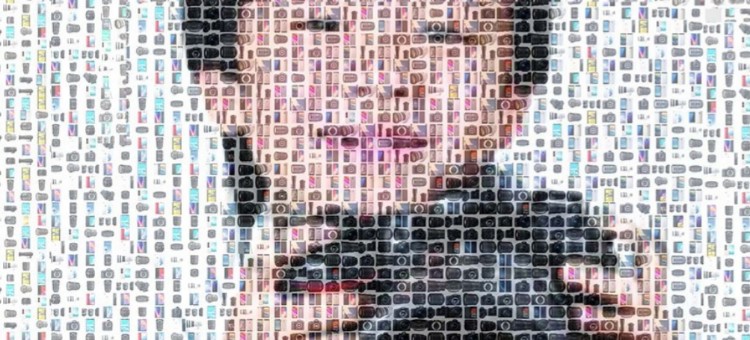 DxOMark recently weighed in with their analysis of 2018, particularly for cameraphones and smartphone cameras. While the reigning champion Huawei P20 Pro remains at the top with a score of 109 and LEICA Triple rear cameras, all of the top 5 cameraphones of 2018 utilized multiple camera setups including the Apple iPhone XS Max at 2nd place, HTC U12 Plus at 3rd, Samsung Galaxy Note 9 in 4th and the Xiaomi Mi Mix 3 in 5th making it the year of the multicamera cameraphone.
They also noted significant leaps and bounds in the midrange, as smartphones like the ASUS ZenFone 5 scored as high as 90 while entry-level phones are improving but still fall far short of the midrange. Not many other surprises as the top range includes other phones from Huawei, Samsung, Xiaomi and OnePlus but we did find it a bit interesting that the Google Pixel 3 only managed 8th place despite the fact that the Google Pixel series used to be considered the benchmark for cameraphones.
It seems a bit strange that the Huawei Mate 20 series haven't been rated for 2018, but according to DxOMark, their recent move did cause them a 'temporary shortfall' but their new facilities means more cameraphones will get to be reviewed in 2019. You can check out their moving video below but you can still stay tuned to TechNave.com as we'll keep you updated of all the latest tech news and reviews as well.