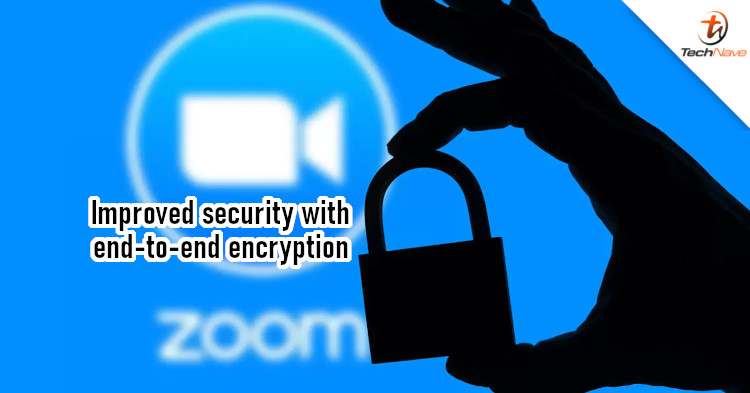 Due to the competition in the video meeting space, Zoom has had to work hard to keep its users sticking around. Several features have been pushed out in the last 6 months alone, but the one that many asked for would be end-to-end encryption. Zoom promised this back in June and it's now finally rolling out to users.
Zoom made end-to-end encryption available to both free and paid users recently. According to TechSpot, the feature is now in technical preview which is sort of like an open beta, except it's available to all users. Those who host meetings can now generate a private encryption key and send out public encryption keys to call participants. Zoom has confirmed that its servers only relay the keys and don't record any of them.
Our new end-to-end encryption (E2EE) feature is now available to users globally, free and paid. https://t.co/ssGanYn4fB

— Zoooooom (@zoom_us) October 26, 2020
Of course, there are a few caveats to the new encryption feature. While it works fine on the PC and mobile app, it's currently unavailable on the web client or through third-party clients that use Zoom's SDK. Also, a few features like cloud recording and live transcription will not be available during encrypted meetings.
Despite the drawbacks, having end-to-end encryption will be great for security so the average Zoom user is probably going to appreciate this a lot. Having said that, would you consider encryption important enough that you won't mind some features being dropped? Let us know in the comments and stay tuned to TechNave for more news.