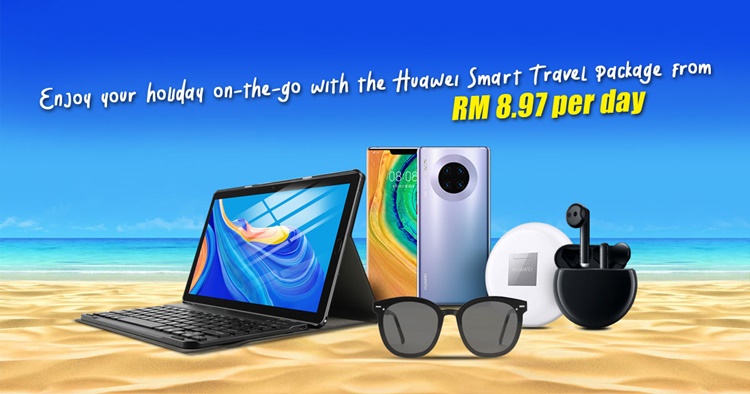 Christmas is just around the corner! Are you ready to go an adventure or just going to be a couch potato? Either way, people would still bring their gadgets along for a ride, whether if it's for taking photos, listening to music and others. With this, Huawei Malaysia are introducing you to their Smart Travel Essentials package with an affordable monthly instalment fee.
For just RM22.13 per day from the Huawei Smart Life Package, you can get a Huawei Mate 30 Pro, Freebuds 3, Huawei x Gentle Monster eyewear and the Huawei MediaPad M6. If you want, you can also customize it with different devices and own some of them from just RM8.97 a day. Let's see what you can do with the products while going on a holiday!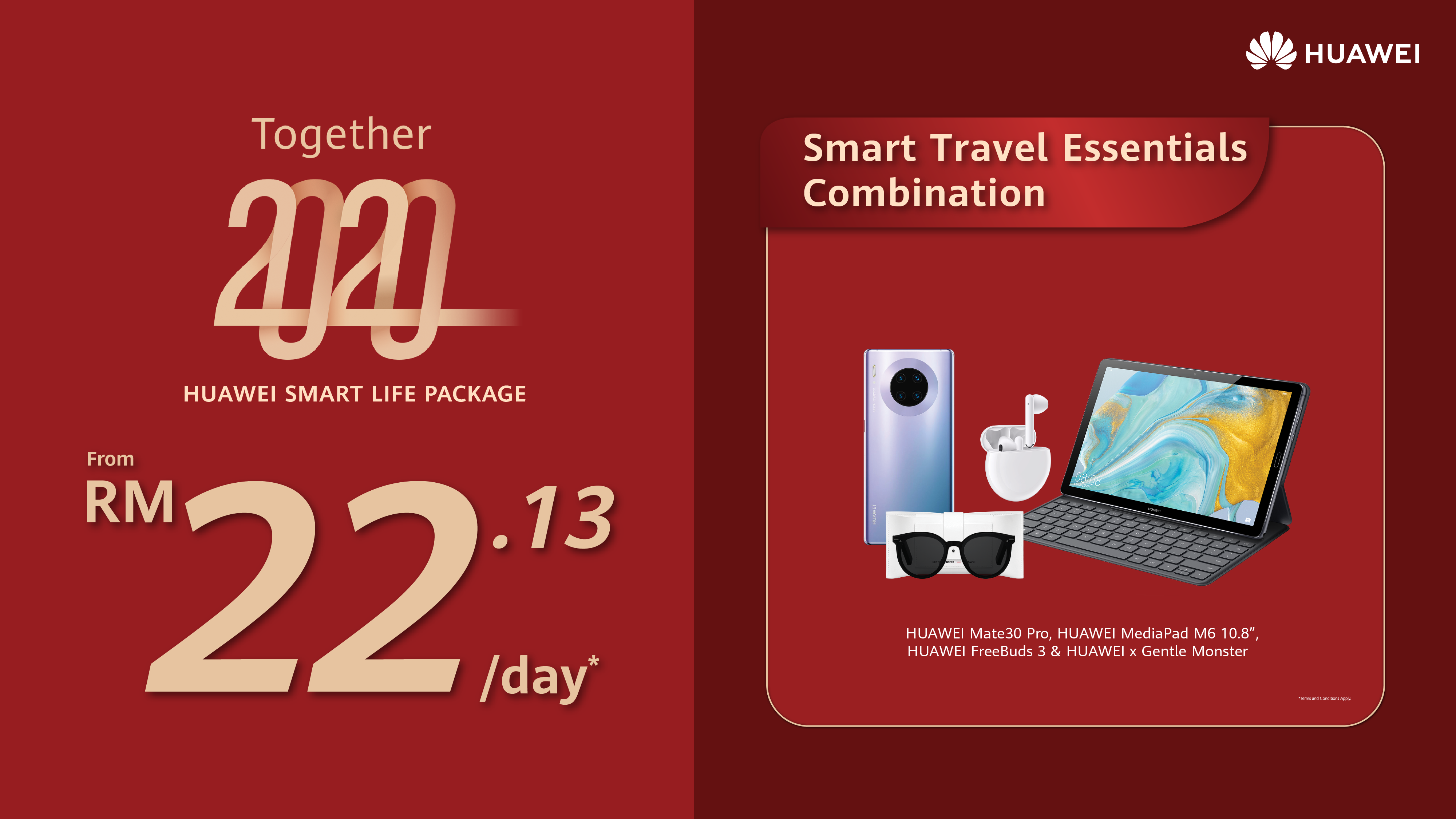 Mate 30 Pro
Housing a Kirin 990 chipset, the Mate 30 Pro's dedicated 40MP SuperSensing camera + 40MP Cine Camera + 8MP telephoto lens + 3D Depth Sensing quad rear camera setup can help you take amazing photos anywhere from daytime until the night. You can take insta worthy selfies, a beautiful ultra-wide landscape shot, or zoom in on something you can't reach, anything is possible.
You don't have to worry about running out of battery too, the 4500mAh battery pack is good enough to last a day. If you forgot to charge, no worries - the 40W Fast Charging and 27W Wireless Charging technology can help out powering your phone throughout the day.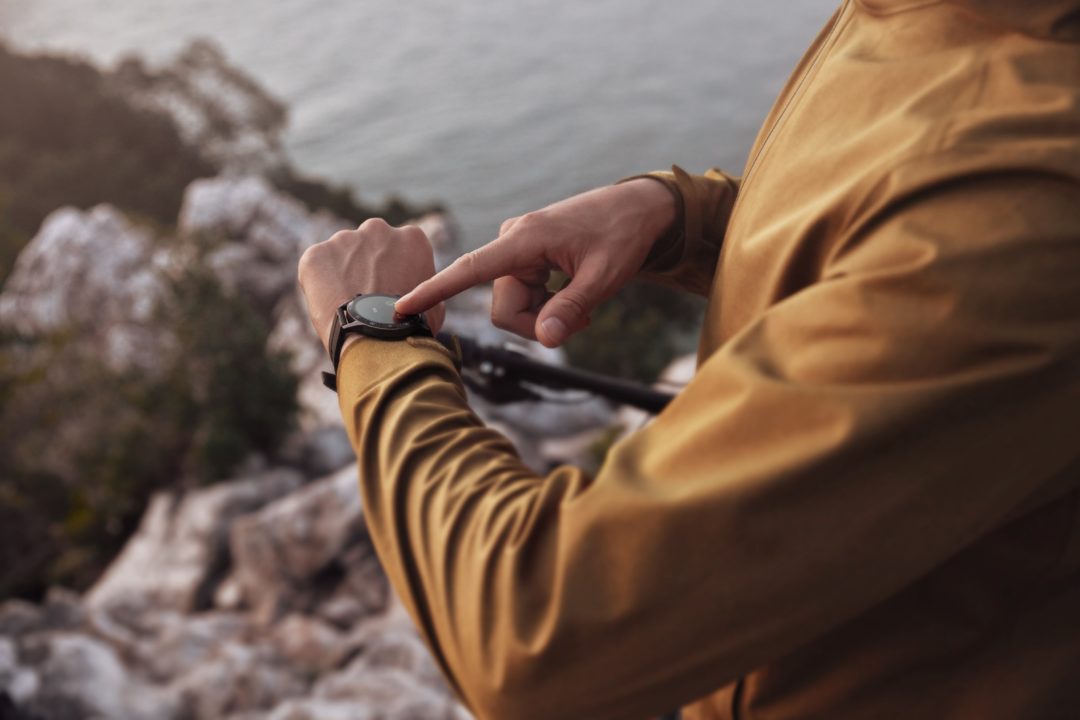 As a side bonus, the Mate 30 Pro can also pair with the Watch GT 2 and with that, you don't have to worry about missing important calls, notifications and you can play songs on your wrist during the journey. You can also use the wearable to measure your health and heartbeat rate, as well as use the Mate 30 Pro to view a complete report to better manage your health.
Freebuds 3
For the music junkies, the Freebuds 3 features a new generation of Bluetooth channel selection algorithm connectivity that can identify bands that are subject to WiFi interference. To add on, the unique intelligent noise reduction feature can get you immersed in the songs and have a better calling experience.
You can also enjoy the sound quality for long hours thanks to the simple and comfortable design. In addition, you can drown out any noisy environment especially on the plane with crying babies or loud kids thanks to the Active Noise Cancellation (ANC) feature. It's a saving grace!
Gentle Monster x Huawei Eyewear
If you're going outdoors under the sun, you will need a pair of sunglasses and this is where the Huawei x Gentle Monster eyewear comes in. Customizable with three different optical glasses as well as with two kinds of models - Jackbye and Eastmoon - to fit your style, you can also listen to your favourite songs and even receive incoming calls without people noticing. To receive the call or play/pause the song, just simply tap the eyewear.
MediaPad M6
Finally, this is Huawei's strongest tablet yet featuring a Kirin 980 chipset, GPU Turbo 3.0 and a screen panel with 2K resolution which is suitable for playing games. It has a nice quad channel sound system too, supported by Dolby Atmos, Dolby Vision and tuned by Harman Kardon to get the best sound possible, this is perfect for watching your movies or TV shows while relaxing on a beach, balcony, or anywhere.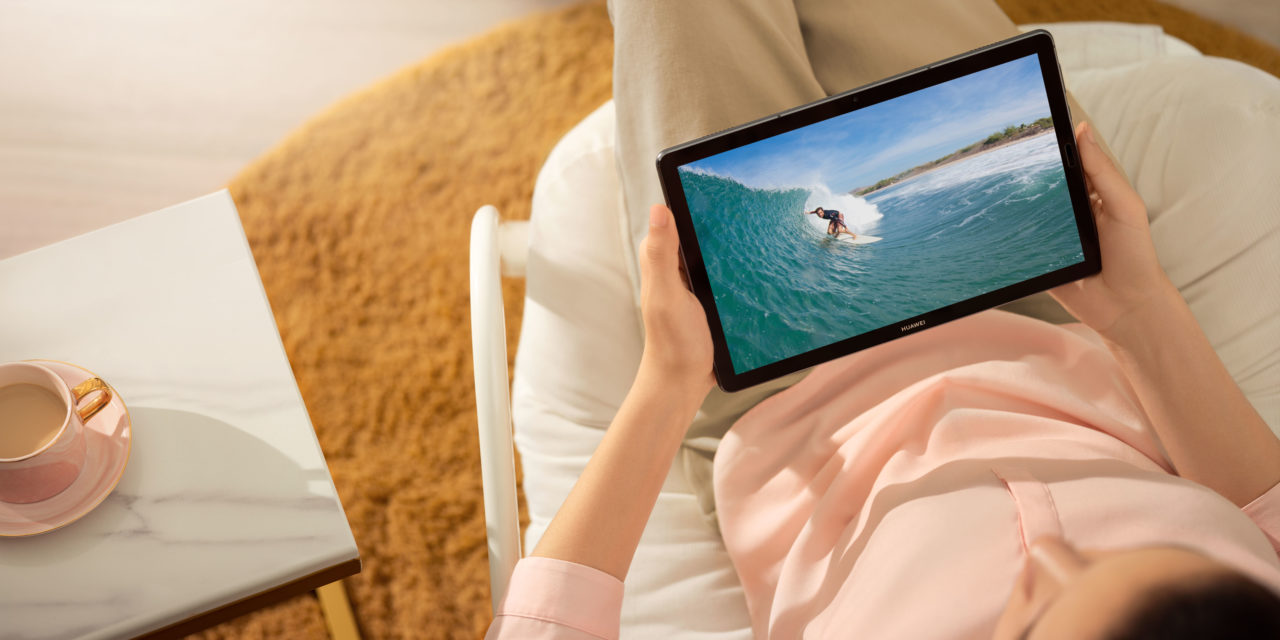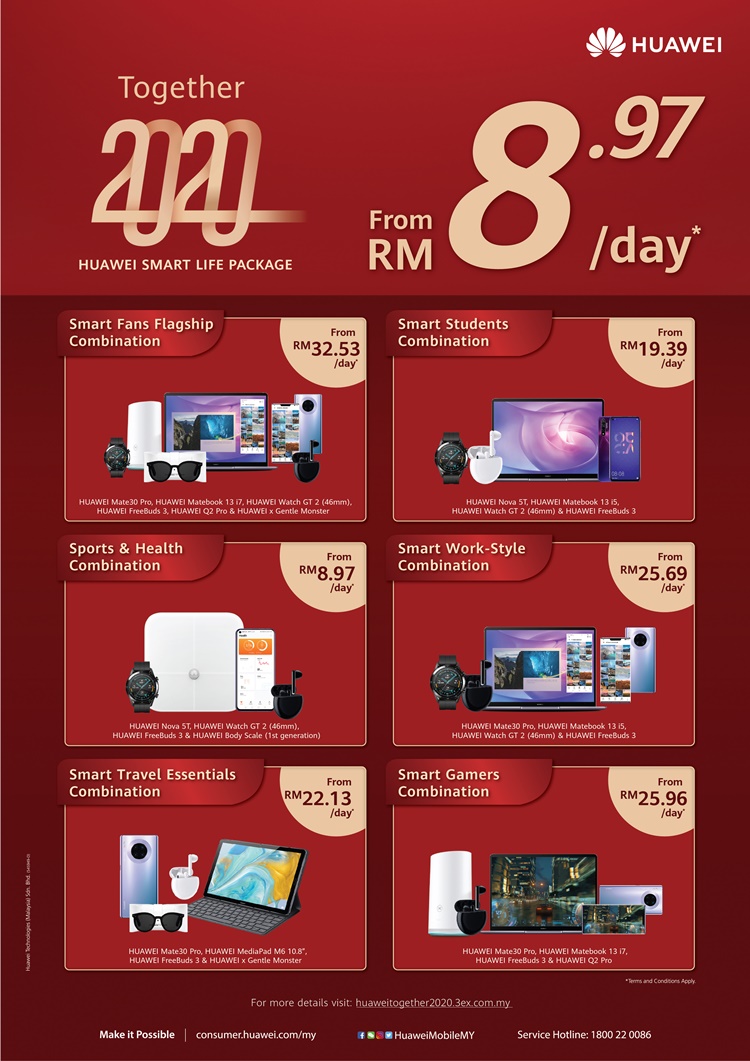 So what do you think of this Huawei Smart Travel Essentials package? Besides that, there are other Huawei Smart Life package deals which can be purchased separately and each has a different instalment plan + 0% interest made easy for Malaysians to own any Huawei products. Just choose the one is best suited for your lifestyle!
To know more about the Huawei's seamless ecosystem connectivity, you can visit the page here to check them out. Stay tuned for more Huawei promotions at TechNave.com.