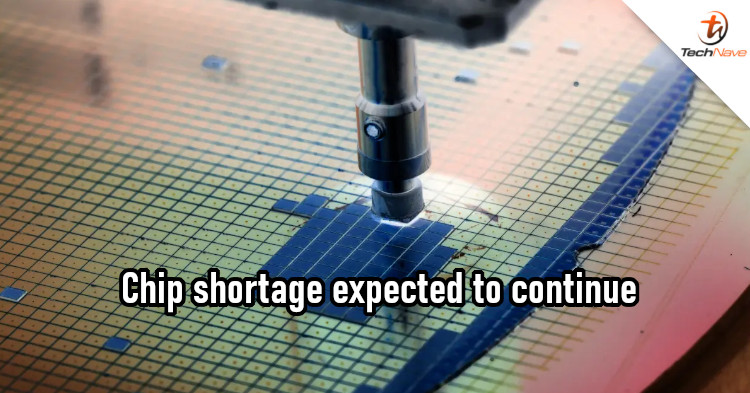 If you were hoping for prices to fall this year, you might be disappointed. The pandemic has caused shortages across the globe, most as a result of the lower production of semiconductor chipsets. This situation is unlikely to change in 2022, at least not until later this year.
According to The Washington Post, the US Commerce Department reported that some manufacturers only have an inventory of semiconductor chips that can last for less than 5 days in late 2021. That's not a lot if you consider that manufacturers used to stock an average of 40 days worth of inventory back in 2019. With the current global situation, a disruption in the supply chain can easily disable manufacturing capacity for factories around the world.
US Commerce Secretary Gina Raimondo gave an example of this, saying "A covid outbreak in Malaysia has the potential to shut down a manufacturing facility in America." Of course, there are also companies with factories in our country, so the supply shortage is a valid concern for our country's economy. For your info, Intel has plans to build a RM 7 billion chip-packaging and testing facility in Malaysia.
If you are interested in the topic, check out the full report. With that said, what do you think about the situation? Share your opinions below, and stay tuned to TechNave for more news like this.