Exynos 2100 chipset shows good battery performance on Galaxy S21 Ultra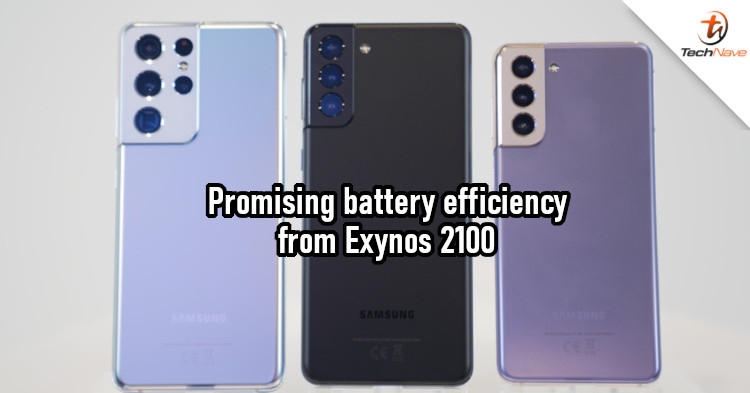 If you ask us, the Galaxy S20 series variants in Malaysia has one big downside. Specifically, its Exynos 990 chipset is infamous for its thermal throttling and poor battery performance. Thankfully, it seems this year's Exynos 2100 chipset won't have those problems.
First impressions about the Exynos 2100 have begun to trickle in from various sources, and one of them is from Sammobile. Allegedly, the reviewer's Galaxy S21 Ultra drained about 76% in 12 hours. This is despite having the screen on for almost 4.5 hours, at the maximum refresh rate and resolution. In that span of time, the phone was also used to browse the Internet, watch YouTube videos, and taking some photos.
Of course, that's only a rough estimate for now. The reviewer has yet to test other things like video recording or playing games, which are activities that tax the chipset more and drain more battery. But it shows that the phone would probably last a good half a day unless you're binging Netflix on it.
This is good news for us, considering that the Malaysian models come with the Exynos 2100 chipset. But what are your thoughts on that? Let us know in the comments below and stay tuned to TechNave for more updates on this.
Samsung Galaxy S21 Ultra 5G Specs & Price >