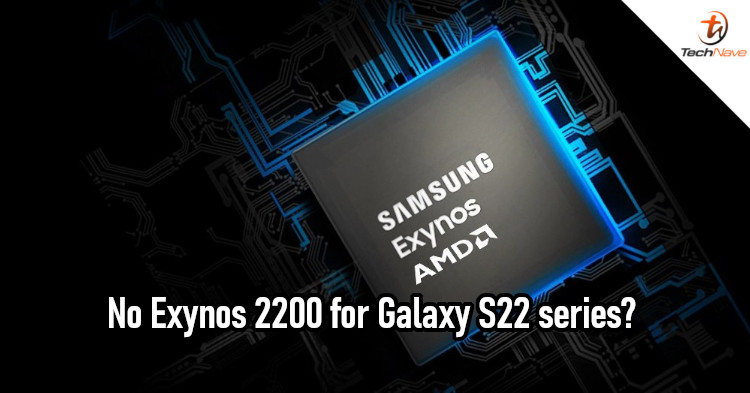 Last year, it was rumoured that Samsung would be launching the Exynos 2200 soon. The company's new chipset was expected to be featured in the upcoming Galaxy S22 series smartphones. But a well-known source claimed that it may no longer be the case.
According to Ice Universe, Samsung is postponing the launch of the Exynos 2200 chipset. It's suggested that Samsung has issues with the chipset, possibly related to the CPU and GPU performance. In that case, the chipset might not be competitive enough against the Qualcomm Snapdragon 8 Gen 1 chipset or Apple A15 Bionic. It's also possible that the chipset has thermal issues, throttling performance if it's pushed to match its Qualcomm and Apple counterparts.
Samsung postponed the release of Exynos2200. Since last year, the release of Samsung exynos has not been smooth. In fact, the Exynos 1200 was originally planned in November, but it was cancelled halfway. It seems that many things happen inside Samsung LSI, but not a good thing.

— Ice universe (@UniverseIce) January 11, 2022
If this rumour is true, Samsung could be forced to cancel the release of Exynos 2200 variants of the Galaxy S22 series. At the very least, Samsung could push the launch of the Exynos variants to a later date. For your info, a teaser video suggested that the chipset could be launched yesterday on 11 January 2022. That didn't happen, so this rumour has some credibility.
Of course, we can't confirm if it's true, so take this news with a grain of salt. But what are your thoughts on the rumour, were you hoping to see an Exynos revival from Samsung? Share your opinions in the comments, and stay tuned to TechNave for more updates on this.