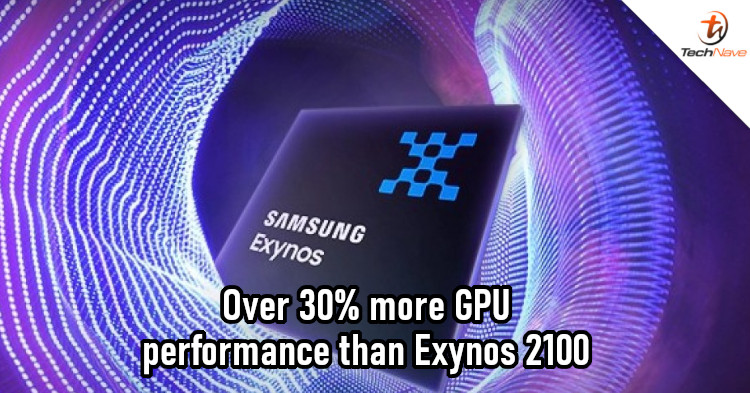 Earlier today, we posted news about the top 10 Android phones in October 2021. The Snapdragon 888 dominated that list, proving that no other chipset can currently match it in CPU or GPU performance. But Samsung could look to change that with its upcoming Exynos 2200.
According to @FrontTron, the Samsung Exynos 2200 will have a notable gain in terms of GPU performance. Compared to the Exynos 2100, the next-gen chipset showed a 17-20% increase in GPU performance. Also, its peak GPU performance was up to 34% more than its predecessor. Overall, the new chipset will do significantly better in terms of graphical performance.
Cross-checked as CONFIRMED
Exact numbers will not be provided for source protection. https://t.co/K89w6sVMW5

— Tron (@FrontTron) November 11, 2021
However, it's hard to say if it will outperform the Snapdragon 888 chipset. All the tipster mentioned is that there is a 'big difference' in performance, based on the 3DMark benchmark. This could either mean that the Exynos 2200 is much better or worse than the former. On top of that, the Snapdragon 898 chipset could still outperform Samsung's new chipset.
Honestly, we can't make any conclusions until we see some benchmark scores. Would the Exynos 2200 finally make Exynos chipsets great again? Share your thoughts below, and stay tuned to TechNave for future updates on the chipset.