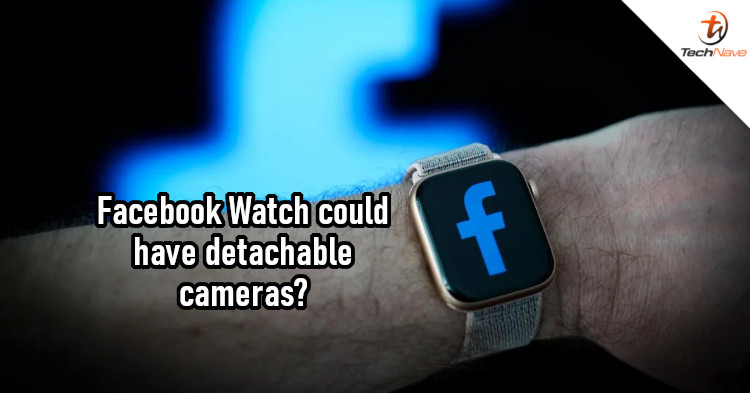 Image from Mashable
For those who didn't know, it was rumoured that Facebook has been working on a smartwatch. Allegedly, the company wants to build one that can compete with Apple Watch and Google Wear OS-based models. Now, we're told that this watch could launch next year.
According to The Verge, Facebook has plans to launch the "Facebook Watch" in summer 2022. That would mean we should expect it to be released sometime between June and September. This device will have a display with two detachable cameras that can be used to take photos and videos, as well as a heart-rate monitor. Users can then share the media content with their friends on Facebook or Instagram.
Moreover, the front camera is a 1080p camera that has autofocus and can be used for video calls. From the description, it sounds like the cameras and smartwatch can be considered separate devices It means that the camera would need its own battery to work. Also, this suggests that Facebook could make other accessories for the Facebook Watch.
To be honest, this doesn't sound realistic to us. After all, how do you attach a camera to a device as small as a smartwatch? But if it were possible, would it be a device you'd buy? Let us know in the comments, and stay tuned to TechNave for more news like this.