Facebook ready to unveil new audio products, including the Clubhouse-like app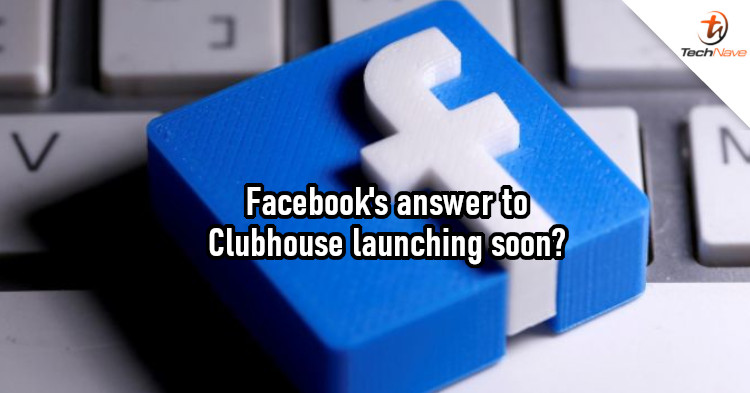 Photo by Reuters
Previously, we found out that Facebook was working on an audio chat version of Messenger Rooms. Funny enough, there's another one that's called Hotline. We're not sure how many apps Facebook will reveal, but it looks like there could be an official announcement tonight.
According to Vox, Facebook will be announcing new "social audio" products. One of them would be an audio-only version of Messenger Rooms, which was first launched last year. There will also be an app that will serve as the company's answer to Clubhouse and the previously mentioned 'Hotline'.
Of course, the audio chat apps aren't the only thing Facebook has in store for its users. The source also claims that there will be a podcast discovery app. However, all that was explained was that it will be connected to Spotify. Anyway, It's believed that the audio-only Messenger Rooms will be unveiled later today, while the other apps might only be released later in Q2 2021.
To be honest, I'm sceptical about how successful the whole audio-only podcast/conference format will be. After all, the hype has mostly died down by now. But what do you think? Share your thoughts in the comments below! Also, stay tuned to TechNave for more news like this.