Facebook surprised us with a new feature that allows you to make transactions in WhatsApp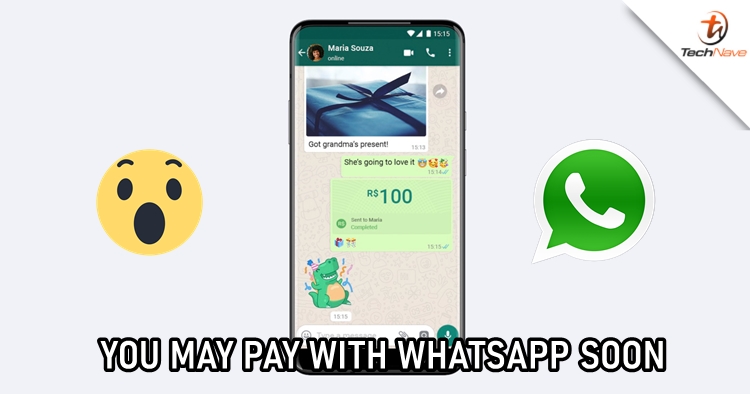 It is undeniable that WhatsApp is currently the most famous chat service in our country. Not only it can be used to chat, but the app has also offered a business platform for us to perform the buying and selling of goods. Earlier, the Facebook-owned chat service has launched a feature that allows sellers to create business catalogues inside the app. Now, it has been announced that the app can let users perform transactions as well in Brazil.
By using Facebook Pay's service, the app now allows users to perform transactions directly in the app without charging any commission fee. However, businesses might need to pay some processing fees to receive the payments. Other than that, users don't have to worry about its security as well as the transactions need either a six-digit PIN or fingerprint in order to be completed. By using the service, you will have to link a credit or debit card to your WhatsApp account.
Before the launch happens, it is said that Facebook has actually been testing the service in India. However, the company has chosen Brazil to be the first as there are no other large competitors in the country. The company has been pushing the limits of what WhatsApp can do. This new feature will definitely bring new opportunities for building another online marketplace. It is unsure when will the service roll out to more countries, but the company has stated that they look forward to bring it to everyone as they go forward.
Let us know what you think about this news on our Facebook page. Stay tuned to TechNave.com for more viral tech updates.