Fallout heads for the big screens in TV series for Amazon Prime Video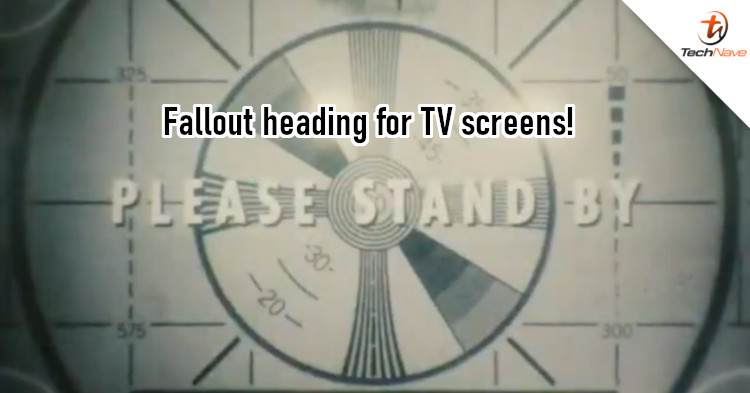 We've seen anime series being adapted to movies, but these days creators are starting to look into adapting games. In March, it was announced that The Last of US was getting a TV series for HBO. Now, Amazon Studios has teased a Fallout TV series that will be heading to Amazon Prime Video.
There's isn't a lot of details in regards to this new series, but it has been confirmed that it will be a collaboration with Kilter Films, which is the company that brought us Westworld. Jonathan Nolan and Lisa Joy will be heading this project as executive producers. Bethesda Studios will also be involved in co-producing the show, likely to ensure accuracy when it comes to the concept and lore behind the game.
#PleaseStandBy. @Fallout @BethesdaStudios #KilterFilms pic.twitter.com/IEDr7AkVvD

— Amazon Studios (@AmazonStudios) July 2, 2020
According to the HollywoodReporter, the folks at Bethesda had wanted a Fallout TV series for years now. But it wasn't till meeting Nolan and Joy that Bethesda's Executive Producer Todd Howard found the right team. The Fallout TV series would be the latest in highly rated AAA games being adapted to TV screens, following the likes of The Witcher on Netflix and the unreleased The Last of US on HBO.
If you're a fan of the Fallout games, this is probably exciting news for you. But would this be enough to get you to sign up for Amazon Prime Video when the series comes out? Let us know on our Facebook page and stay tuned to TechNave.com for more news.