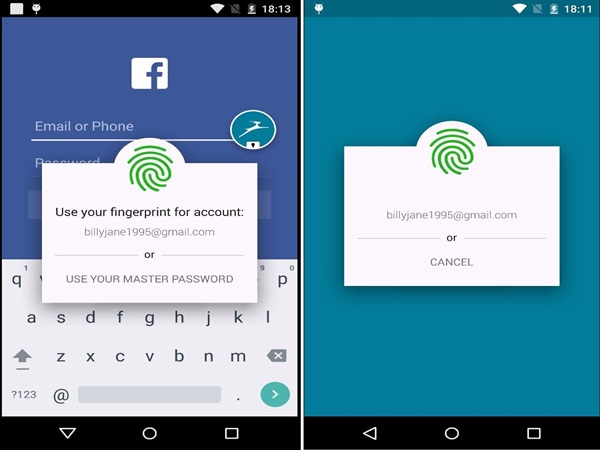 "Woo...I wonder what does this button do."
Android users who have the latest Android 6.0 Marshmallow patch can now make purchases (yes, purchase) with fingerprint authentication in the all new Google Play Store. This includes the LG Nexus 5X, Huawei's Nexus 6P and Honor 7, the LEAGOO Elite 1, or basically any handset that's getting the Marshmallow (see the complete list). The finger authentication is a part of the revamped Google Play Store, and it's very likely to be more expansive than this feature is in iOS with many third-party program supports.
While it seems promising for better security for Android users, there are some tiny issues. For some reason the fingerprint option is not turned on by default on devices that have the fingerprint scanners ready. Users will have to go into the Store settings → User Controls and then switch on the fingerprint authentication.
On the other hand, it also means that it is a lot easier to buy apps, so it may make your app spending budget increase exponentially. If you're satisfied with the current password setting, then it's fine too as the new Store does not make it mandatory just yet.
[Source]