Do you want the Huawei Nexus 6P to come to Malaysia?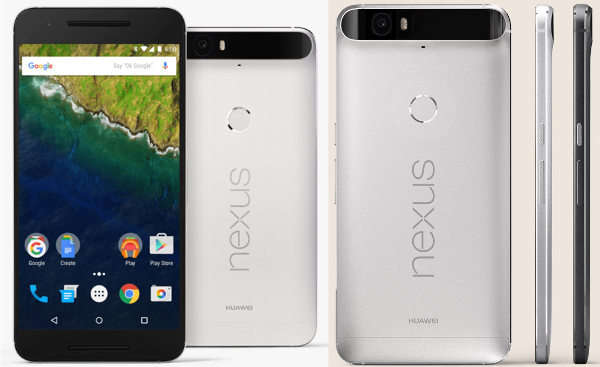 The recently announced Huawei Nexus 6P marks the first time that Google and Huawei have collaborated on a smartphone together. It also marks the first 2K display smartphone that Huawei have made and it is also the higher-end Nexus device compared to the LG-made Nexus 5X. Featuring aeruonautical-grade anodized aluminum with diamond chamfers the Nexus 6P offers Android 6.0 Marshmallow out of the box, a fingerprint sensor, dual front speakers, USB Type-C ports and a 12.3MP rear camera with super large 1.55-micron pixel Sony sensor that can record 4K video at 30fps.
So far, there are no specific Malaysia release dates or pricing details for the Nexus 6P but its initial pricing starts from $499 (RM2219). While we don't expect the Nexus 6P to arrive at the Google Store Malaysia anytime soon, we recently found out that Huawei Malaysia are considering bringing it in, perhaps via normal distribution methods. Do you want the Huawei Nexus 6P to come to Malaysia? Then go show Huawei Malaysia at their Facebook Page and other social media a little love for the Nexus 6P.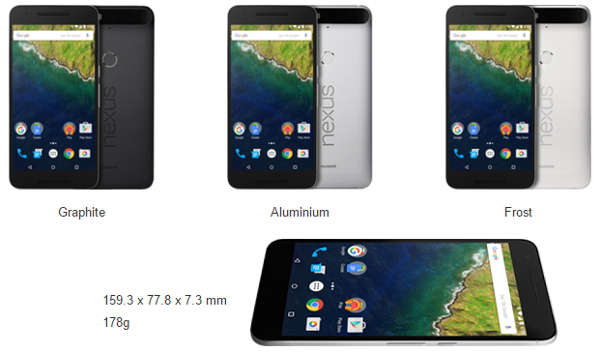 Huawei Nexus 6P tech specs, features and comparisons:
64-bit 2GHz octa-core Qualcomm Snapdragon 810 processor v2.1
3GB RAM
32GB/64GB/128GB storage
5.7-inch display (2560 x 1440 pixel resolution, Corning Gorilla Glass 4, anti fingerprint and smudge oleophobic coating)
12.3MP rear camera (1.55-micron pixel Sony sensor, can record 4K video at 30fps) + 8MP front camera
features a fingerprint sensor, dual front speakers, USB Type-C port, Bluetooth 4.2, 4G LTE
3450 mAh battery (quick charging)
Android 6.0 Marshmallow
Huawei Nexus 6P Specs & Price >