Fitbit got their ventilators approved and will start production this month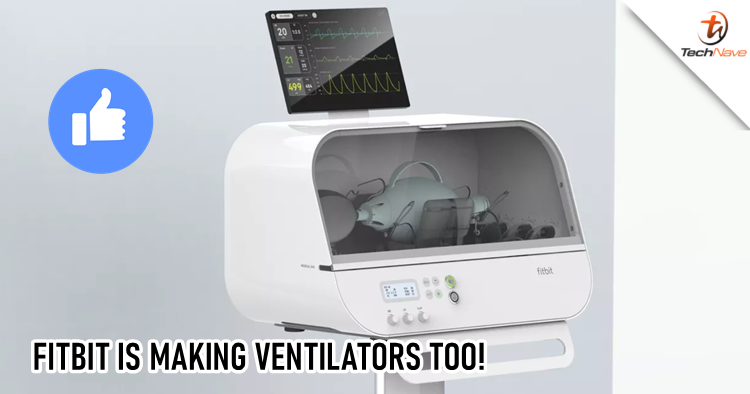 The number of Covid-19 cases in our country is still unstable these days as it has soared up to 277 today compared to yesterday's 93. With that being said, it means that the fight against the pandemic is not over yet and we should be cautious to continue keeping ourselves safe. Today, it has been announced that the wearable company Fitbit has gotten its new ventilator approved by the U.S. FDA (Food and Drug Administration), and the production is scheduled to begin this month. Fitbit is another non-medical company that took an effort to join the fight by providing medical supplies.
The ventilator called Fitbit Flow has been granted emergency use authorization by the FDA, meaning it can only be used to treat people during the current health crisis. Therefore, the machine is not considered as a replacement for the traditional ventilators, as it's designed to be used when one of the more expensive devices is not available during the pandemic. It is also worth mentioning that Fitbit's ventilators could be sold around 5,000 USD (~RM21,397), which is cheaper than the traditional ones.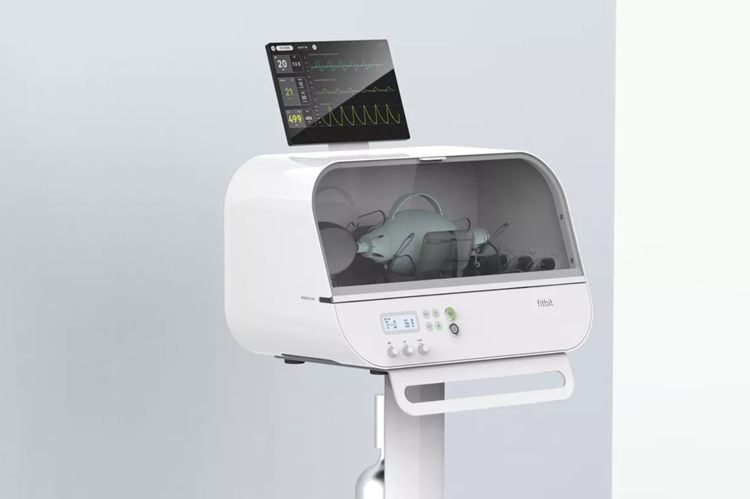 Other than Fitbit, we've also seen other non-medical companies like Dyson manufacturing its own ventilators after receiving an order from the British government. However, it is said that the ventilators eventually hadn't been required. Furthermore, Tesla has also done the same thing by showing off a prototype ventilator earlier in the hope to lend a hand to the global crisis.
Let us know what you think about Fitbit making ventilators on our Facebook page. Stay tuned to TechNave.com for more viral tech news.