Five new Moto Mod concepts revealed in Ghana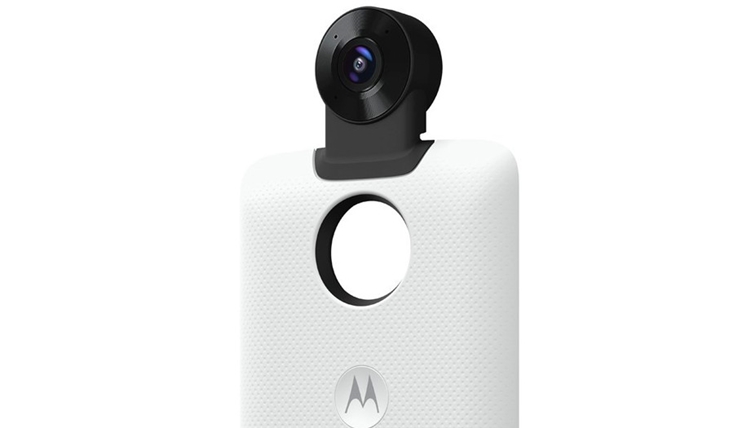 It seems the ball doesn't stop at the Moto 360, 360-degree camera that was revealed yesterday. The unveiling of the Moto Z line in Ghana has also revealed 5 other cool Moto Mod concepts. Prepare to be blown away.
Do keep in mind though that these are merely mod concepts, which means that these are not in actual production yet and are merely ideas that Lenovo intend to demonstrate before any release plans.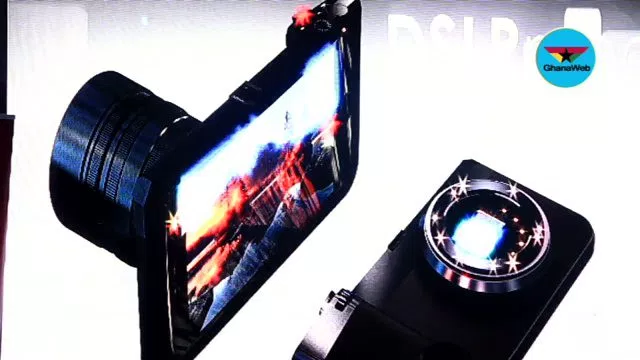 The first mod revealed was a DSLR lens mod that allows you to attach an actual, real-life DSLR camera lens to your Moto Z device. It sounds incredibly awesome and exciting to be able to mount a DSLR lens unto your phone but we still don't see how this would be possible as phone camera sensors area considerably smaller than actual DSLR sensors. We shall see about this.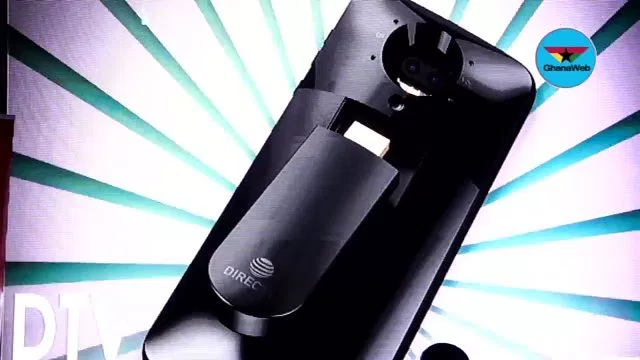 The next mod is a DirectTV mod, which was intended to let users plug in a DirectTV module/stick from their phone into their TV for some streaming action. Not bad at all, not bad at all.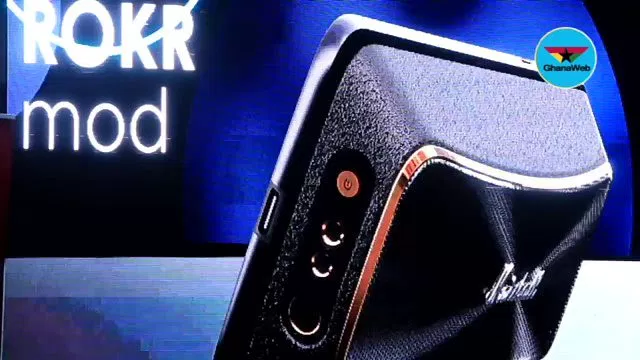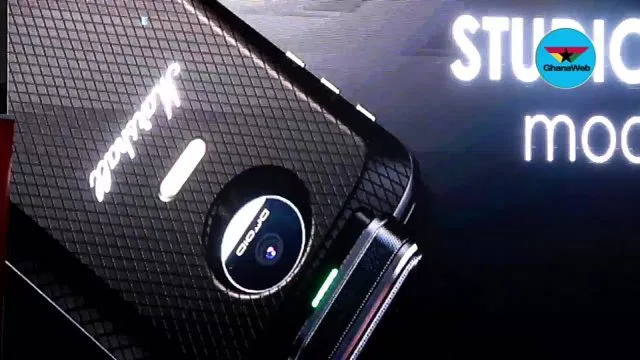 Next up are two cool Marshall affiliated speaker and audio mods with a familiar coined name, the ROKR. Yes, the high-end audio brand, Marshall. These audio mods are intended to be some sort of a studio-mod which will be able to play top quality audio as well as the ability to record music with a top-mounted high fidelity microphone.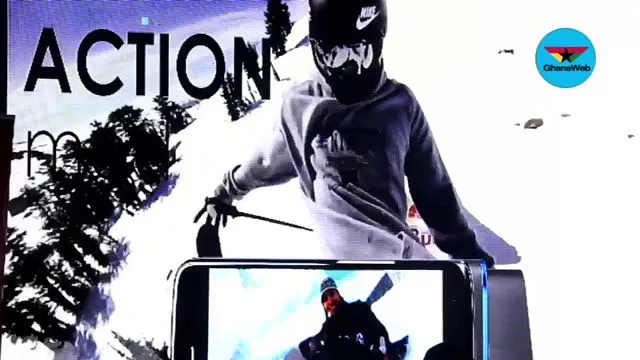 Last but not least, there's a really radical looking Action mod which is really in the gray area at the moment as its purpose is not really well known. All that was speculated is that it may be able to turn your Moto Z device into something like a GoPro. Most likely that this mod is for those extremophiles.
Well that's that, do remember that these are still all concepts and may not even bear any fruition at all. With the Moto Z2 series coming up, these Moto Mods are sure to spice up the smartphone scene, perhaps even in Malaysia.
Be sure to stay tuned to TechNave.com for any updates on these Moto Mods as well as news on the upcoming Moto Z2 Play.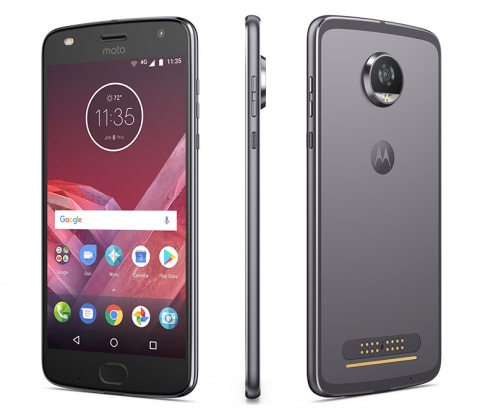 [Source]