Motorola announces new Moto Mod, the Moto 360-degree camera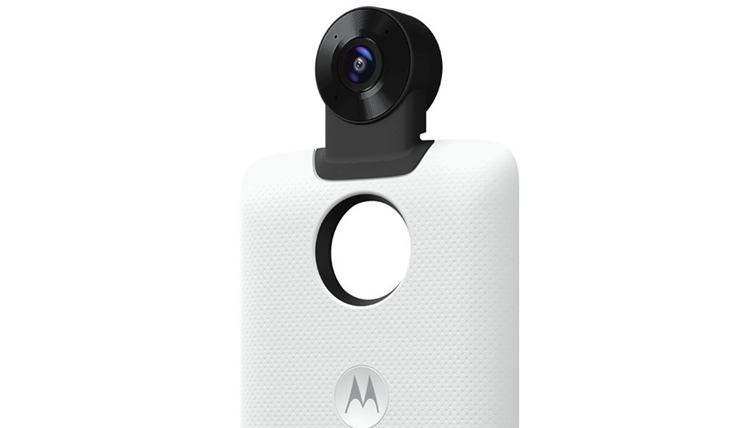 Motorola has added a 360-degree camera Moto Mod to its existing line up of Mods for the Motorola Z-series of devices including the upcoming Moto Z2 Play which may be arriving in Malaysia real soon.
Dubbed the Moto 360, it is a 360-degree camera module with two lenses which is able to be attached to the back of a Moto Z device like any other Moto Mod. Based on images, the Moto 360 Camera will appear to be mounted on a white plastic case which will house the 16-pin magnetic Moto Mod connector.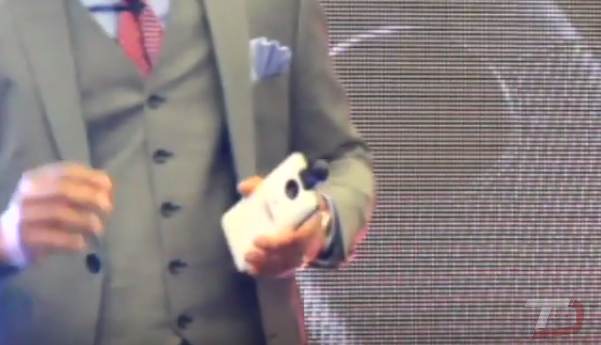 Not much else was revealed about the camera except that it was recently showcased at an official Motorola press event in Ghana recently. As for any other information regarding the launching of the Moto 360 Camera outside of Ghana, it remains to be seen. If it does launch internationally, you can almost expect for it to come to Malaysia as well.
Make sure to stay tuned to TechNave.com for the latest updates and news.
[Source]