Fortnite returns to iPads and iPhones through GeForce now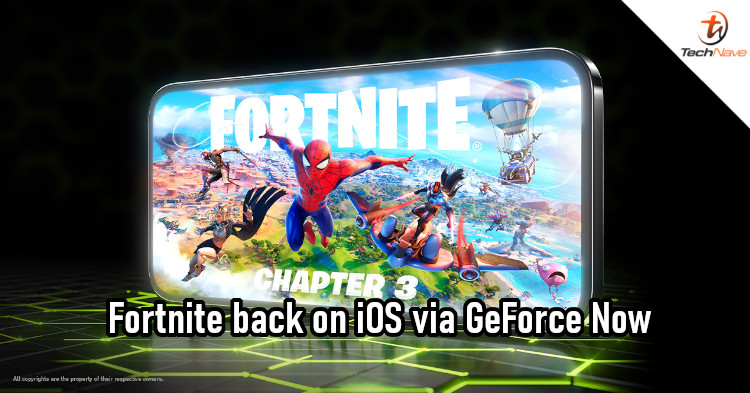 Back in 2020, Apple and Google both dropped the mobile version of Fortnite from their app stores. Despite escalating into a lawsuit, Epic Games was unable to put the game back on the app stores. But it's been confirmed that the game would return in another form.
According to Engadget, fans of Fortnite can soon play the game on their iPhones or iPads again. This is because the game is now playable via Nvidia GeForce Now. Moreover, Nvidia and Epic Games will be hosting beta tests starting next week to test the game's server capacity, controls, and graphical performance.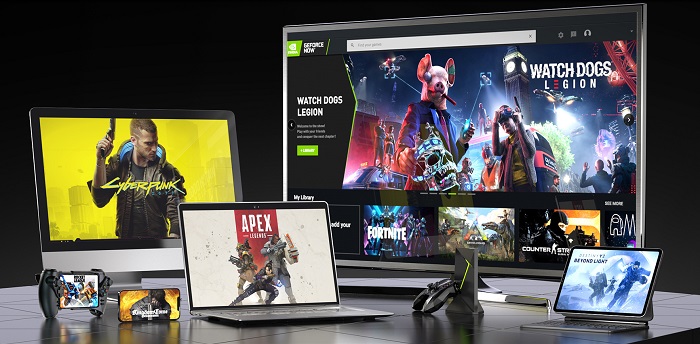 Interested players can register through Nvidia to get access to the beta in the next few weeks. Best of all, you won't need a GeForce Now membership to participate in the beta test. Once you're in, you have to use the Safari web browser on your device to play Fortnite on GeForce Now. You can also play it on Android devices using the GeForce Now app, which is available on the Google Play Store.
Having said all of that, GeForce Now is not a valid option for Malaysia, as the service is not available here. But if it were, would you be interested in the platform or the mobile version of Fortnite? Let us know in the comments, and stay tuned to TechNave for more news like this.