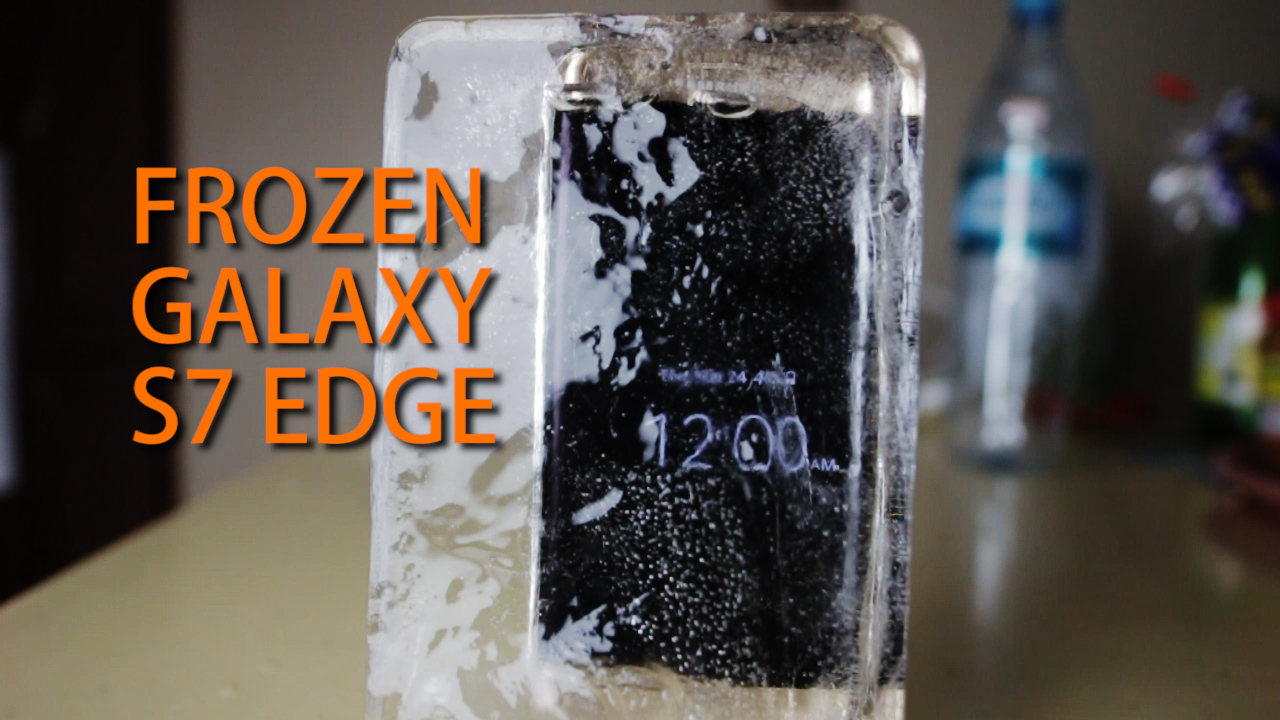 The Samsung S7 Edge has a new fully IP68 water resistance and Samsung claims that it can survive up to 1.5m deep in water, and also 30 minutes of time-period. So today here at TechNave, we did some experiments to find out how true is it. In this liquid test video below, we want to try out something different, maybe a little bit more extreme than usual.
There're two issues that we've found out during the test, the touchscreen will navigate by itself to another page like the home screen or multitask screen when it touches the water, and you will not be able to use the touchscreen when the phone is in the water. So in the order fix the issue, you'll need to launch the camera by double tapping the home button and use the volume button to snap a picture or record a video based on your setting.
Another thing that we should mention is, you can't charge your phone or use the headphone jack after it was soaked with water. You're required to let the phone dry for an hour or more until the moisture is all gone, then the phone will be back to normal.