GSC invites PS5 gamers to book their halls with a special 12% off on 12.12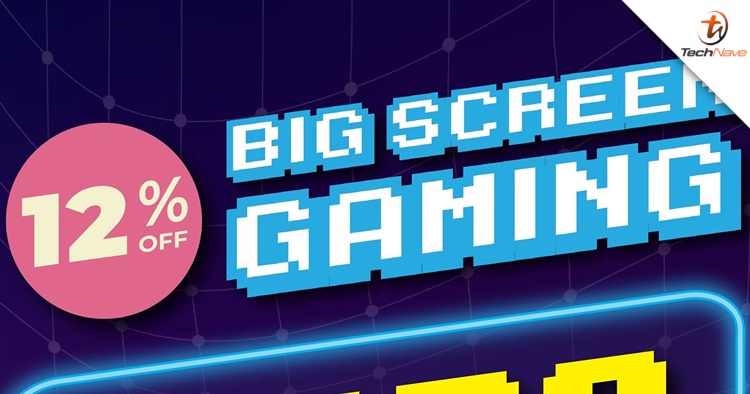 Back in October, GSC Malaysia pulled off a new stunt by introducing Big Screen Gaming. This is specially promoted for gamers who have either PlayStation 4 or Nintendo Switch to come and rent a cinema hall to play their video games. Now with the release of the PS5 today, GSC posted another promotion for the PS5 owners to come and play.
According to the post, any PS5 gamer who books a hall on 12.12 will get a 12% discount. Initially, it was RM250 for 3 hours but the discount will turn it into just RM220, this includes food and drinks (worth RM75) and RM200 for F&B vouchers. It's also noted that the F&B vouchers are only valid from 1 January - 30 June 2021.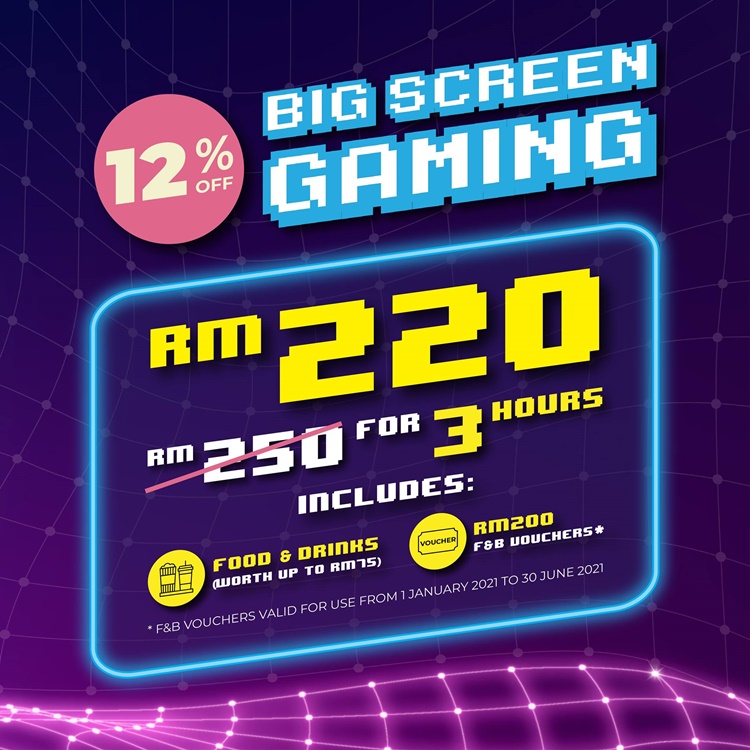 Of course, keep in mind that now all the GSC cinema halls are open so you will need to check the locations. For more information, you can visit the webpage right here and book the hall for the 12% discount. Stay safe and stay tuned for more trending tech news at TechNave.com.