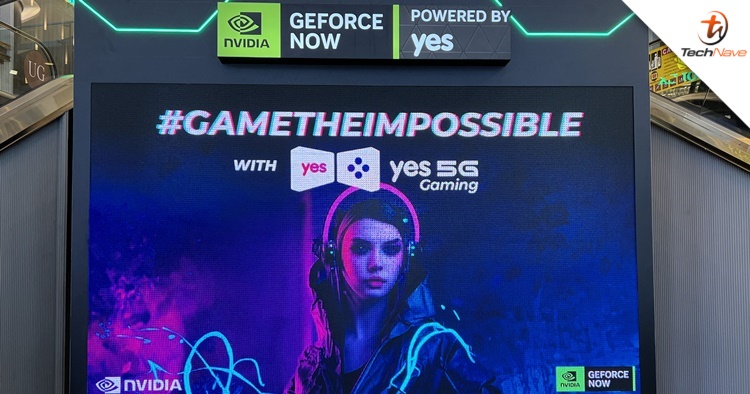 It's been over a month since GeForce NOW Powered by Yes 5G has been made available to the public. So today, Yes 5G by YTL Communications just officially launched the service to the market, proclaiming it to be a game-changer for the Malaysian gaming industry and contribute to the local esports scene growth.
In conjunction with the official launch, the public can visit the roadshow at Starhill Bukit Bintang, KL to experience low-latency cloud streaming from GeForce NOW. They can participate in fun activities such as a gacha machine, spin the wheel, and an instant photo booth. On top of that, fans can also catch their favourite cosplayers and game streamers there from 10 AM until 10 PM.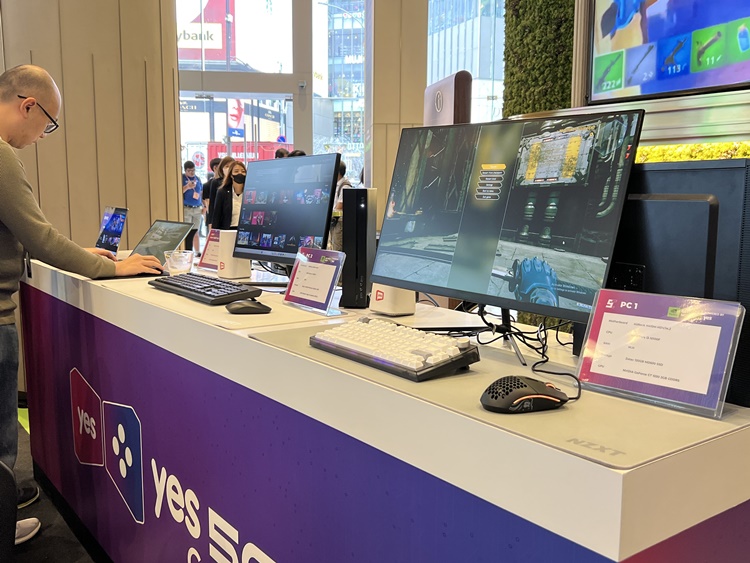 To refresh your memory, GeForce NOW Powered by Yes 5G is available as low as RM30 per month for Yes 5G customers and RM50 per month for non-Yes 5G customers. The plan features include continuous play for up to six hours per session, access to free games and over 1600 games that you own in your gaming account platform. This includes Steam, Epic Games Store, Ubisoft Connect, EA Play and more.
As a reminder, the roadshow is happening this week (10 and 11 June 2023) and is open to the public to visit. We also did a first hands-on experience with Yes 5G NVIDIA GeForce NOW cloud gaming so do check out our impressions if you want to know more.