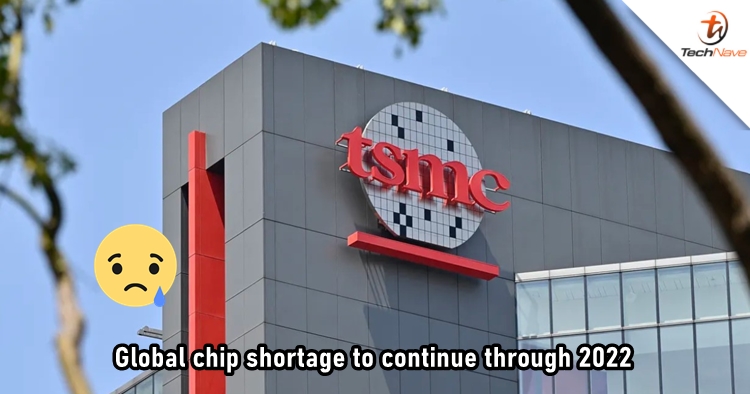 Earlier this month, it was reported that the chip shortage is likely to increase the price of upcoming smartphones. It appears that not only the smartphone industry is affected by it, other sectors including automobile, gaming console, laptop, and more are also facing the same problem. According to a new report, the shortage is expected to continue through 2022.
TSMC CEO C.C. Wei stated that the demand continues to be high and the supply chain tightness will only release a little bit by 2023. Not only TSMC, companies like Intel and Nvidia have also addressed the issues of global chip shortage and claimed that it will take some time to recover.
However, there's good news for the automobile manufacturers as TSMC said that the chip supply is expected to improve next quarter. The company has also increased investment in new production by acquiring land and equipment for the construction of new facilities. Overall, the company plans to invest $100 billion (~RM412 Billion) to increase the capacity in its plants over the next three years.
Let us know what you think about the issue on our Facebook page. Stay tuned to TechNave.com for the latest tech report.