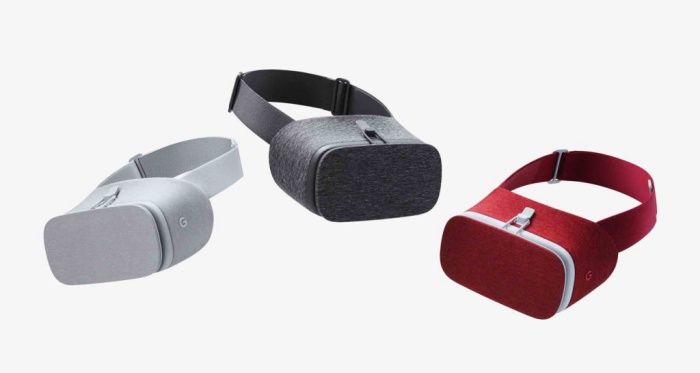 With the Google Pixel, the company also announced several new accessories for the phone, which includes a new VR headset. The new Google Daydream View headset will work with the Daydream-compatible phone, and will only cost USD 79 (~RM 321).
VR is an important initiative for Google, as it enables visceral experiences that can impact the way we experience media and more. To realize this, Daydream View features solid specs like a "good field of view" and low latency and accurate head tracking (when combined with Pixel). It is also more comfortable than its peers/competitors – it is made of fabric and soft microfiber, and is 30% lighter than the nearest competitor. Happily, the view also works with eyeglasses.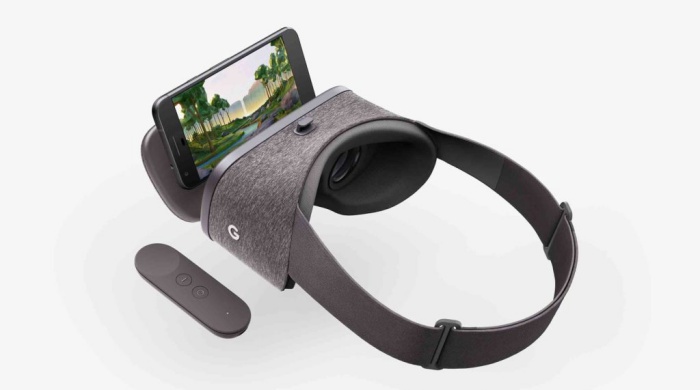 Installing the phone into the viewer is as easy as unlatching the elastic band, and putting the phone into the cradle – the phone and the headset pair automatically and the device autoaligns thanks to the construction of the View. Controlling actions in VR is made possible by an included controller.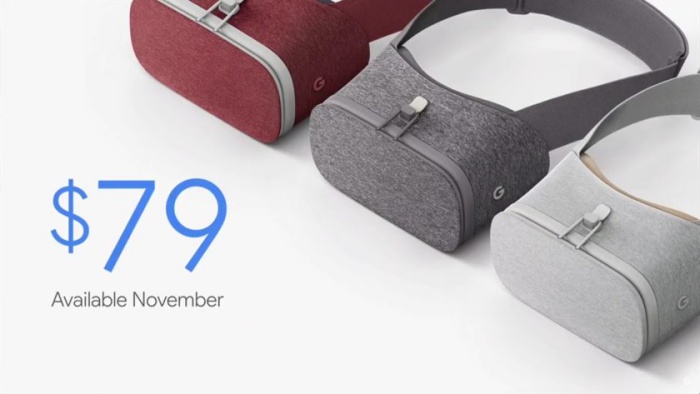 We have to wait until November for the View to be made available, and it will cost USD 79 (~RM 327) when it is made available for sale in three different colours. Stay tuned to TechNave as we bring more news on the new Google Daydream View headset.
[Source]