Google Duo adds new Family Mode, group video call via Google Chrome coming soon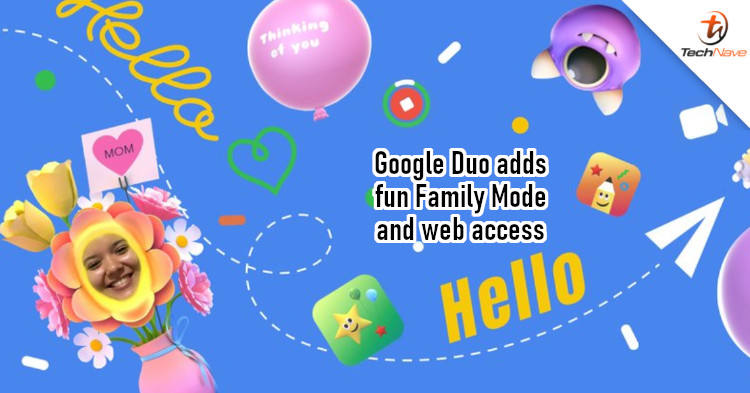 Now that video calls have become the norm for many people, more companies have begun to beef up the features of their services. For Google Duo, new features were announced about 2 weeks ago, allowing more people to join calls. Now, Google has announced two more updates for Google Duo.
One of the new features announced is the Family Mode, which lets users draw on the screen while a call is on-going. You'll also be able to add special effects and 'masks' on yourself, adding that little bit of flair to your video calls. Of course, Google Duo employs end-to-end encryption, so you don't have to worry about people 'bombing' your private video calls.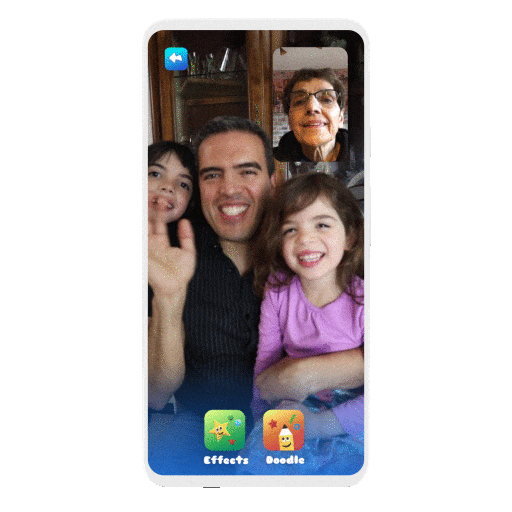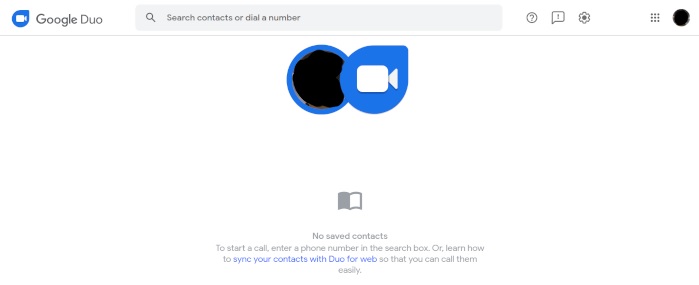 The other interesting feature that was announced was the ability to access Google Duo through the Google Chrome browser. Some users should already be able to preview the online version but may not be able to use it yet, as it is a feature that's still being tested. However, Google has said that we can expect the online version to be available in the coming weeks.
Hopefully, Google Duo will continue to improve as competition will pressure all the other services to keep innovating. With that said, which of the video call platforms do you use the more these days? Let us know on our Facebook page and stay tuned to TechNave.com for more news.