Google Maps gets major makeover for its 15th birthday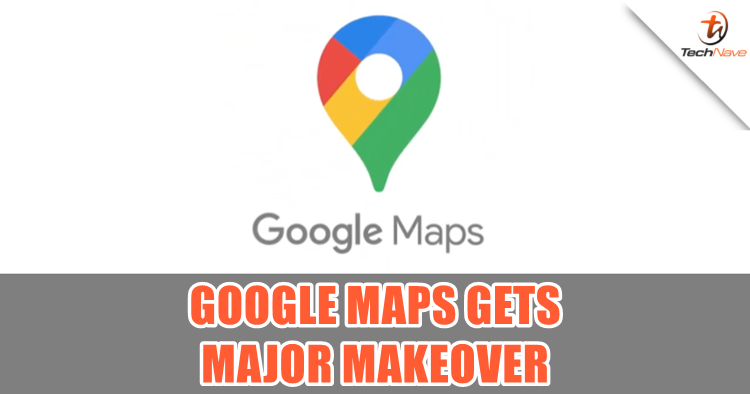 15 years ago this week, the beta of Google Maps was launched. As time passed by, it has now become one of our favourite navigation apps that has guided us through many journeys. To celebrate its 15th birthday, Google has redesigned the app icon and rolled out several new features, let's find out what they are!
First, the app icon has become a location pin filled with Google's signature colours, and it does look good. The inside of the app has also been redesigned as the side menus have been moved to the bottom and stored in 5 tabs. The tabs including Explore, Commute, Saved, Contributes, and Updates can now be found in a new arrangement.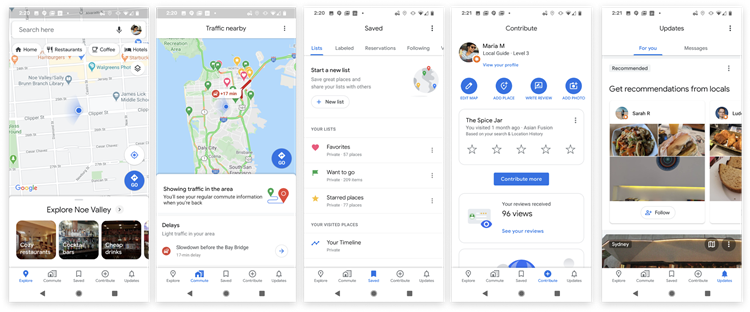 Other than that, Google Maps now allows you to tell others whether a transit has wheelchair accessibility, women-only carriage, and onboard security. This could be really handy for those who seek convenience and safety when using public transport. Google has also improved its Live View, which was launched last year, with new AR overlays. You can now get where you're going faster with a big red pin showing where your destination is and tells you how far away it is.
For people who have joined the Local Guides program, things might have now become easier for you to make contributions to the other users. By going into the Contribute tab, you can just write your reviews and upload photos in there without any hassle. It is good for Google to finally bring out the hidden features and lay them all out on the front.
The updates should have rolled out by now on both iOS and Android platforms. Let us know what you think about all these updates on our Facebook page. Stay tuned to TechNave for more cool tech news.