Google Maps now allows you to travel back in time by celebrating 15 years of Street View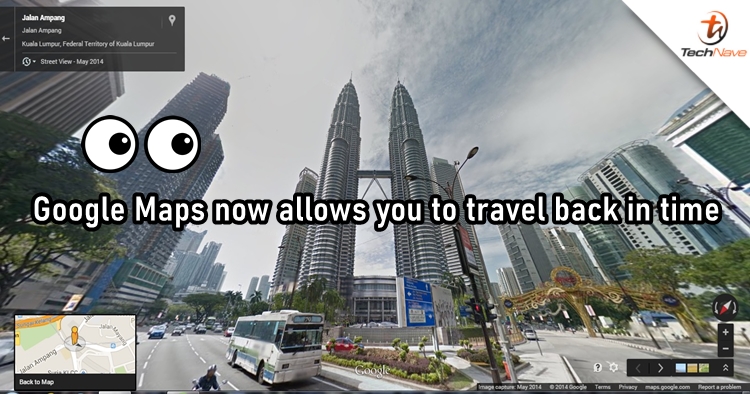 Photo courtesy of Vincent Loy
After introducing the immersive view, Google has added another exciting feature to the Google Maps. To celebrate 15 years of Street View support, the app now allows access to available imagery for various locations from different points in time, which basically means you can travel back in time to find out how the places looked like back then.
After tapping anywhere on the photo, you'd find a See more dates menu option that gives you access to historical imagery all the way back to 2007 for the places that were part of Google's early Street View mapping. It's capable of doing so is because the tech giant has been updating the imagery ever since introducing Street View.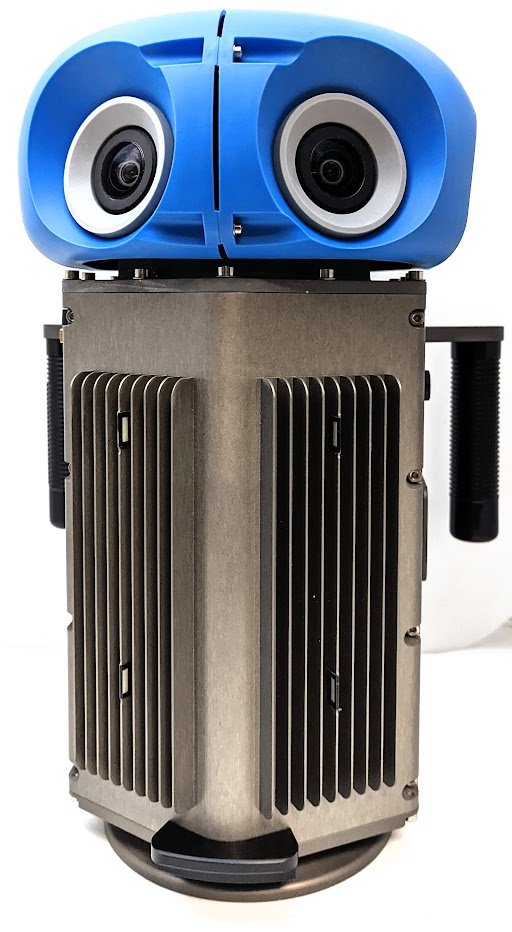 Furthermore, Google has also revealed a new camera to improve Street View imagery in Google Maps. "This new camera takes all the power, resolution, and processing capabilities that we've built into an entire Street View car and shrinks it down into an ultra-transportable camera system that's roughly the size of a house cat," Google states. The camera will be ready next year, and it fits any car.
The feature is now available for both iOS and Android users. Leave a comment to let us know what you think about it, and stay tuned to TechNave.com for more tech news.