Google Pixel 5 spotted in Android source code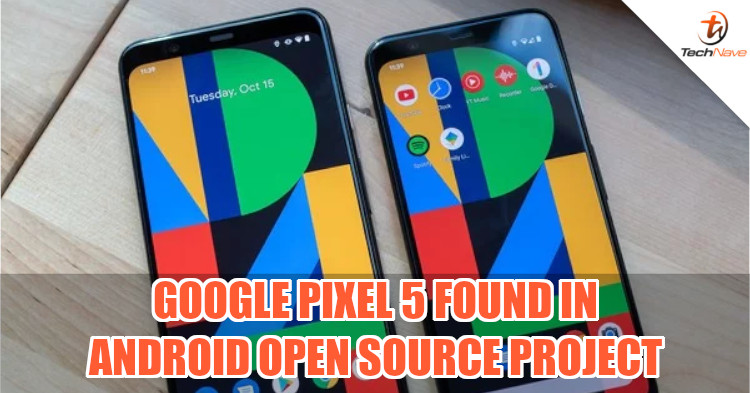 Image by Android Central
It was just a few days ago when news of a leaked render for a prototype of the Google Pixel 5 XL emerged. At the time, many were doubtful that a new Pixel would appear so soon. But now there's another piece of news that points to the possibility of the Pixel 5 appearing sooner than later.
According to Gadgets 360, the name Google Pixel 5 has allegedly appeared in the latest commit for the Android Open Source Project (AOSP). A developer that has been testing new changes to AOSP talked about how he or she was doing some test of the kernel version 4.14 on the Pixel 4 that failed but didn't get to do the same test using kernel version 4.19 on the Pixel 5.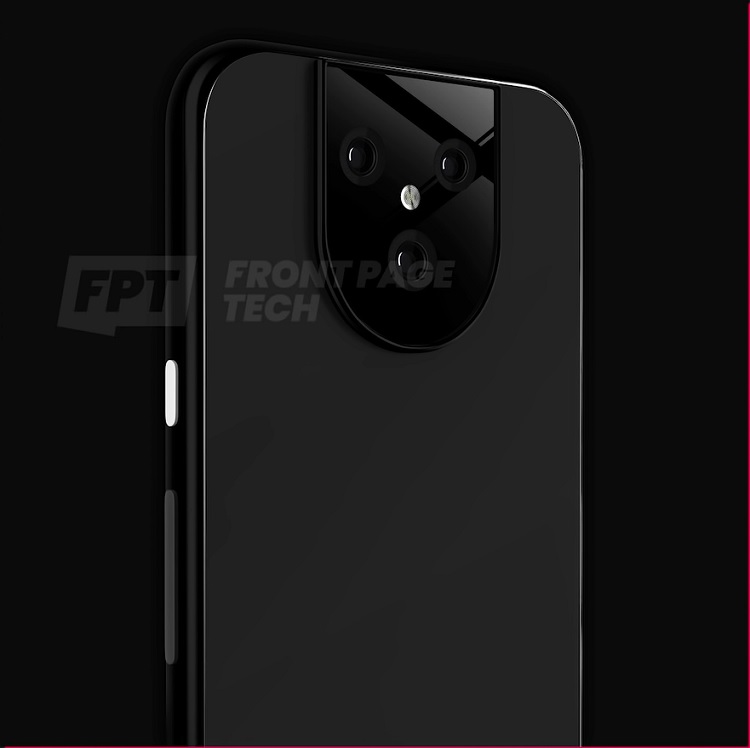 Leaked render of Pixel 5, courtesy of Front Page Tech
Of course, this is speculative at best and mere rumour at worse so do take it with a pinch of salt. Even if developers are already starting to conduct tests on the Pixel 5 devices, Google's newer in-house smartphones are unlikely to be revealed this early in 2020.
Google's smartphones always get some of the company's new features first, which is why some people want them. But if all you want is a device running stock Android, there are plenty of other options out there like the Nokia 7.2 that are more accessible.
With that said, what are the features locked to a Google Pixel device that you would like see spread to other brands? Let us know on our Facebook page and stay tuned to TechNave.com for more news.