Google might be working on a phone with a 6.67-inch 120Hz display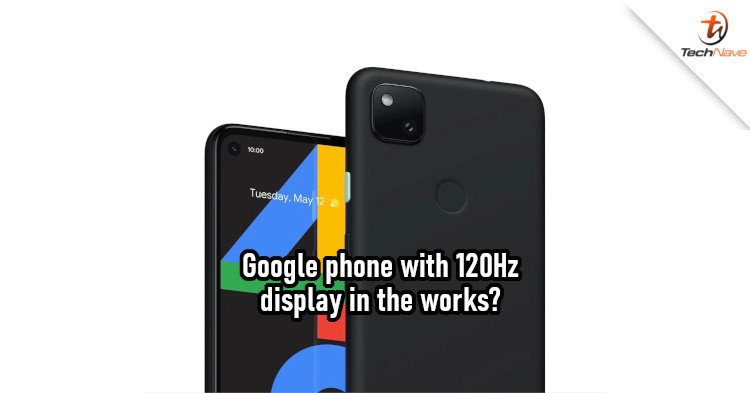 The Google Pixel 4a was just launched yesterday and while it's a bit pricey, it has some respectable tech specs. But the dust has barely settled on the launch and already rumours of a new phone are appearing. Now, sources claim Google is working on a new smartphone that will feature a high refresh rate display.
According to Ross Young, the next Google phone is a 5G device and it will feature a 6.67-inch display from Samsung and Beijing Oriental Electronics (BOE). He quickly added that it will be a 120Hz display. While the type of display being used was not specified, both Samsung and BOE have a huge focus on OLED panels this year so it's quite likely that this new phone will feature an OLED screen too.
And it is 120Hz!

— Ross Young (@DSCCRoss) August 4, 2020
In regards to the launch window, this new Google phone is unlikely to launch within 2020. It may be using a custom silicon made in partnership with Samsung but probably isn't going to be ready till the year 2022 when the Pixel 6 series is expected to launch. In that case, Google may choose to go with a 5G chipset from Qualcomm instead, such as the Snapdragon 875.
Both the Pixel 4 and 4 XL come with OLED panels supporting 90Hz refresh rate, so a device with an OLED panel featuring 120Hz isn't that much of a stretch. Of course, this is still unconfirmed so don't take the rumour too seriously. With that said, what do you think about 120Hz displays? Do you see any noticeable differences? Let us know in the comments on our Facebook page and stay tuned to TechNave.com for more news.