Google plans to make new in-house processors for future tablets and Chromebooks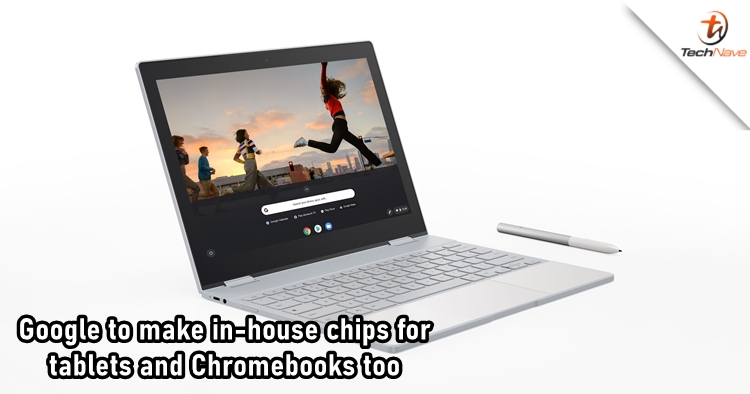 Google has announced its in-house processor Tensor alongside the Pixel 6 series earlier. Recently, there's also a report claiming that both products will launch on 13 September, one day before the Apple iPhone 13 series. After the event, the company might move on to make new processors for future tablets and Chromebooks rather than just for smartphones.
According to Nikkei Asia, which cites three sources that are familiar with the project, Google could unveil the new processors by 2023. The products that could be using the processors are tablets and laptops that run the company's Chrome OS operating system.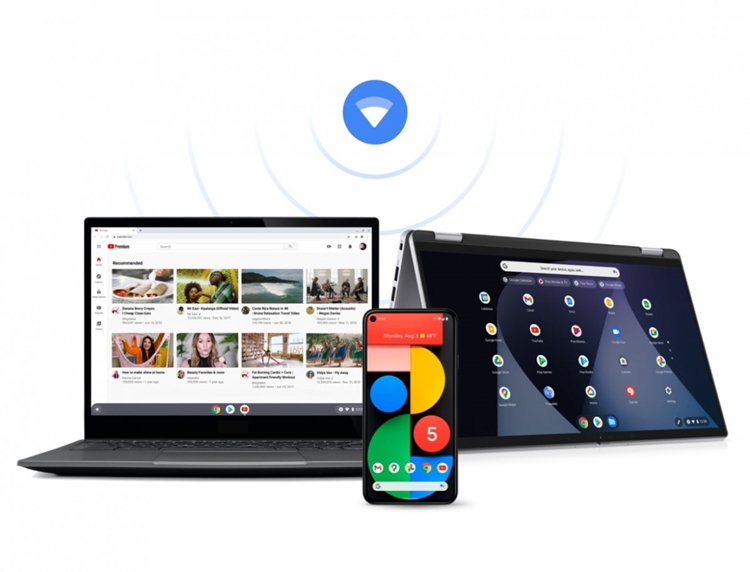 After the success of Apple's M1 chips, news of companies making their in-house chipsets is popping up more frequently. However, it's said that not everyone can jump on the bandwagon as producing custom chips needs specific skills and financial resources, which very few players have. Therefore, it's not surprising to see Google giving the trend a try as it has what it takes.
Devices with custom chips will have better hardware and software integration with the companies involved throughout the R&D process. For that, we're excited to see how future Google products will perform with the new processors. Leave some comments to let us know your thoughts on this one! Stay tuned to TechNave.com for the latest tech report.