Google's first chipset "Whitechapel" might bring AMD's graphics performance, all thanks to Samsung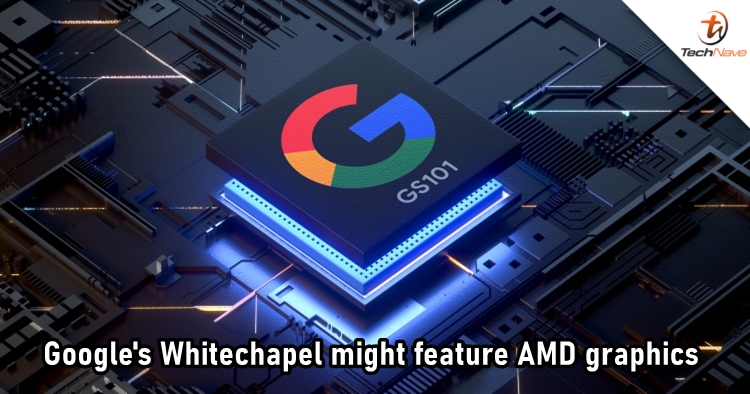 The Google Pixel 6 that is going to be launched later this year is rumoured to be the first Google smartphone that uses an in-house chipset. Earlier, it was also reported that Samsung would participate in the development of the chipset codenamed "Whitechapel". Due to the relationship, insiders are claiming that the chipset could also offer AMD's graphics.
Since Samsung will lend a hand in developing Google's chipset, the Whitechapel is said to have similar features as the Korean company's Exynos chip. However, there will be some emphasis on artificial intelligence, algorithms and image processing mechanisms. As Samsung has already announced its collaboration with AMD, the Exynos 2200 chipset will feature the RDNA 2 architecture for graphics performance. Therefore, Google's first in-house smartphone chipset may come with the technology as well.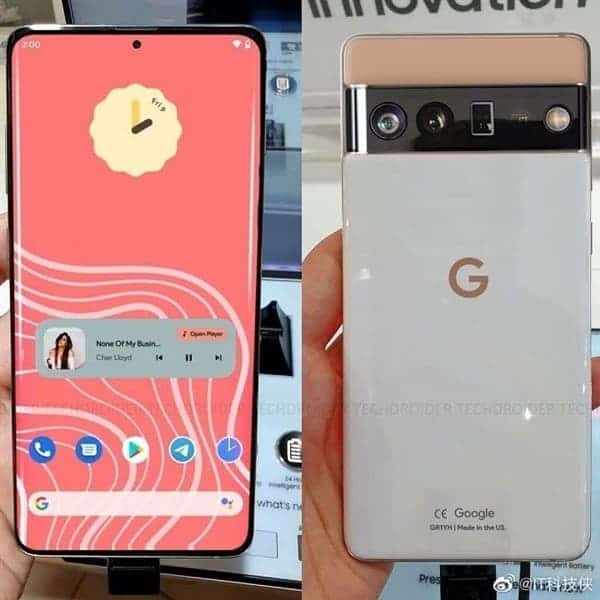 According to several reports, the Samsung Exynos 2200 will outperform Apple's A15 Bionic and Snapdragon's Qualcomm 895 in terms of graphics performance. When it comes to processing power, Apple would still surpass all of them. With that said, will Google's Whitechapel have the ability to be on top of the competition alongside Exynos 2200 for graphics performance?
Let us know what you think about the news on our Facebook page. Stay tuned to TechNave.com for the latest tech report.
Google Pixel 6 Specs & Price >