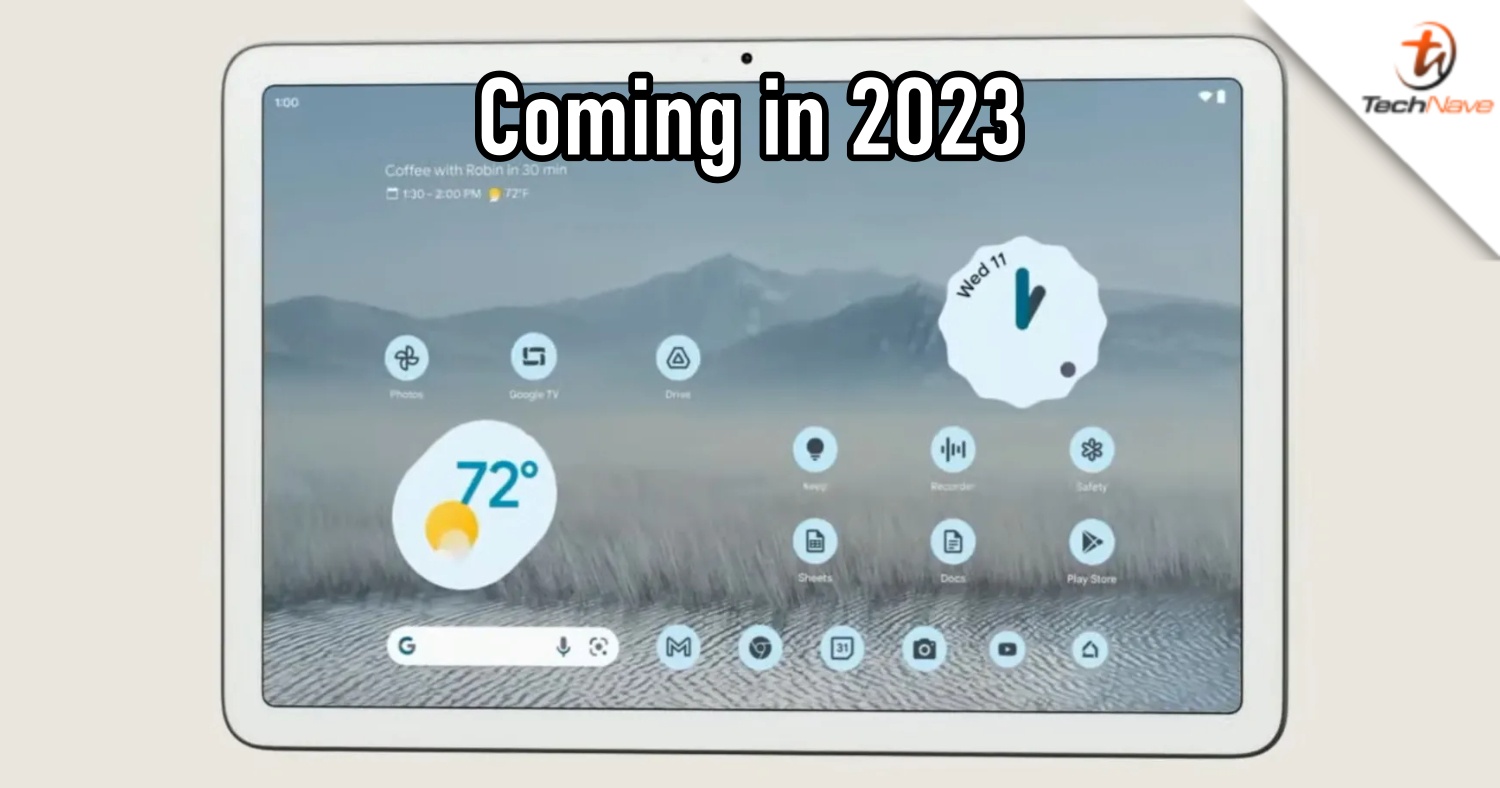 After the disaster that was the Pixel Slate and saying that it wouldn't be making tablet devices anymore, Google is giving Android tablets another go and will be releasing a 'premium' Pixel Tablet next year. Teased during the Google I/O event earlier today, the tablet will follow the Pixel smartphone lineup and will have Google's custom Tensor chip under the hood.
Not much details were given regarding the upcoming tablet during the event, though the fact that Google is making tablets again must be something exciting for Android tablet enthusiasts. Google's SVP of devices and services, Rick Osterloh, said that the Pixel Tablet is a "premium" device that will run Google's version of Android for larger screens, which we covered before here.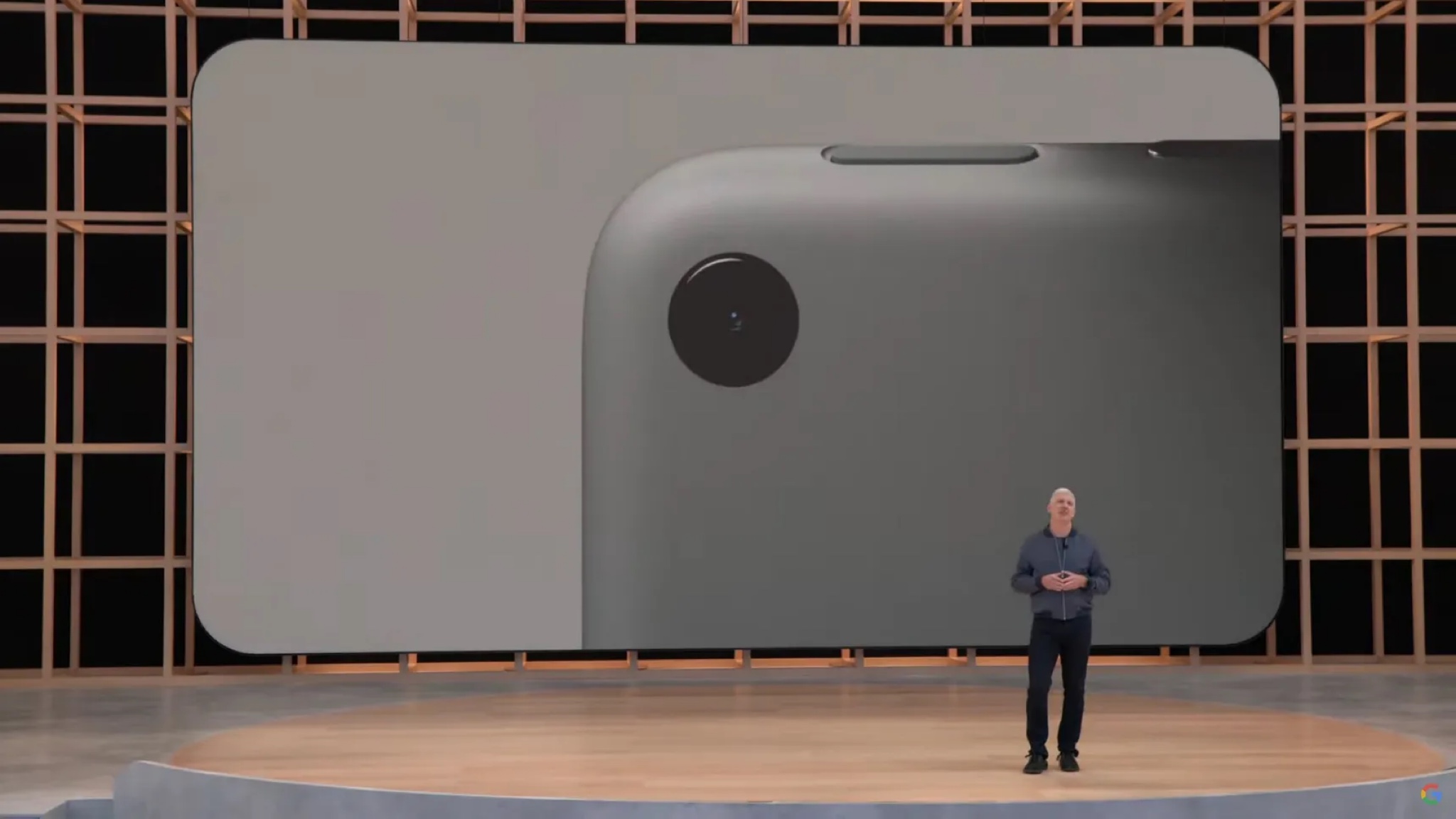 Based on the renders of the device teased by Google, the design looks underwhelming with its display having rather thick bezels. In fact, it looks just like a Nest Hub with its screen yoinked from the device.
However, that design may not be final and it may look completely different when it's released some time in 2023. Besides that, Google didn't mention any details regarding its price or screen size.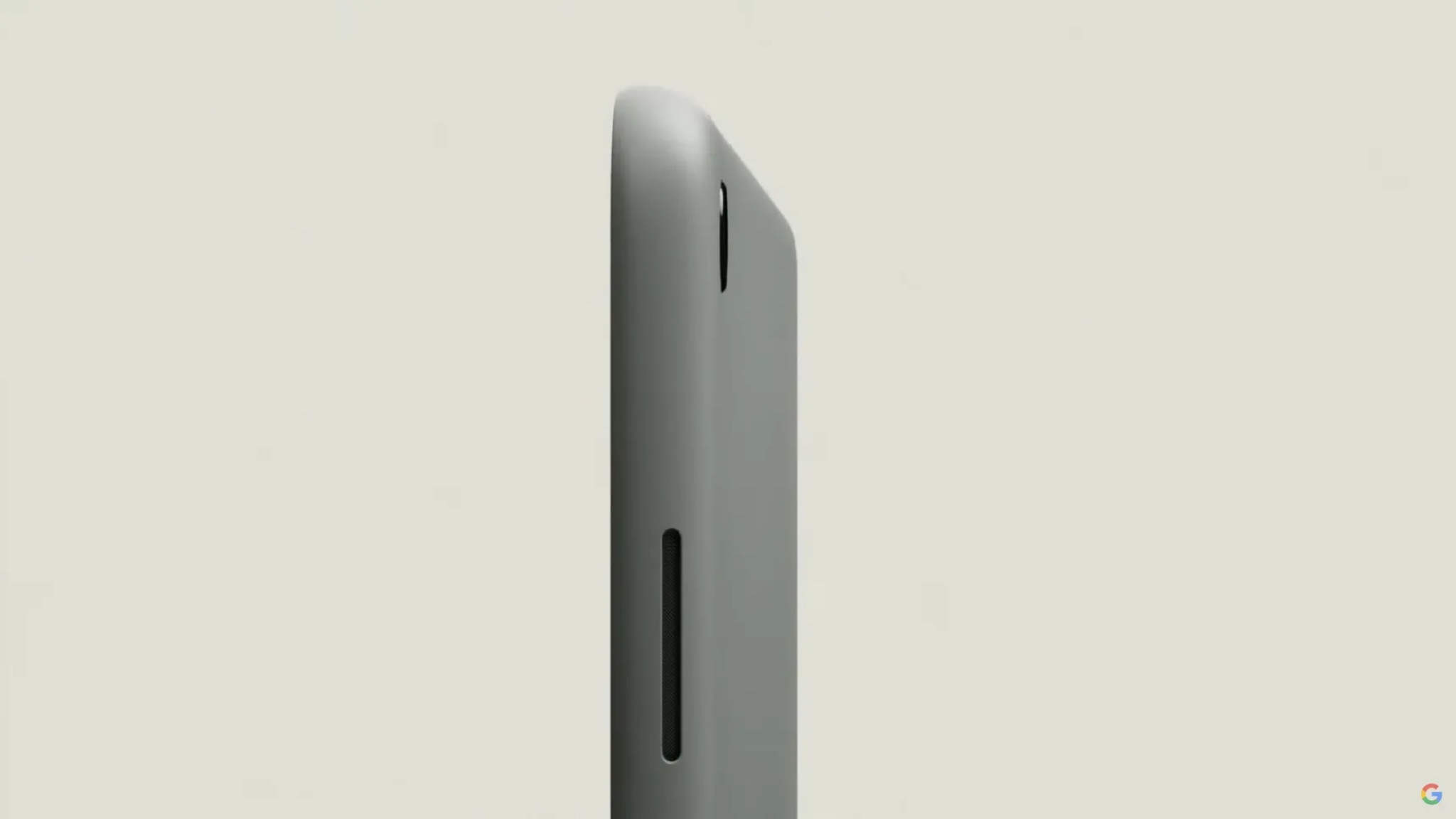 Well, we just have to wait until it's released before judging the upcoming Pixel Tablet. What do you guys think of Google coming back into the tablet market?
Share your thoughts with us in the comments below. For the latest trending tech news, stay tuned to TechNave!