Got a winning photo with your Huawei phone? WIN ~RM82,650 with it at the 2019 NEXT Image Awards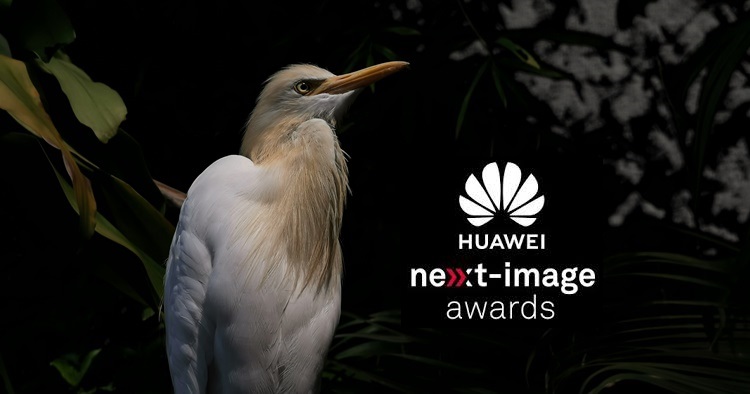 Photo credit goes to Sanjitpaal Singh
By now, most of you have already heard about the brand new Huawei P30 series. But have you heard about this year's NEXT Image Awards? In case you haven't, it's a smartphone photography competition hosted by Huawei and if you test your photography skills there, you actually have a chance of winning $20,000 (~RM82,650) while every Malaysian entry gets an RM50 voucher for the Huawei store.
Open to everyone globally, the grand prize is more than just winning money, but the winner will also walk away with a P30 Pro, a free trip to Paris Photo 2019 and have his or her photo made known internationally, as well as a medal or certificate. This applies to the same for each category winner but with $6000 (~RM24795) instead.
The terms and conditions to join the photography contest are pretty simple. You just have to submit a photo taken with any Huawei smartphone (watermark enabled), based on the six categories. That said, according to the website, the six categories are Faces, Going the Distance, Storyboard, Emotion Tag, Hello, Life! and Life Now. Below are some of the photos submitted for each category taken using the Huawei P30 Pro: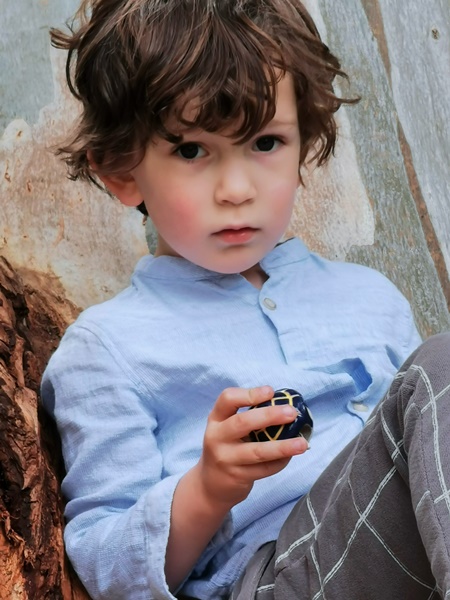 Faces - You probably won't believe it, but this shot was taken with the Huawei P30 Pro's 10x hybrid zoom-in mode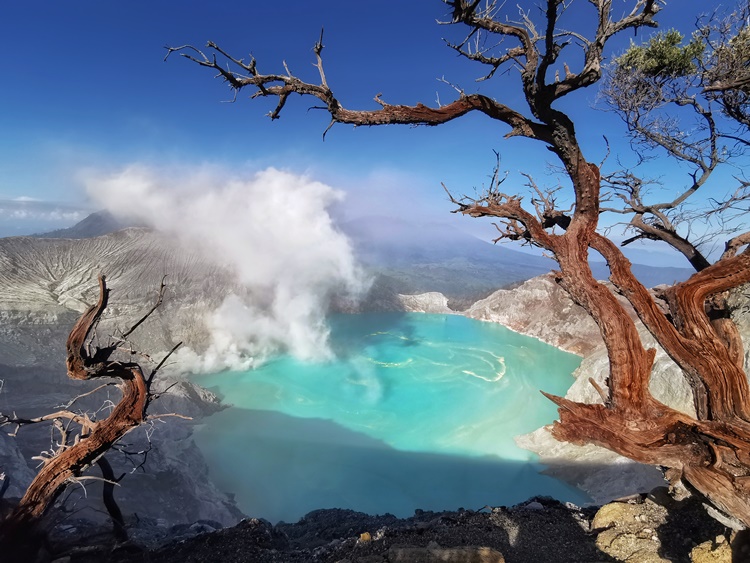 Going the Distance - Very nice ultra wide-angle shot there with the Huawei P30 Pro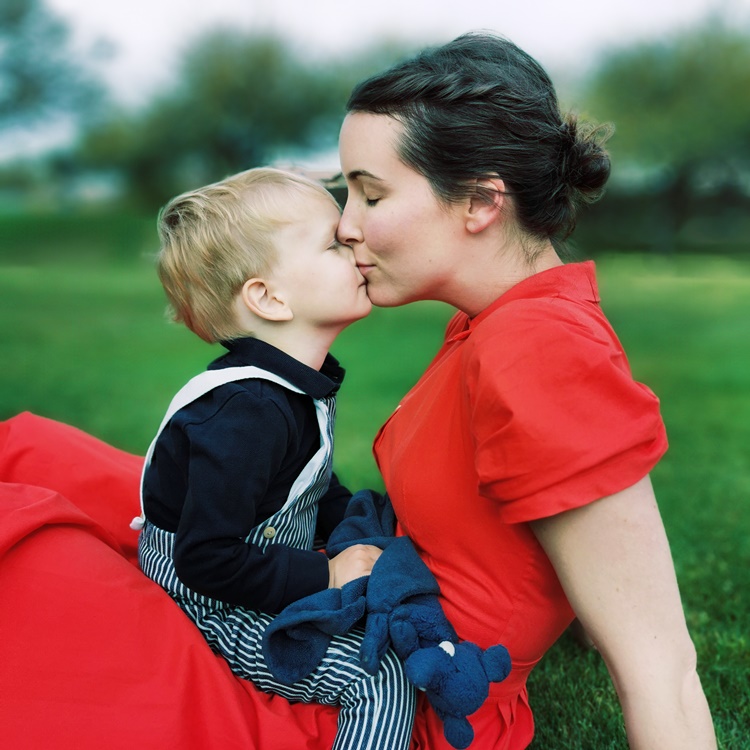 #Emotion Tag - This one was taken with bokeh mode thanks to the Time of Flight (ToF) sensor, which is part of the rear quad camera setup on the Huawei P30 Pro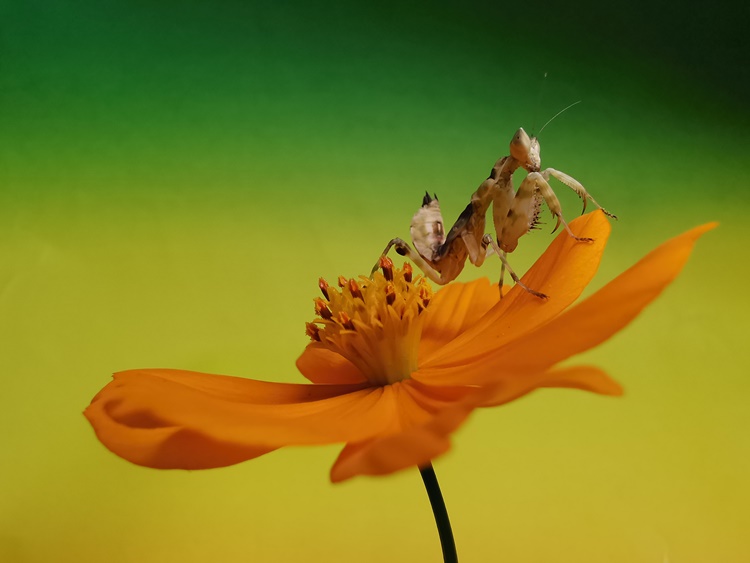 Hello, Life! (taken by Christina Tan) - You can also get great macro mode shots on the P30 Pro, so it isn't just about the zoom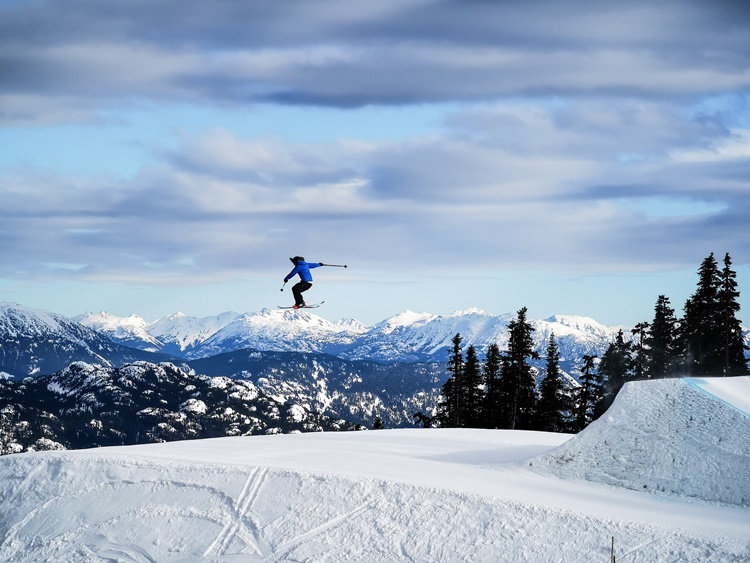 Life Now - Pretty sure this was taken with an ultra wide-angle shot too using the Huawei P30 Pro. That stunt, though... might need some help from a competent athlete friend.
As a refresher, the P30 Pro sports a quad camera configuration (48MP + 20MP + 8MP + ToF sensor), a Kirin 980 chipset, 8GB + 256GB/512GB memory capacity, 4200mAh battery (with 15W wireless charging), features IP68 water and dust resistance and more in Black, Crystal Breathing and Aurora. You can get one now for RM3799 (or RM2799 for the P30) at their official page here, or you can get all that and more if you win in this year's NEXT Image Awards contest.
Think you have what you got it takes to be a renowned mobile photographer? You can head over to the NEXT Image Awards page right here to find out and stand a chance to win ~RM82,650. Stay tuned for more Huawei news at TechNave.com.
Huawei P30 Pro Specs & Price >