Grab Services to implement Contactless Delivery, GrabShare and GrabBike suspended temporarily and more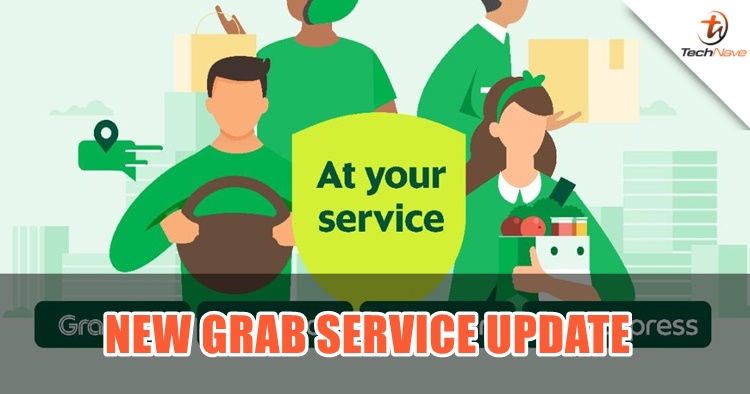 Just yesterday, Grab Malaysia announced that their services will go on as usual and same goes to foodpanda. However, foodpanda also announced that they have implemented a new contactless delivery method and it seems that Grab Malaysia will follow suit with a bunch of other new updates as well.
According to the latest news update on their website, the method is quite similar to foodpanda's. As long as customers and the rider can arrange a proper delivery with reasonable instructions, then that's it. The company is also encouraging customers to opt for cashless with GrabPay to minimize physical contact as much as possible in this Movement Restriction Order period, which we also think is a good idea because it's faster and convenient that way.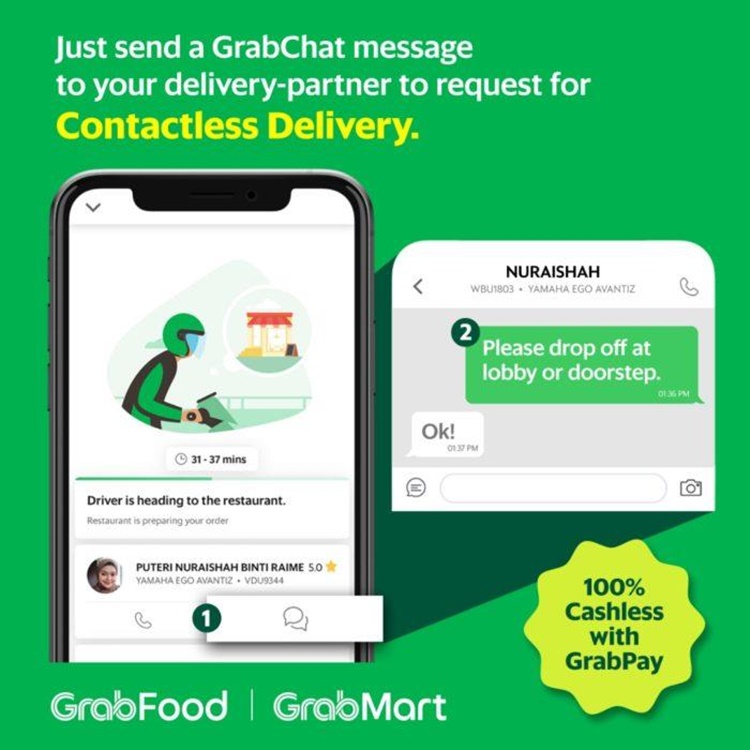 Besides that, the company also made a few more updates. They are also temporarily suspending GrabShare, GrabBike and Grab Driver Centres (the last one will reopen on 1 April until further developments) for now, as well as introducing Ride Cover as an insurance policy from 23 March until 1 April 2020. For deliveries, all health-related products from selected GrabMart partners will be 50% off.
You can read the full Grab Services announcement right over here. For more Grab and our current situation news, look out for more at TechNave.com.