HONOR 20: Four cameras, four ways to capture the world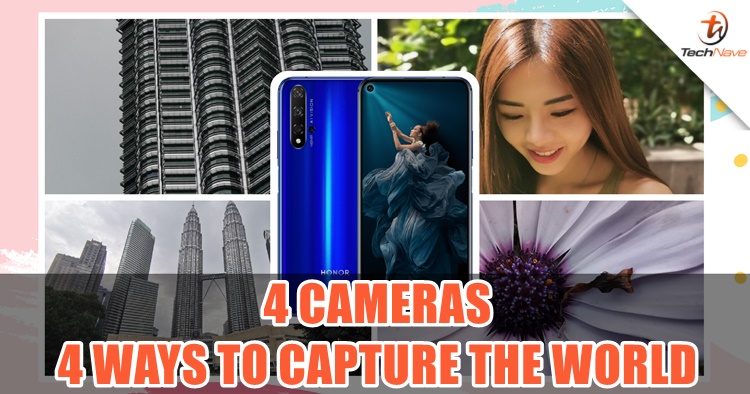 When it comes to posting photos online, it can be quite a dilemma on which one is perfect especially on Instagram. And have you ever been in a situation where you just can't seem to take that shot due to angle limitations? Or maybe you think smartphone brands are just putting on too many camera lenses?
In this article, we took the HONOR 20 out for a spin and some #protips on its camera capabilities! Of course, these tips and tricks can be applied to other phones too if they have the same feature such as the super wide-angle lens. Without further ado, here are four ways to capture the world with the four cameras!
#1 The 48MP main camera - See the world in HD
Like most new smartphones nowadays, the HONOR 20 packs a 48MP camera with an AI Ultra Clarity technology that is able to capture images on spot-on details. For example, in case you ever take a photo with an unwanted leg walking off the frame by accident, or you think there is too much space around the subject, you can always crop it off and the photo will turn out fine.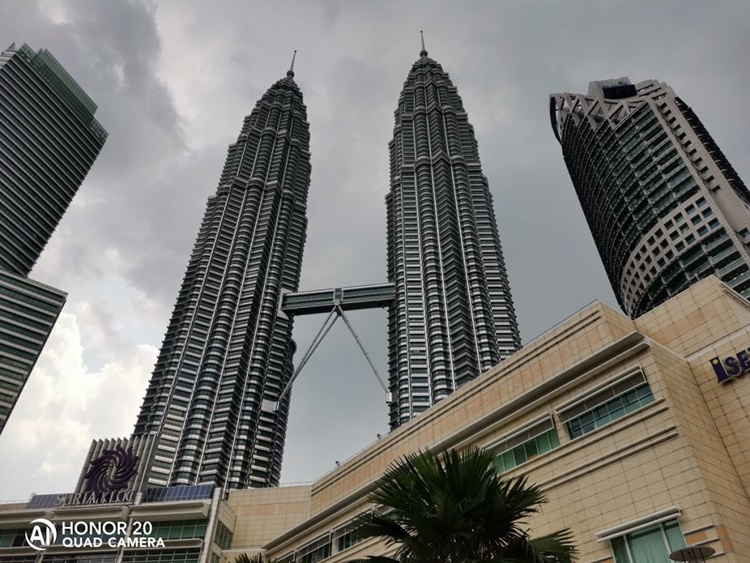 A normal shot on 48MP mode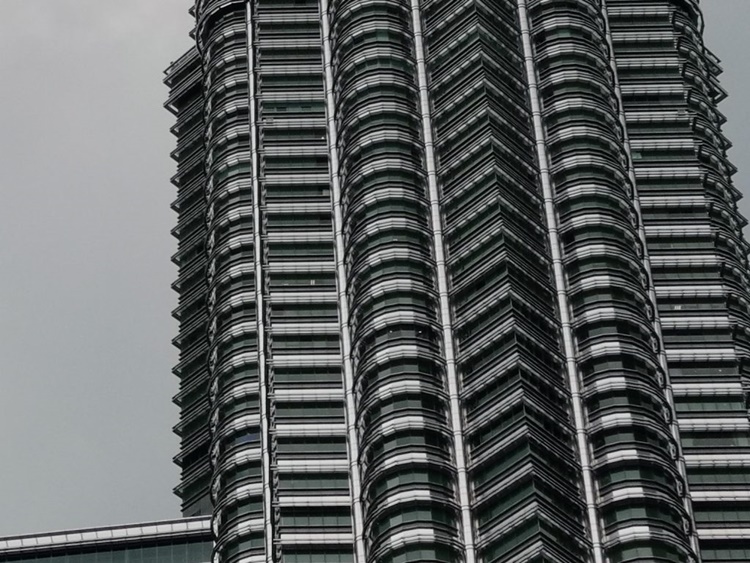 After zooming in, breathtaking!
It's hard not to be amazed by the clarity while zooming in, we tested it with the View20 before so you can see the results for yourself right here and our video spoof about it too. Also as a disclaimer - please note that the photo quality may be affected due to image resizing for web usage.
#2 16MP Super wide-angle - A whole new world
The next camera lens is the 16MP Super wide-angle lens and you almost find this on most new smartphone models since it's an on-going trend right now. Having a super wide-angle lens is super helpful in capturing those scenery shots that you've always wanted to shoot, as well as having a big group photo.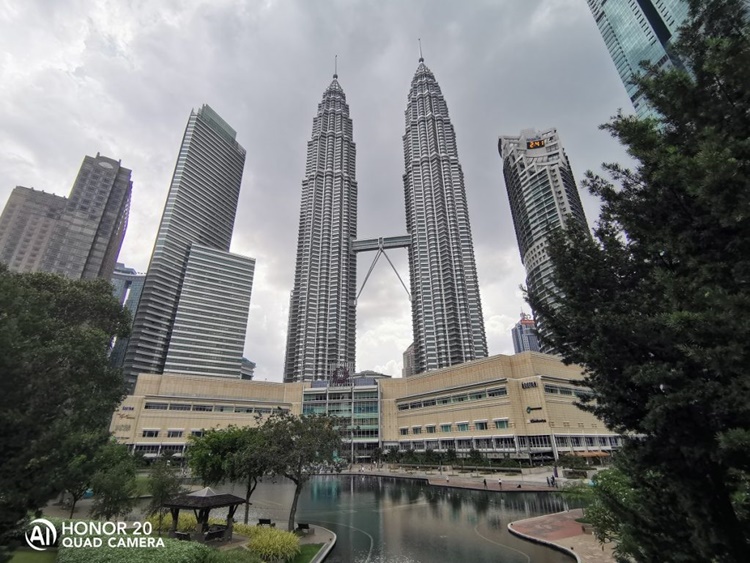 A super wide-angle shot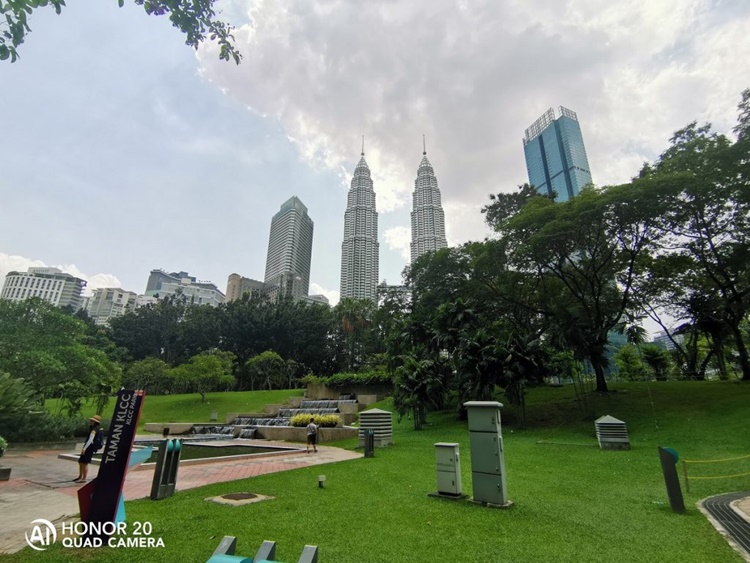 Let's take a step back for a bigger picture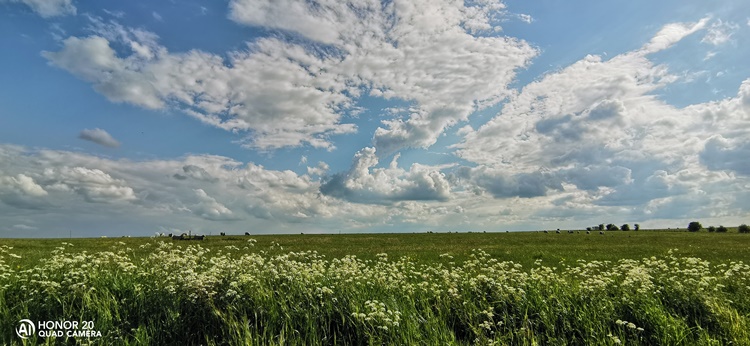 The super wide-angle shot on full-screen ratio!
With the super wide-angle lens at your disposal, you no longer need to move back so much and just take the shot on the spot. If you really want to take a true super wide-angle, you will have to set your ratio to 16:9 or full-screen for the ultimate view. Pixels will drop, though, but it's still breathtaking.
#3 2MP Depth Assist sensor - Be a model
Depth assist or also known as the bokeh effect has been around for two years now. The 2MP doesn't seem much but it's meant to assist the main camera sensor for portrait shots, so that the subject stands out from the depth of field. Pretty self-explanatory, but hey just stand at the right distance, place the subject at the rule of third and the photo will turn out fine!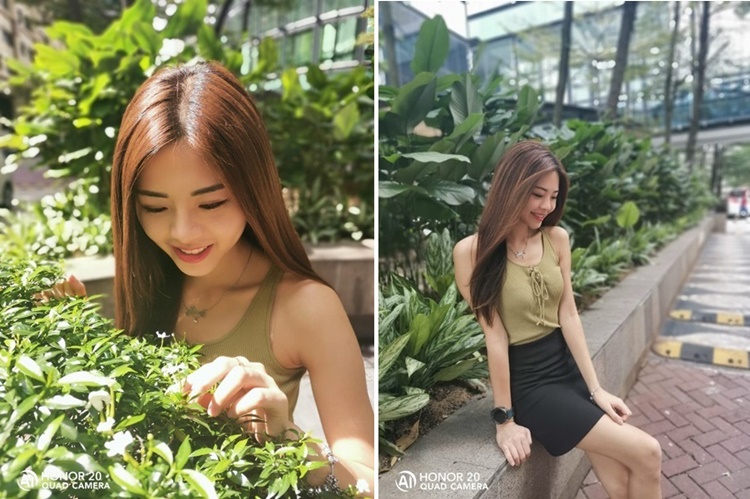 Portrait shots have improved a lot since two years ago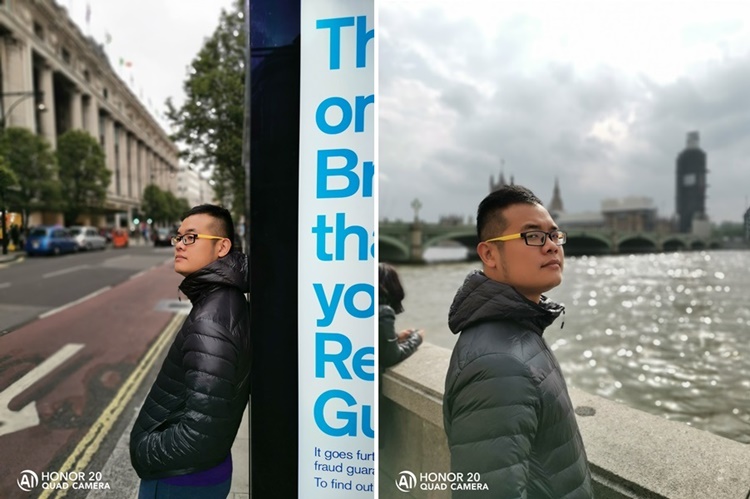 Another one that was taken from London
#4 2MP Macro - The little things
Finally, the 2MP macro lens is a new addition for smartphones and the HONOR 20 is the first to have this. Purely for macro shots, this is pretty great for capturing tiny things that often go unnoticed. This one is a bit hard to use as the focal length has to be exactly 4cm or else it won't look as good, but once you get the hang of it, the photos will look quite good.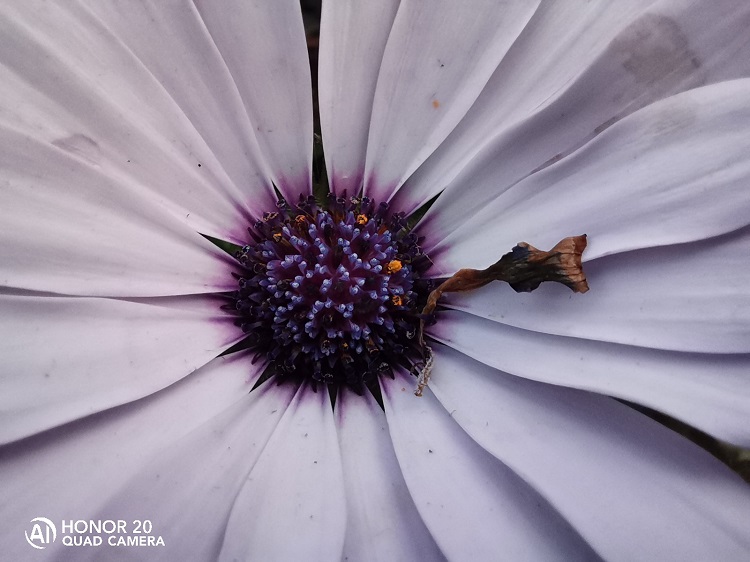 Will you look at that detail!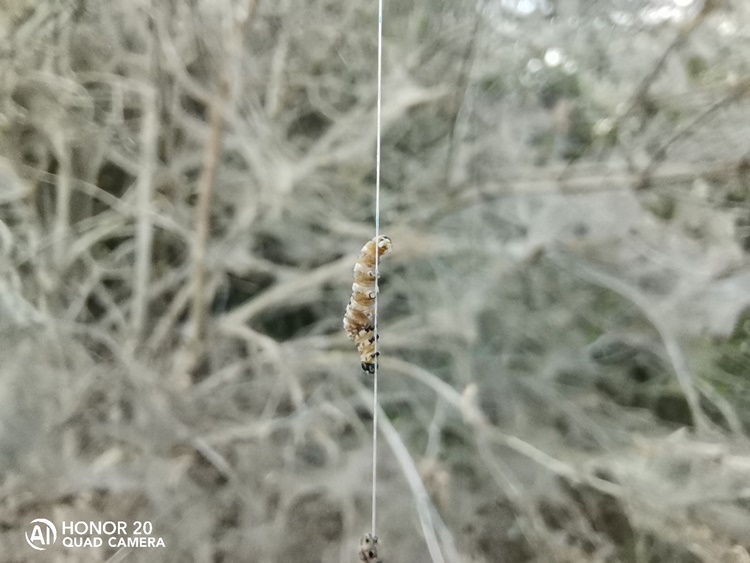 It's impossible to take this shot with a normal lens
HONOR 20 on 5th Anniversary promotion
All the shots above were taken in KLCC as well as London. With the HONOR 20 rear-quad cameras, anyone can easily take various photography sceneries to share on their social media easily. By the way, the HONOR 5th Anniversary promotion is still happening until 31 July 2019. You can get free gifts worth up to RM500 when you purchase the HONOR 20 at RM1699, which includes a Bluetooth SoundStone Bluetooth speaker, HONOR Band 4 and HONOR backpack.
For more information about the promotion, you may visit their website right here. You can also check out our review to learn more too. For the latest mobile news, stay tuned to TechNave.com!
HONOR 20 Specs & Price >