HP TouchPad in Malaysia Price, Specs & Review
Rate & Review HP TouchPad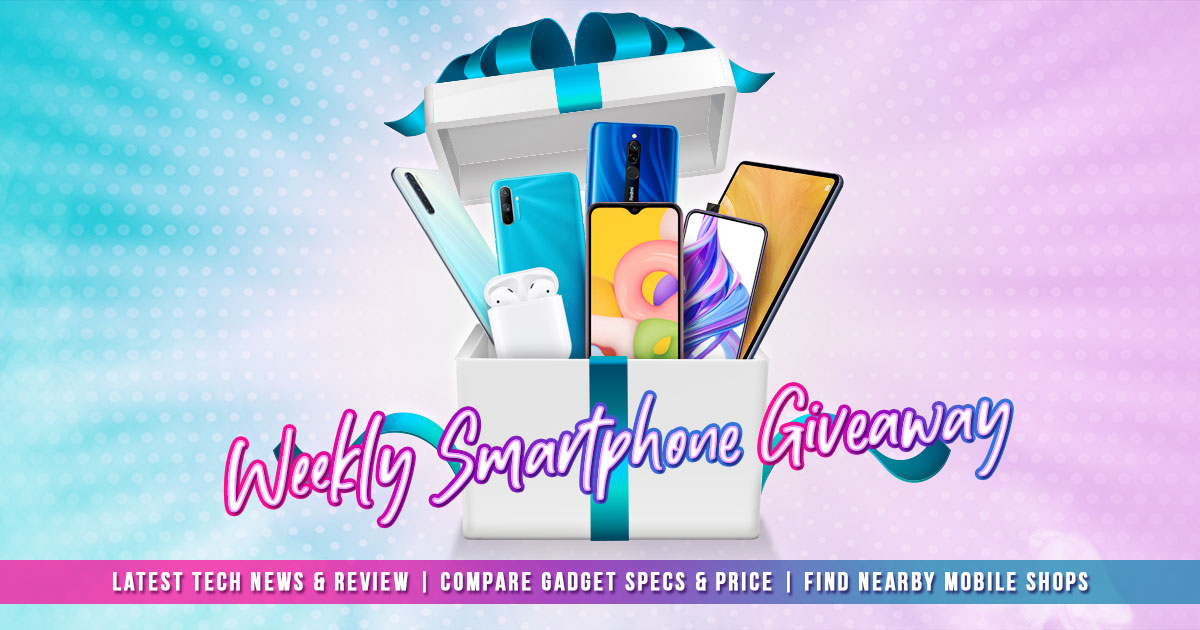 Rate & Review now via the TechNave APP and win yourself a branded new smartphone weekly.
Download the TechNave App Now: http://onelink.to/technave
Follow the latest Tech News and Gadget Reviews
Compare Gadget Specs
Get the best Prices from Nearby Retail stores
Win FREE smartphones from the weekly Giveaway.
Donwload now from:
User Reviews & Ratings
Filter by:
Click here to rate and review.
Aug 01, 2011

Now, the world's largest PC maker, Hewlett-Packard, is entering the fray. It will start selling the HP TouchPad, a 10-inch tablet with a slick, distinctive software interface. I've been testing the TouchPad for about a week and, in my view, despite its attractive and different user interface, this first version is simply no match for the iPad. It suffers from poor battery life, a paucity of apps and other deficits. The TouchPad comes in two versions, with 16 or 32 gigabytes of storage and, at launch, offers only Wi-Fi connectivity, though a model with a cellular data option is planned.

HP TouchPad - UI:


Instead of a screen full of app icons, the main screen of the TouchPad's operating system, called webOS, presents running apps as "cards"—large, live rectangles that you scroll through in a horizontal row. When you tap a card, it fills the screen and is ready to use. To minimize it, you just swipe up on the bezel surrounding the screen. A second swipe takes you to a screen from which you can launch or download a new app. To get rid of a card, you just flick it upward, and it disappears. Multiple cards can run in the background.
Most Popular
You might also like