HTC Malaysia announces Desire 10 Pro for RM1699 and One A9s for RM1159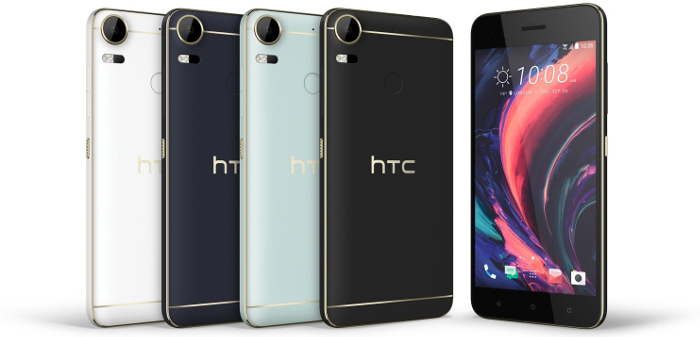 HTC Malaysia recently announced that the HTC Desire 10 pro will be available to buy in Malaysia for RM1699 while the HTC One A9s will go for RM1159. Thankfully, Malaysia will be getting the 4GB RAM and 64GB storage version for the Desire 10 pro. Both phones will be available from 26 December 2016 at authorized resellers.
While we're thankful that Malaysians are finally getting the HTC Desire 10 pro and the 4GB RAM version at that, there are a bunch of other phones in the market with similar tech specs and slightly lower prices like the Honor 8 or the ASUS ZenFone 3 or even the OnePlus 3. Do check out our comparison tool and see if the Desire 10 pro manages to match up with other competitors.