HUAWEI launches the MateStation B515 as first PC powered by an in-house CPU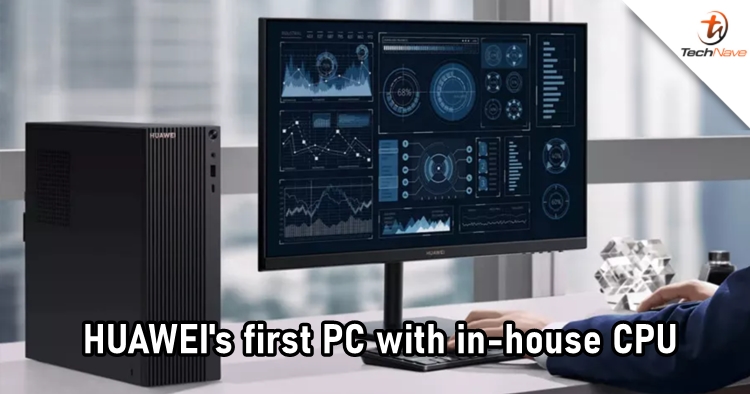 HUAWEI is now entering the business computer market by launching a new PC that is powered by an in-house CPU. As many are impressed with the performance of Apple's M1 chip, some of you must be thinking that HUAWEI's in-house CPU would be on the same level as well. However, it is not true as the new HUAWEI CPU is not there yet.
The new HUAWEI MateStation B515 is powered by the Kunpeng 920 processor and comes bundled with a 23.8-inch monitor. According to the source, the Kunpeng 920 is equipped with 4-core and 8-core configurations with a clock speed of 2.6GHz.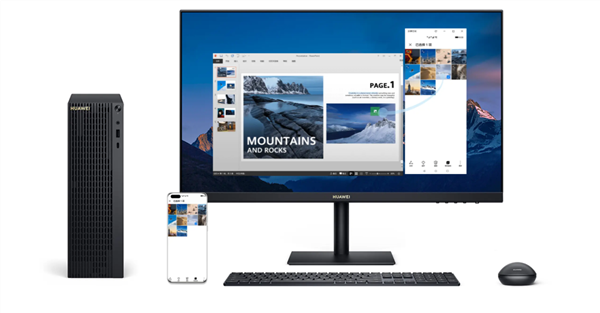 Besides that, the processor also sports an 8GB memory that can be upgraded to 16GB DDR4 3200 memory, NVMe solid-state drives, and a 1TB mechanical hard drive. It comes with a USB Type-C fast charging interface, dual wireless Wi-Fi, and Bluetooth 5.0 support as well.
HUAWEI has made an in-house smart keyboard that has power key fingerprint recognition and smartphone NFC connectivity for productivity. The desktop will also have Windows 10 pre-installed and a built-in Huawei cloud space to share files with other devices. Currently, the workstation PC is only available in China and the company may be putting in the effort to become the desktop PC of choice for Chinese offices.
Let us know what you think about the HUAWEI MateStation B515 on our Facebook page. Stay tuned to TechNave.com for more latest tech news.