HUAWEI removes Tencent games from their app store due to disagreement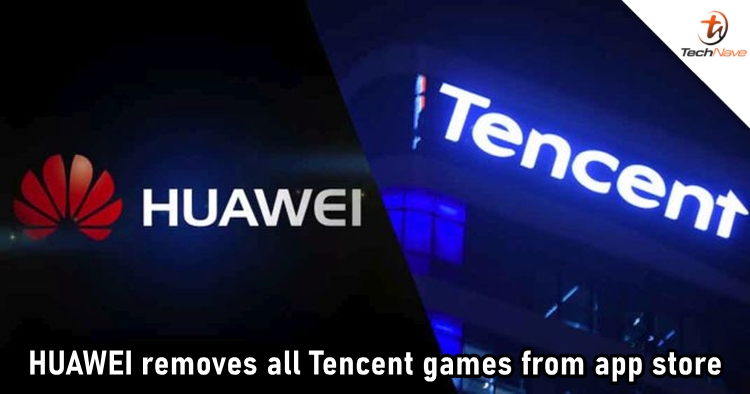 Following Apple's App Store purge, HUAWEI has also removed some games from their app store today. However, the Chinese tech giant is only removing the games that are developed by Tencent specifically rather than thousands of them.
According to the source, the action was taken after the HUAWEI Game Center community pointed out that Tencent Games has made major changes to the cooperation between both companies at 17:57 on 31 December 2020. As the changes do not comply with HUAWEI's regulations, the games developed by Tencent were later removed from the app store.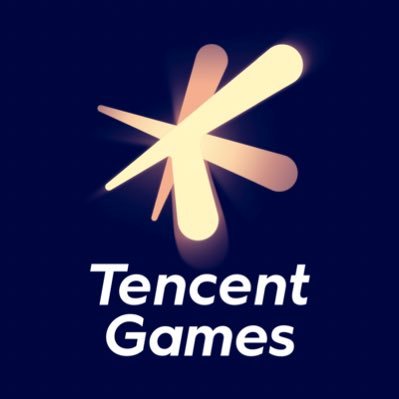 For now, both sides have issued statements saying that they are actively negotiating so that they can continue their cooperation in the future. Tencent Games claims that the removal is caused by the failure to renew the contract between HUAWEI's mobile game platform and their "Mobile Game Promotion Project Agreement". However, insiders believe that it is the download share ratio that causes this to happen.
Let us know what you think about this news on our Facebook page. Stay tuned to TechNave.com for more latest tech updates.