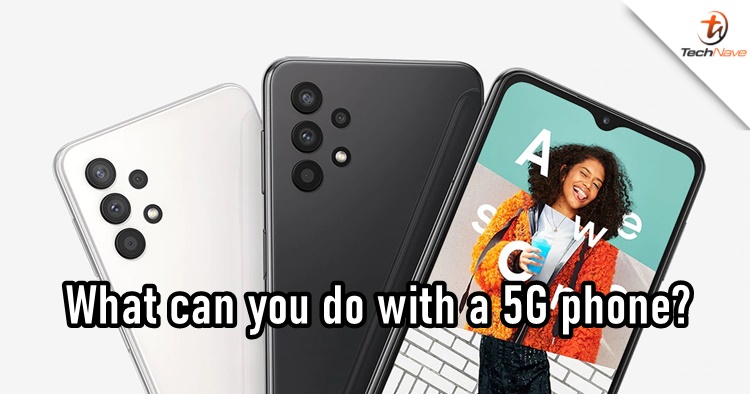 According to our Prime Minister Muhyiddin, 5G technology is scheduled to release by the end of 2021. 5G technology is not commercially available yet, so it's still too early to comment on that as. But the fact remains that many smartphone brands have already unleashed a legion of 5G smartphones in the market.
It's easy to assume that a 5G smartphone would cost an arm and a leg, but that's not the case because it's getting common to see mid-range devices equipped with 5G. Out of all the options available, the Samsung Galaxy A32 5G is one of the most affordable ones at RM1199, but what can you exactly do with it?
As we mentioned earlier, it's still early to confirm what a 5G smartphone can do. But as a tech news website, we have a couple of ideas on what you can do with a 5G device like the Galaxy A32 5G. So sit back, relax, and learn more about the potential of a 5G smartphone.
Streaming speed on steroids
First and foremost, the most obvious feature for 5G is its speed. From many research and development reports, 5G is 10x faster than our current network speed with lower latency (nearing at 0). In other words, it's the technology that just what you need if you love binging TV shows on Netflix. With 5G, you're unlikely to experience any video buffering, even at the highest resolution possible.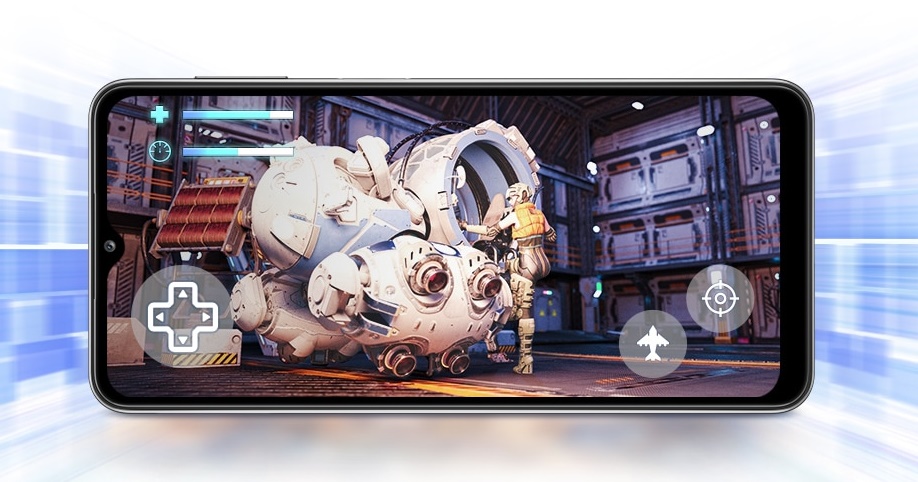 5G connection could make Internet traffic congestion a thing of a past
So far, Maxis has carried out 5G trial tests and recorded a 3Gbps download speed. For the record, that's even higher than TIME's Fibre Home Broadband maximum 1Gbps! But it's not just about downloading and uploading speeds. 5G can also be used in other areas such as Virtual Reality, Augmented Reality, better drone controls, and the Internet of Things (IoT).
Also, saving data in the Cloud would be more convenient instead of using a microSD card. Shopping and gaming online would also be more seamless, thanks to the improved Internet connection on the Galaxy A32 5G.
Internet of Things?
Speaking of IoT, you might have noticed that some brands push out IoT products like smartwatches, wireless earbuds, smart TVs, and others recently. In Samsung's case, they already have an ecosystem called SmartThings and are continuing to expand further.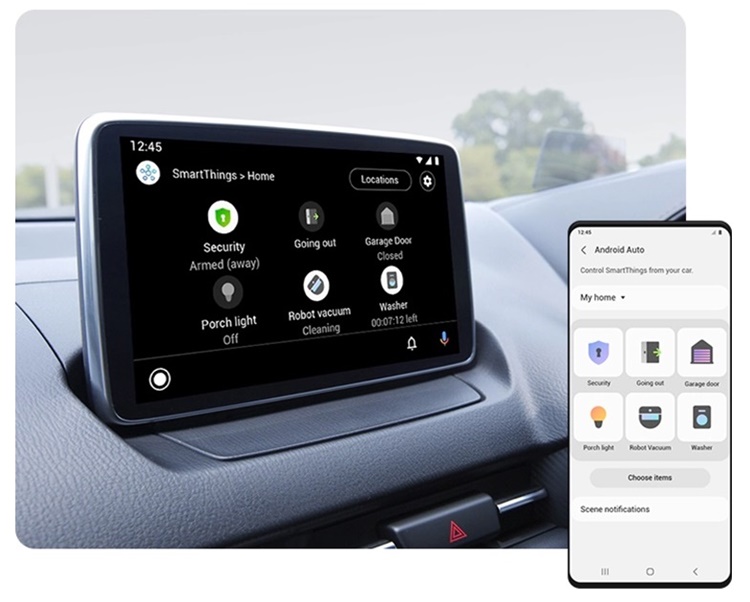 So, imagine yourself in a futuristic scenario for a moment. Theoretically speaking, you could use the Galaxy A32 5G to automatically lead your car to a destination and stream a podcast at the same time while on the way home (with GPS turned on). Upon reaching home, you could then use it to prepare switch on devices like your smart TV, lights, and many more just by using a voice assistant. In a way, 5G devices can "talk" to each other. This allows us to take better control of our connected devices.
5G increases productivity
There's also a good chance that employees can start using their phones for work with 5G technology. For example, transferring petabytes of data (yes, we are going there eventually) to online storage. Let's say you have a 4K UHD video draft on your phone. You could send it to your client from a remote location on the spot, then get feedback without wasting any time on the Galaxy A32 5G. Now that's what I call productivity.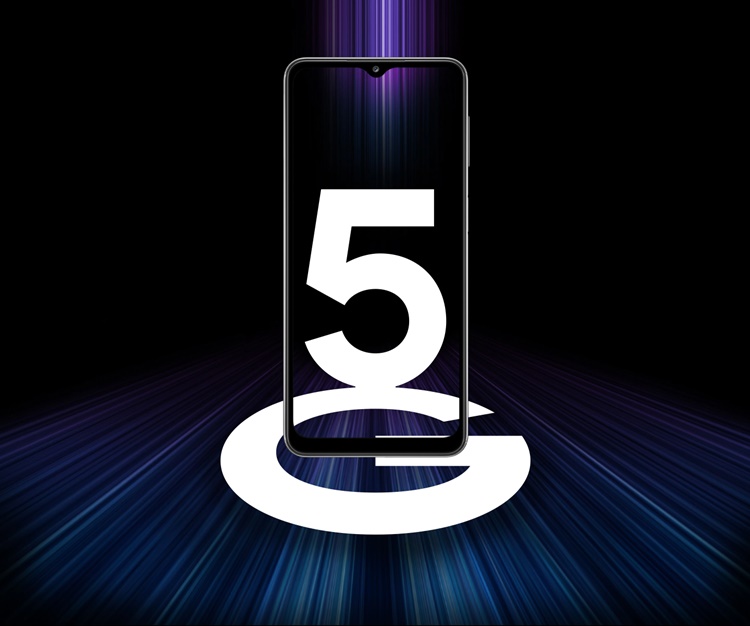 Moreover, in an era of online live streaming, YouTubers and Key Opinion Leaders can definitely use 5G to their advantage. For instance, they can just bring along the Galaxy A32 5G and do a live stream event on the spot without much lag. Who knows, maybe you could even access your office servers from home for IT-related work. Anything is possible.
Is this the future? Well, we think it's plausible. Hopefully, our government has the resources for high quality 5G infrastructures. We also hope that local carriers can deliver good 5G services and focus on consumer needs at an affordable price.
Before we end this article, we would like to remind you that the Samsung Galaxy A32 5G is currently one of the most affordable 5G smartphones in the Malaysian market. On top of that, it features a MediaTek Dimensity 720G chipset, 8GB + 128GB memory capacity, a 6.5-inch display, and a 5000mAh battery.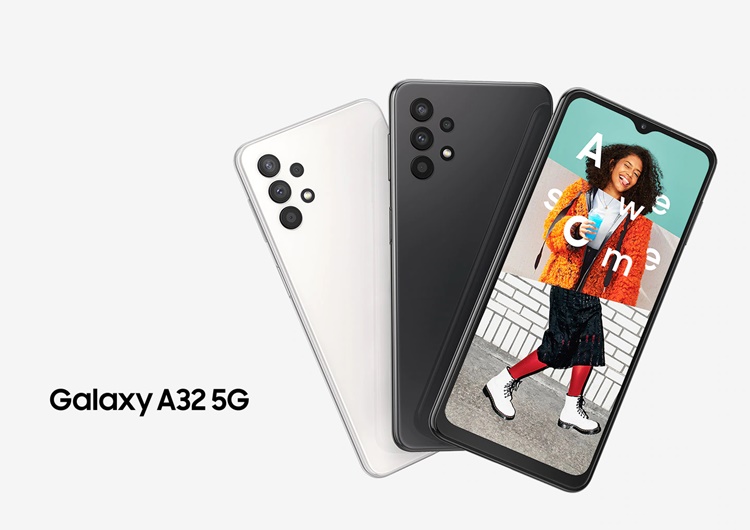 The Samsung Galaxy A32 5G is available in four 'awesome' colours - Awesome Violet, Awesome Black, Awesome Blue, and Awesome White. If you want to know more about the phone, you can visit Samsung Malaysia's official store. Have a 5G-ready device in your hands now to get future-proofed.
Last but not least, Samsung Malaysia is still throwing a 'Raya Bermakna, Meriah Bersama' offer (read about it here) which will end until 31 May 2021. You can redeem a free Galaxy SmartTag (worth RM209) when you purchase the Galaxy A32 5G. There's also a Trade-in Programme where you can purchase the phone online and trade in any old device with a rebate of RM100, you can check out more details about it right here.