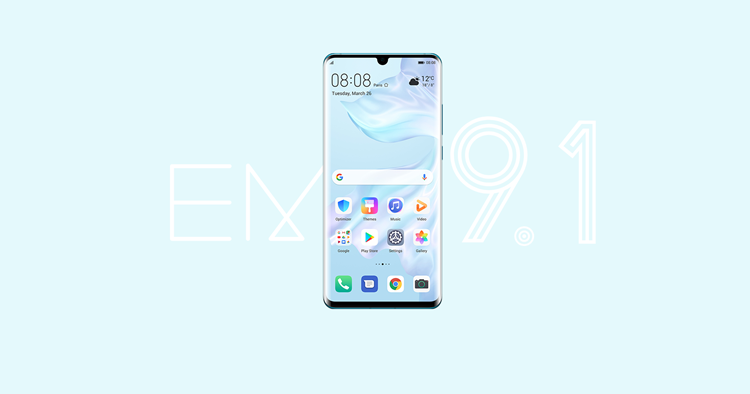 In conjunction with the Huawei P30 series release in Malaysia, the company's own operating system is also launched with the EMUI 9.1 version. According to the official website, the EMUI 9.1 packs various new features, but for us, 4 of them in particular really stood out, so without further ado, let's check out what has changed in this latest OS.
#1. New makeover design
Previously, the user interface on EMUI 9.0 had to match the Android's icon layout, resulting in five apps arranged horizontally which some users weren't used to. However, Huawei has reverted back to the usual four apps arrangement in EMUI 9.1.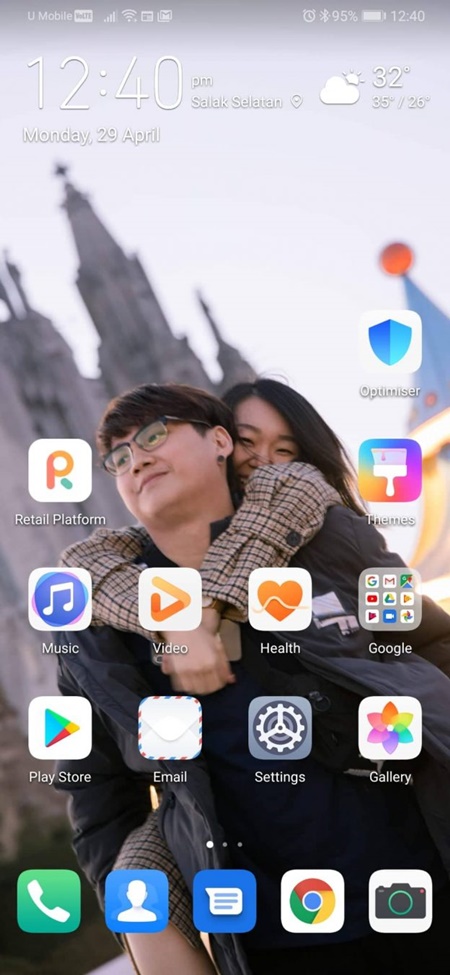 It may not look like a big deal, but having a good user interface experience is pretty important. In addition, the Huawei apps have a new look as well, adopting a micro-realistic style which is more flat. Looks sleek!
#2. New EROFS reading system + more games supported by GPU Turbo 3.0
There's also a new EROFS file system which stands for Extendable Read-Only File System. According to Huawei, the EROFS file system is 20% higher than the EXT4 file system, able to read up to 63.3 MB/s which is nice for multitasking. But that's not all, the new GPU Turbo 3.0 has added more games this time. Below is the list of official games supported:
PUBG Mobile
Mobile Legends: Bang Bang
Vainglory
Arena of Valor
Rules of Survival
NBA 2K18
Fortnite
Knives Out
Battle Bay
Crazy Taxi
Real Racing 3
Into the Dead 2
NBA 2K19
Dragon Nest M
Duel Links
PES2019
DRAGON BALL LEGENDS
FIFA Mobile
Free Fire
Minecraft
Helix
Plants vs. Zombie Heroes
Subway Surfers
Brawl Stars
Speed Drifters
#3. New AI upgrades
Another key feature of EMUI 9.1 are its AI improvements. Here's another list of the new upgrades:
AI video editor: A default video editor available in Huawei Gallery that automatically clips videos with special effect options
Huawei Share OneHop: A new and cool way of transferring your mobile data across to a Huawei Matebook 13 by just tapping. It can be done within seconds, including videos, texts, clipboards and photos.
One touch: the phone is interconnected with the treadmill to synchronize motion data in real time.
Car key: It literally becomes a digital car key, currently it's applicable to seven Audi car models.
AR measurement: It can now measure length, area, volume, height and others via the Time of Flight (ToF) sensor.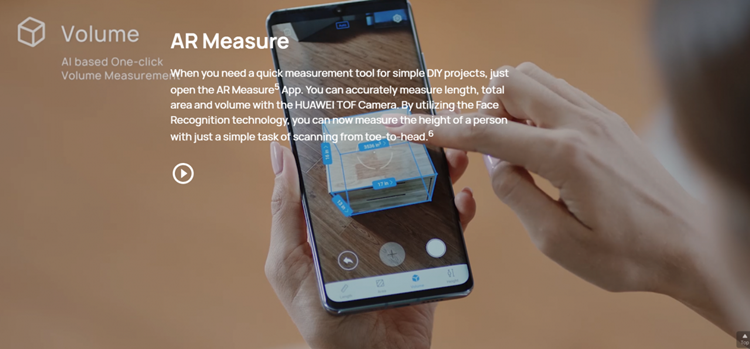 Just an extra note, the AR measurement is not exactly available yet, but it's scheduled to be released in mid-May 2019 so stay tuned for that on the P30 Pro!
#4. OneHop!!!
Ok, we know we mentioned OneHop from the pointer above but OneHop really deserves its own spot here. Traditionally, the way to transfer data between a phone and a laptop is using a cable, Bluetooth, or other wireless transmission methods. However, with the latest Matebook 13 which has the OneHop feature, you can just tap your compatible Huawei device to the MateBook and sync the two devices up using NFC to instantly transfer files. Easy peasy!
It's worth mentioning that the transmission speed goes up to 30MB/s for any photo, file and videos. We tried it ourselves and it's quite legit.

So those are 4 of the features that stood out for us from the new EMUI 9.1 OS. Any feature you're looking forward to that we didn't mention? Let us know in our FaceBook page. Just so you know, Huawei will rollout EMUI 9.1 onto 49 mobile phones so those who are still using their old Huawei phones will be able to experience it! Stay tuned for more Huawei news at Technave.com.